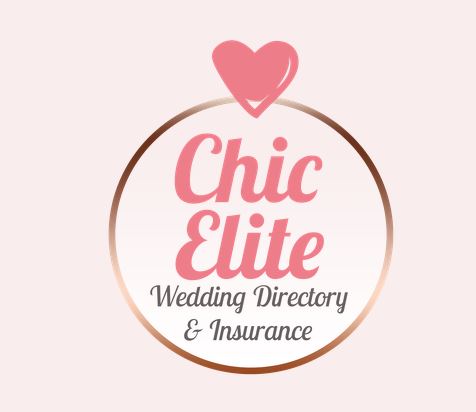 The event is spread over two big rooms with around 55 exhibitors, plus the corridors, reception area and the outside area which showcases the cars and mobile bars etc.
Entry is free with no need for tickets.
Exeter Racecourse has easy access on main roads, free parking, disabled access and a cafe service lunches and drinks.
Each bride will get a wedding magazine bag.
Make sure you pick up a bridal boxes which have bridal products and lots of good stuff you will need.
Visiting Exeter Racecourse