While all eyes are on the runners and riders of the day, we are looking for the best dressed on the other side of the fence.

The Style Awards celebrate the very best dressed people on course and are an opportunity for you to get dressed up with your friends and family and make a fashion statement at the races.

So dust off your fascinators, polish your shoes and dig out your favourite dresses and smart suits for your chance to win big prizes.
What are the judges looking for?
The Style Awards judges are looking for stylish people who have made an incredible effort with their head-to-toe look for their day at the races.
The judges look for style, creativity and originality as well as attention to detail and appreciation of current fashion trends. Headpieces such as fascinators and hats always catch the eye of the judges. Don't forget your outfit has to be appropriate for a day at the races.
Sarah Kate Byrne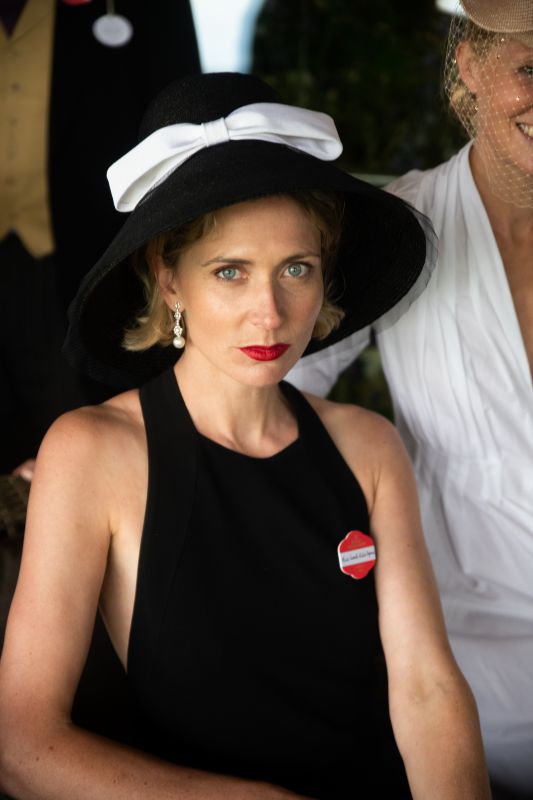 A leading sustainable fashion stylist, specialising in occasion wear. Key horse-racing events such as Epsom, Royal Ascot as well as formal wear, red carpet looks & events that comprise "the season" are my forte. One of my high profile clients, Francesca Cumani of ITV Racing is regularly cited as a style icon off the back of the looks I create for her.
Lisa Tan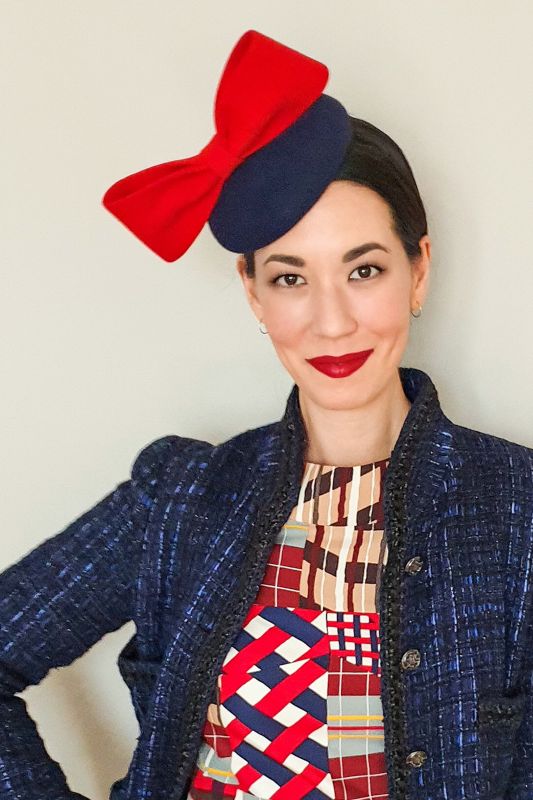 London-based Lisa Tan creates elegant, sculptural designs using traditional millinery techniques and fabrics. Her signature style fuses classic elements with a modern edge to produce distinctive silhouettes with a less-is-more aesthetic. A long-time supporter of horseracing, racing millinery is Lisa's specialty. Her hats are frequently worn at the most prestigious meetings on the racing calendar, and she has been a regular contributor of racing fashion commentary for Channel 4, ITV and World Horse Racing.
Cherry Valentine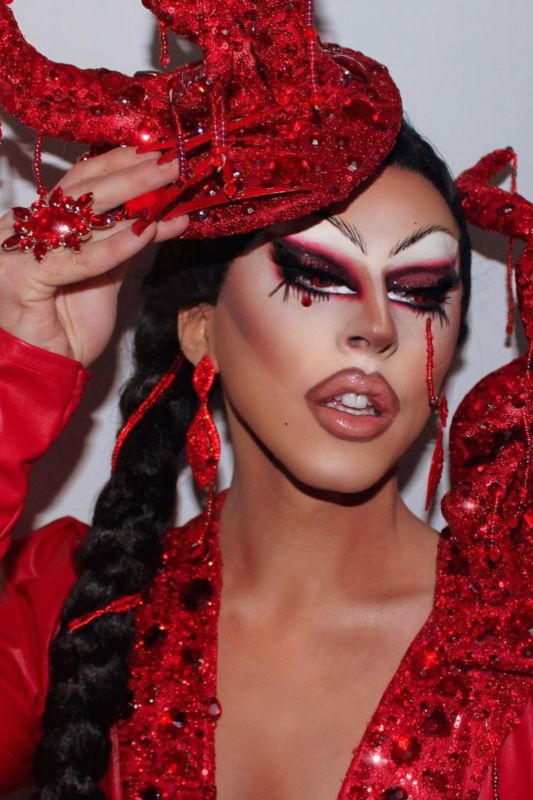 Drag superstar Cherry Valentine will be the Style Awards' first-ever drag judge! Cherry will use her keen eye to help select the very best looks of the day, from tailoring triumphs to the finest fascinators.

Those familiar with the world of drag will recognise Cherry as the first Traveller Queen that appeared on RuPaul's Drag Race UK, also exploring her Romany heritage in the BBC Three documentary, Gypsy Queen and Proud.
Style Partner - House of Cavani
House of Cavani offer contemporary fashion and formalwear that you will be proud to have in your wardrobe. Boasting a range of classic smart wear that you can wear during the finer moments of life, House of Cavani has a range of clothing that the modern racegoer needs to feel dapper.
The eclectic range of Cavani suits incorporates traditional elements of tailoring and blends them with contemporary trends to create a premium piece of formalwear that will make you stand out in any room that you step into. The Cavani suit range includes two piece and three piece suits in an array of styles, colours and fabrics to suit your aesthetic. Whether you are searching for a suit for a wedding, job interview, formal event or for your everyday office attire – House of Cavani has you covered.
House of Cavani dresses some of the finest names, including Kell Brook, Morris Chestnut, George Lineker, Calum Best, Made in Chelsea star Digby and many more celebrity names. If you are looking for stand out styles to impress or understated traditional pieces to build your smart wardrobe, House of Cavani is the place to go, and we have a whole host of suits and smart casual wear waiting for you!
Style Guide
MATT CHAPMAN, SPEAKING ON BEHALF OF HOUSE OF CAVANI, JOCKEY CLUB OFFICIAL PARTNER
Raceday Style
Smart but comfortable. That's always the key to a day at the races, and the reason why House of Cavani will kit you out in style! Think smart. Weather watch is key. Carry as little as possible. It's so easy to lose a classy umbrella or handbag. If you are in the Queen Elizabeth II Stand you will need top hat and tails. Bright colours are good. Ties and waistcoats that stand out. Or go traditional. The choice is yours. But try to be the person others look at and want to ask: "Where did you get that Cavani suit?"
A day at the races and The Cazoo Derby
A day at the races doesn't need to be about smartness. But that said a day like The Derby is about style. So if you are thinking of going racing pick the race meeting that suits how you want to enjoy yourself.
If you have never been to the races before and have no idea what is expected just google pictures of the fixture you are due to attend on line. That will give you a rough idea of what kind of dress code is needed.
As far as the Derby is concerned remember it's part of the Platinum Jubilee celebrations. I've already ordered my Union Jack tie!
At The Races
So you are kitted out and ready to go! But what do you do when you go racing? Flat races generally take place every 30-40 minutes and often last between one and two minutes. There's a lot of time to fill. Much will depend why you are there. If with a group of friends on a day out you'll be cool amongst yourselves. But even if that is the case, try go and see the horses before they race. If you are in a marquee get out of it and experience the sound and thrill of horses flying along at 40mph. A raceday is often a social. But at the core of it is beautiful animals running for fun in a field. It's like an equine music festival. And at a music you move about to take in those performing.

If you are keen and head to the Parade Ring there will be clues you might gain over which horses could win. In general terms, and it's not an exact science, a horse that sweats is not ideal. That horse will be using up energy he or she should save for the race. A calm horse is what you want. Not a horse making a noise or trying to chat! Also look for headgear. A horse might have blinkers - that gives you a chance to easily pick it out in the race.

Betting. Always bet responsibly. Have a pot you are happy to lose - then anything you win is a bonus. You can bet with the Tote or with bookmakers. If experienced you will shop around for the best odds. If not, go for the Tote and keep it simple. Either bet to win or place. Place terms will change on the number of runners. 8-15 runners you get three places. 16 and above you will get four places. Good luck!