The 2021 Style Awards took place on Oaks Day, also known as Ladies' Day, on Friday 4 June. It was open to both male and female racegoers with some fabulous prizes on offer!
Prizes and winners
1ST PLACE

Abbey Caveney and Joe Napier
A year's supply of dresses from Chi Chi London
A year's supply of shirts from Charles Tyrwhitt
Exclusive Jessica Rea Headpiece, plus a Personal Styling Consultation for your Fashion needs
The Velvetiser Hot Chocolate System from Hotel Chocolat
Jeroboam of Moët & Chandon
Winners Bouquet
2ND PLACE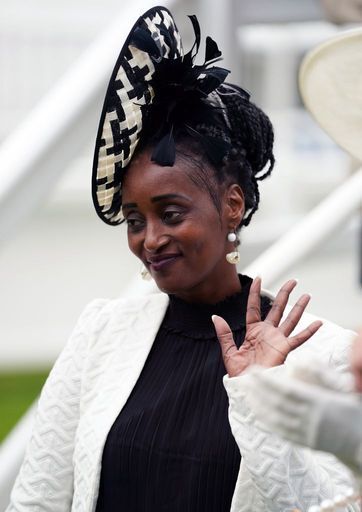 A £250 voucher for Chi Chi London
A £250 voucher for Charles Tyrwhitt
Hotel Chocolat Chocolates
Bottle of Moët & Chandon
Runner ups Bouquet
3RD PLACE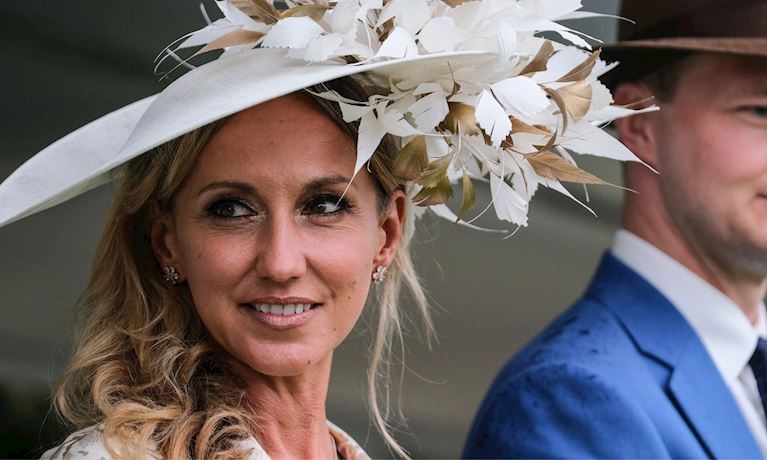 A £100 voucher for Chi Chi London
A £100 voucher for Charles Tyrwhitt
Hotel Chocolat Chocolates
Bottle of Moët & Chandon
Runners Up Bouquet
Judge - Jessica Rea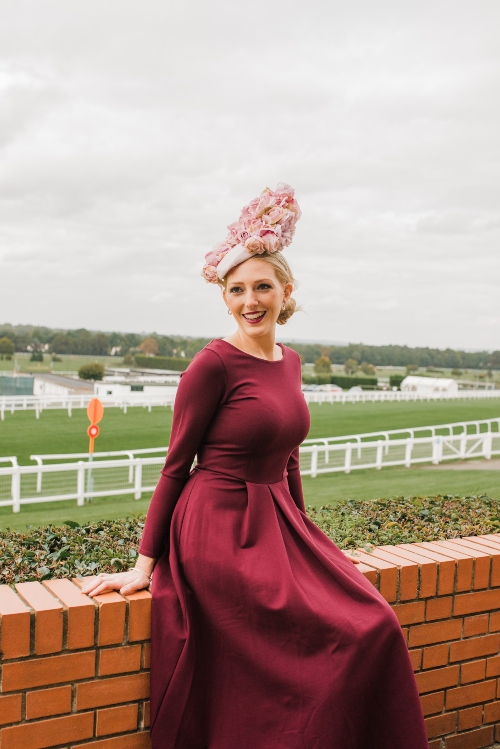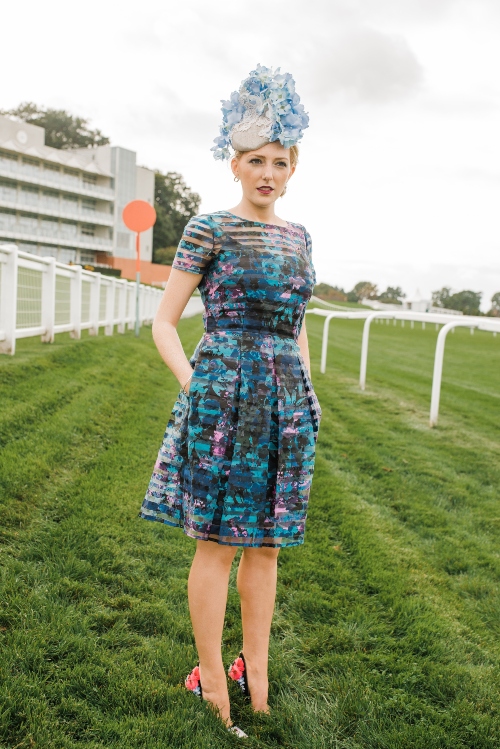 Jessica Rea is an award-winning Milliner and Personal Stylist, combining traditional millinery techniques with the highest quality materials and a distinct eye for style.

The specialist combination of millinery and styling services that Jessica offers provides a unique service which has been enjoyed by a wide array of clients over the years, including many celebrities.

Having trained under the Queen Mother's personal milliner, Jessica now specialises in occasion wear, although she also offers styling services focused on everyday fashion, particularly those which help ladies find their body confidence.
Jessica's lifetime attending the Epsom Derby (having grown up just a stone's throw from the famous racecourse) have played an integral part in the evolution of Jessica Rea Millinery & Styling. After 8 years building a loyal and trusting client base, Jessica has recently had the honour of being named "Official milliner and style awards judge" for Epsom racecourse.
Jessica's clients praise her exceptional ability to listen, intently, astutely and with understanding, establishing trust among her loyal customer base. Customers know that they'll receive a warm welcome, advice if they need it, a personal but professional approach and with honesty.
All of Jessica's hats and headpieces are made bespoke for each client and tailored to their outfit. Working with Jessica on colours, themes, shapes and styles enables Jessica to build a unique piece which is truly tailored to each individual.
Appointments can be held in the comfort of your own home (either in person or virtually), or in Jessica's studio in the picturesque village of Ewell, Surrey.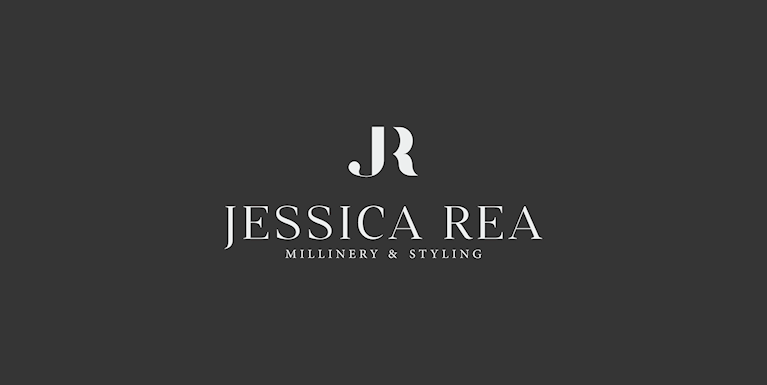 the details
We are seeking to find and celebrate the very best dressed people on course, so make sure that you're one of them and take this opportunity to dress up and celebrate being back with us!
Entry is from gates opening until 2.00pm
Entry is in person at the Style Pod, located on the Hyperion Lawn.
Terms & Conditions of entry apply.