WHEN & WHAT TIME?
The Investec Derby Festival opens its gates to 100,000 avid racing fans and socialites across two great days of racing and entertainment.
But if you're wondering 'when is Derby Day?' or 'what time does the Derby start?', we've got all the answers and everything else you need to know about the Derby 2021.
When is the Epsom Derby 2021?
The Derby Festival 2021 will begin on Friday 4th June at Epsom Downs Racecourse, with the first event being the popular Ladies' Day, where highly fashionable men and women compete in the Style Awards. Epsom Derby Day date is Saturday 5th June. Derby Day features seven races, including the infamous Greatest Flat Race in the World.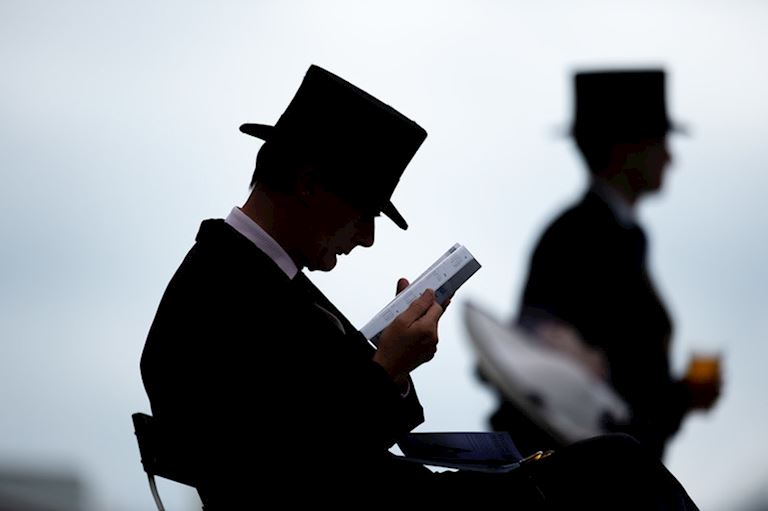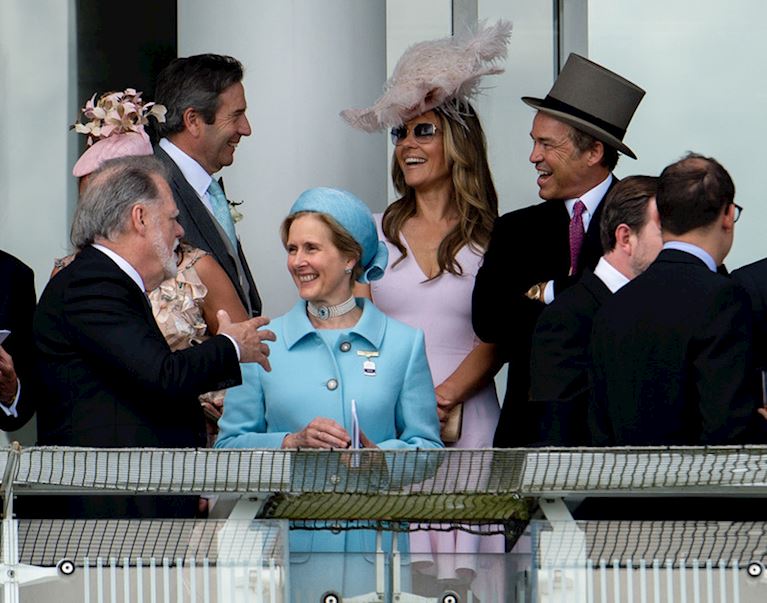 What time is the Derby?
The Investec Derby Day races will begin at 2pm on Saturday 5th June 2021, with the highly anticipated Investec Derby race taking place at 4.30pm. The final race will take place at 5:50pm. The racing on Investec Ladies' Day at Epsom Downs also starts at 2pm and the final race is at 5:50pm. On both these days, gates open for entry at 11am.