WHEN & WHAT TIME?
If you're wondering 'when is Derby Day?' or 'what time does the Derby start?', we've got all the answers.
When is the Epsom Derby 2021?
The Derby Festival 2021 will begin on Friday 4th June at Epsom Downs Racecourse, with the first event being the popular Ladies' Day, where highly fashionable men and women compete in the Style Awards. Epsom Derby Day date is Saturday 5th June. Derby Day features seven races, including the infamous Greatest Flat Race in the World.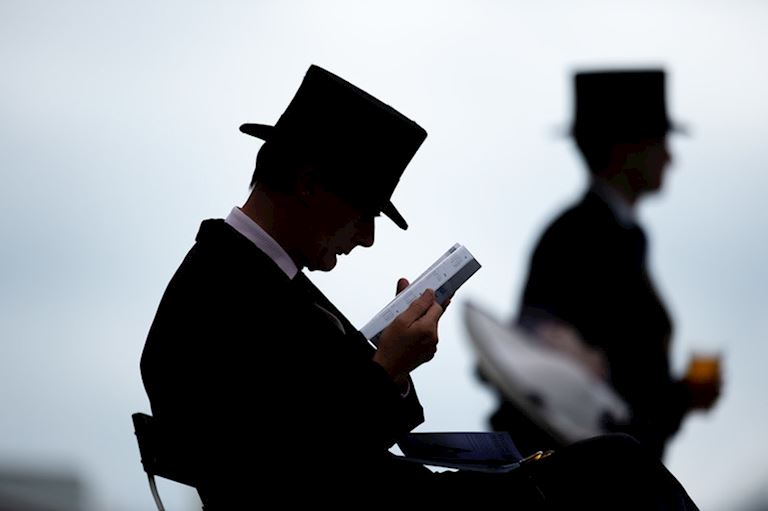 What time is the Derby?
The Derby 2021 will be run at 4.30pm on Saturday 5th June at Epsom Downs Racecourse. It was run at 4.55pm in 2020 so more people would have the opportunity to watch the greatest Flat race in the world from home.
Be the first to know ABOUT the Derby 2021
Be the first to access tickets for the Cazoo Derby Festival 2021 when they go on sale, and get the latest updates regarding The Oaks and Derby races this year.