In honour of London Fashion Week, we've pulled together some of our top fashion tips for the Jump season.
1. The coat is key
This is fundamental to putting together your whole look. Think texture, colour and cut. Make the most of this – it is your chance to invest in a statement coat that will be luxurious but practical.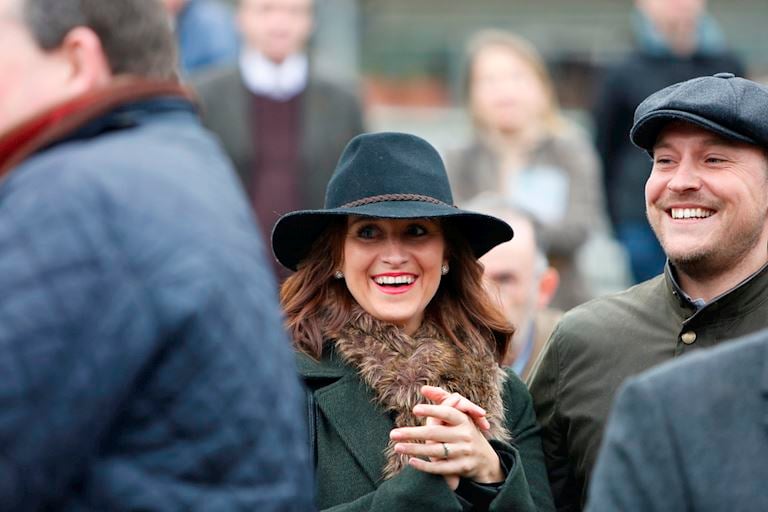 2. KEEP CALM AND KEEP IT TOGETHER
The autumn/winter colour palette this year is fabulous. Stick to one or two tones that rather than lots of contrasting colours, and you will look more "put together" and elegant.

3. Love those layers
One more tip to make sure you are not caught out by our incredibly unpredictable weather. Plan ahead and think about the different layers, colours and textures you can show as you gradually "de-layer".

4. Best foot forward
Many winter race-goers swear by boots and they are a great choice; popular choices are knee-high styles with a low heel that will not sink into the turf. A block-heeled ankle boot would also work with a longer length midi skirt or dress.
5. If you want to get ahead
If you are treating yourself to a special day at the races, set off your fabulous outfit with a hat! We are not talking novelty show stoppers here, so this can be something that you can continue to wear throughout the season, like a fedora.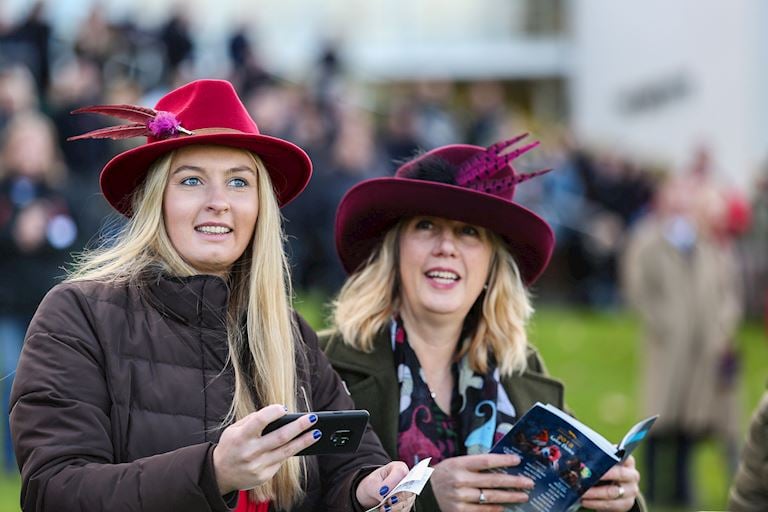 If you've decided what to wear but don't know when to visit, look no further than the bet365 Jump Finale on Saturday 25th April. Tickets go on sale Tuesday 25th February.