Our partners help us to deliver on our mission to support the long-term health of British racing.
If you would like to contact our Partnerships team, please email Partnership.Sales@thejockeyclub.co.uk.
Bentley - An Extraordinary Journey
In 1919, it was W.O. Bentley's vision that kick-started this iconic marque. He set out to make 'a fast car, a good car, the best in its class.' From this flash of inspiration he created an extraordinary company that attracted visionaries, adventurers, entrepreneurs and heroes of motorsport from around the world. People with spirit, people with innovation, people with imagination. And in its centenary year, Bentley looks towards the future to continue this extraordinary journey.
Cazoo
Cazoo are the UK's leading online car retailer, who make getting your next car as simple and seamless as buying any other product online, and are the headline sponsor of The Cazoo Derby Festival at Epsom Downs. The Cazoo Oaks and The Cazoo Derby form part of eight races sponsored by Cazoo across the two-day festival in June and you'll see them represented across The Jockey Club's other racecourses.
With a mission to transform the car buying experience for consumers across Europe by providing better selection, quality, transparency, convenience and peace of mind, Cazoo aims to make buying a car no different to any other product online today. As well as being a fast-growing modern brand, Cazoo have rapidly become the UK's largest sports sponsor, which now includes this exciting and ambitions partnership with The Jockey Club.
Close Brothers


Close Brothers is a leading UK merchant banking group providing lending, deposit taking, wealth management services and securities trading. A FTSE250 company, Close Brothers employ over 3,000 people, principally in the UK, and are listed on the London Stock Exchange.
Godolphin
Godolphin is the global thoroughbred breeding operation and horseracing team founded by His Highness Sheikh Mohammed bin Rashid Al Maktoum. Today Team Godolphin spans across four continents, from their home in Dubai to Europe, Australia, Japan and America.
House of Cavani
House of Cavani offer contemporary menswear and formalwear that you will be proud to have in your wardrobe. Boasting a range of classic smart wear that you can wear during the finer moments of life, House of Cavani has a range of men's clothing that the modern gentleman needs to feel dapper.
The eclectic range of Cavani suits incorporates traditional elements of tailoring and blends them with contemporary trends to create a premium piece of formalwear that will make you stand out in any room that you step into. The Cavani suit range includes two piece and three piece suits in an array of styles, colours and fabrics to suit your aesthetic. Whether you are searching for a suit for a wedding, job interview, formal event or for your everyday office attire – House of Cavani has you covered.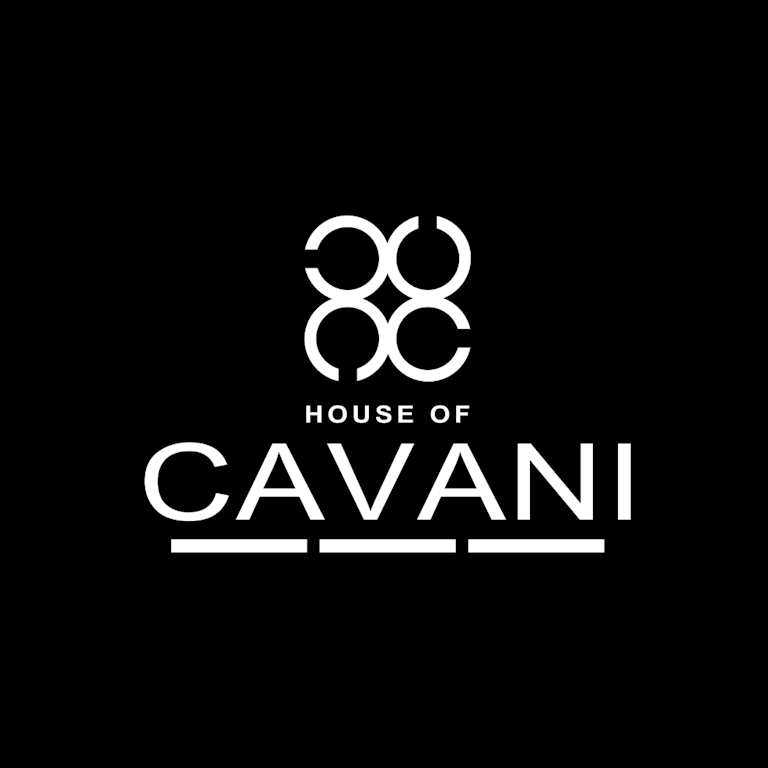 European Breeders' Fund
The European Breeders' Fund is one of the biggest investors in British racing. As of 2019, the British EBF will have contributed over £34.8 million to prize money and supports over 600 Flat races and 80 Jump races each season. The role of the Fund is to support the sport of racing and breeding industry. Its support for races for fillies and stayers are helping to maintain the great diversity that exists within the sport.
The London Essence Company
The London Essence Company collection of exquisite mixers is crafted from distilled botanicals, to deliver the purest flavour. 
  
Founded in 1896, on the banks of the River Thames, The London Essence Company used the expertise gained whilst working for perfume houses, to produce high quality essences and flavours for leading food and drink companies of the era. Its secret was using the science of distillation and the art of layering flavours to create natural essences with unmatched depth of flavour and complexity. 
 
Re-discovered in 2016 and inspired by the craft of the original firm, The London Essence Company today uses these techniques to create an extensive range of tonics, gingers and sodas for a lighter and more tasteful experience.
Randox Health


Randox Health provides the world's most comprehensive full-body health screening packages available. Our patented technology enables 100's of individual tests to be carried out from your sample, giving you truly unrivalled knowledge about your health now and in the future. Our tests help to Identify and Prevent: Heart Disease, Hormone Imbalances, Iron Levels, Adrenal & Pituitary Levels, H.Pylori Levels, Kidney Health and many more.
OUR LONG-TERM PARTNERS

Across our regions, we have a number of established long term sponsors and partners who help to enhance our race days and offer you added value; these include Magners; Ryanair; Unibet; Matchbook; 32Red; BritBet; Bet365; Coral; Betway; Sunbets; Betvictor; Ladbrokes and The Tote.