IMPORTANT ANNOUNCEMENT
Last updated: 18th June 2021, 09:00
As you may be aware, the Government has announced a delay to the expected lockdown easing. Sadly, this has impacted planned live sport events and some of our upcoming race days.
If your booking is for a pre July 5th fixture please keep an eye on your inbox over the next 48 hours as we will be contacting those whose ticket or experience has been affected.
For bookings for fixtures from July 5th onwards, we will be in touch as soon as possible if your attendance could be at risk, if restrictions are not lifted before your fixture. Please bear with us and keep an eye on your inbox for further updates.
Please be reassured, all bookings are protected by our 100% money back guarantee.
BRAND NEW SEASON TICKET AVAILABLE FOR THE 2021 SEASOn
Become a season ticket holder today and enjoy 18 racedays for just £9 per day.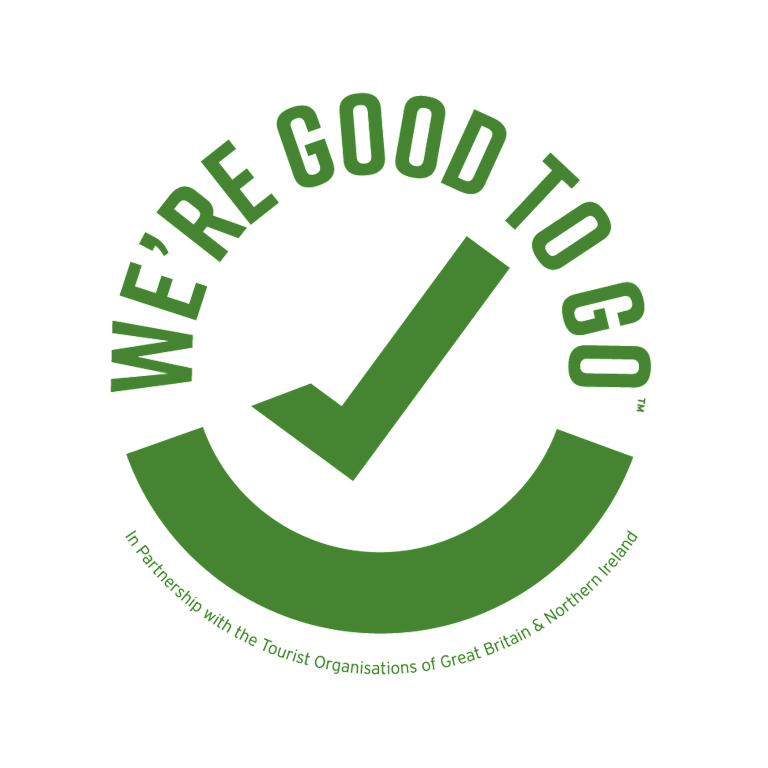 The wellbeing of our team and guests at Nottingham Racecourse is always our top priority. We have been awarded 'The Good to Go mark' for the health and safety measures we have in place, ready for when we are able to welcome you back.
Hospitality at Nottingham Racecourse
Whether it be a table in our idyllic Sherwoods Restuarant or one of our private boxes overlooking the racecourse, we are sure to have a hospitality package to suit you.