General Manager
James Wilcox
As the General Manager of the racecourse I oversee all areas of the businesses. Whether its business planning, supporting the grounds team or organising cleaning schedules, you'll find that I'm involved somewhere along the way. Often this can be challenging at times but also very rewarding.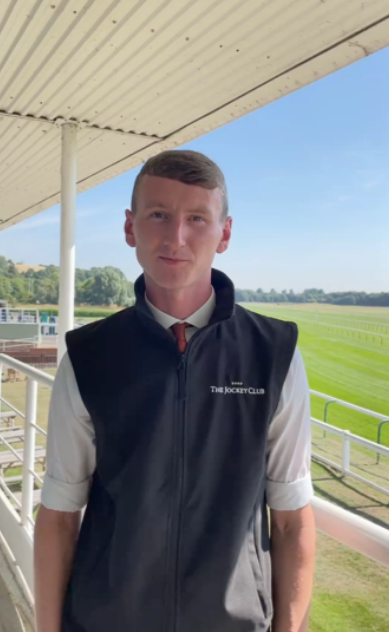 Clerk of the COurse
Tom Ryall
Being the Clerk of The Course, my main duties on a raceday are to oversee the smooth running of racing. Other than providing Going Reports, I am responsible for the safety of all the participants including horses and jockeys.
This involves management of our Medical, Veterinary and Groundstaff teams. I am also the first point of contact for the BHA should there be any regulatory issues. Between fixtures, I oversee the management of the racing surface and track facilities such as the Stables, the Parade Ring and Weighing Room.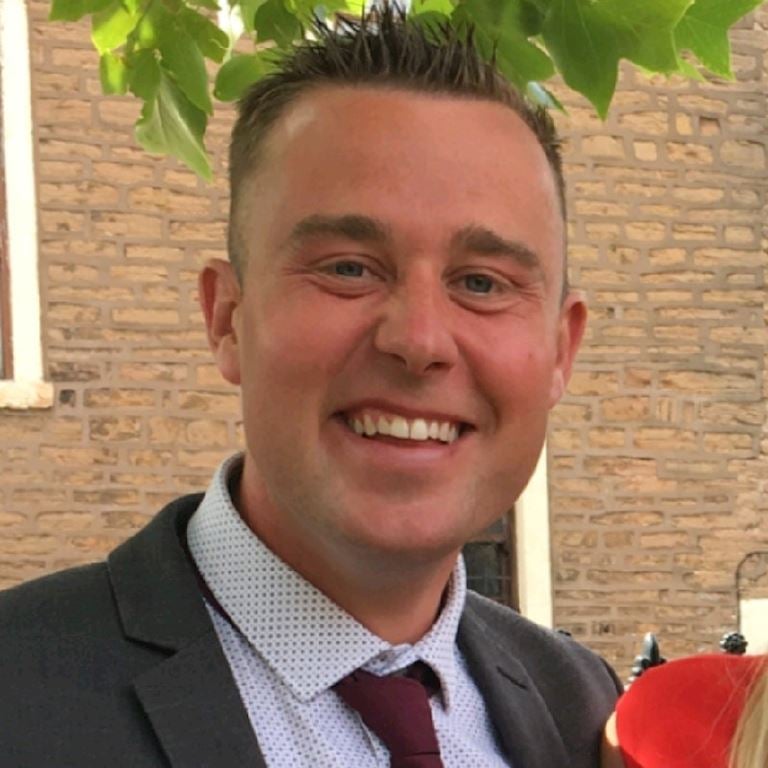 head groundsman
Joe Pogson
As the head groundsperson, I am responsible for the condition and appearance of all outside areas on site. On a raceday I work alongside the Clerk of Course to ensure the track is in prime condition for racing.