OUR COMMITMENT TO SUSTAINABILITY

Our mission is to act for the long-term good of British horseracing but we also have a responsibility to our customers and beyond and are determined to have a positive impact on the world around us. In 2012 we launched the Going Green programme to engage our colleagues and get their help with improving the environmental impact of our business.

We set ambitious targets for both energy and waste:
We have reduced our mainline energy consumption by around 40% since 2012
We stopped sending any waste to landfill in 2018
Through the work of our Green Champions, we continue to find new ways to reduce our energy consumption and improve our recycling figures. Our catering teams have made great strides in reducing the carbon associated with the food and drink that we serve with a focus on local and seasonal produce which includes a ban on any airfreighted ingredients.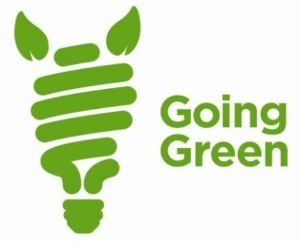 CUTTING OUR CARBON EMISSIONS AND INVESTING IN RENEWABLES

We announced our commitment to Carbon Neutral for 2027 and are working hard with our colleagues to significantly reduce our emissions as well as improving the biodiversity across our racecourses and training grounds.

We not only want to reduce the energy we use but ensure that the energy we do use comes from clean and sustainable sources. In 2017 our solar panels at Exeter produced enough electricity to power 15 homes for a year. And was just the start! We have since installed further solar at Newmarket, Cheltenham and Haydock Park racecourses and at the National Stud.

We won't stop here. There are lots of exciting plans in the pipeline and we will continue to make sure we continue to cut our impact.