At this year's Coral-Eclipse Summer Festival at Sandown Park we are delighted to be working with The Princess Alice Hospice on our Donate A Dress campaign. Many of us have items of clothing in our wardrobes that we no longer use and this campaign is encouraging you, our racecgoers to bring any old item of clothing with you that you no longer need, to the racecourse across the two-day Summer Festival meeting on Friday 7th and Saturday 8th July.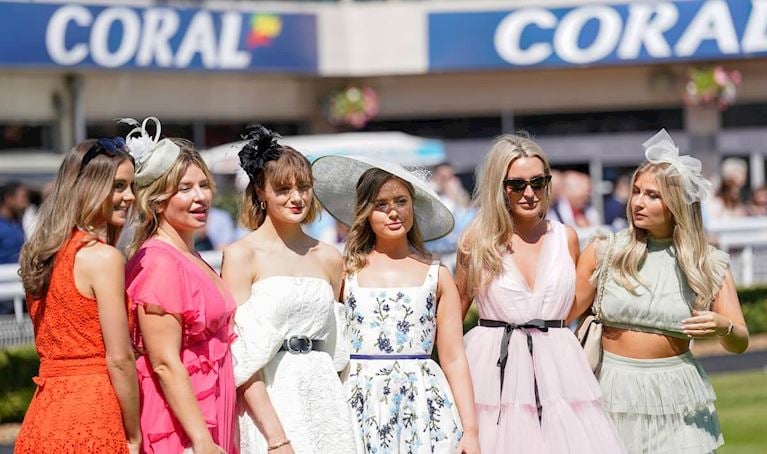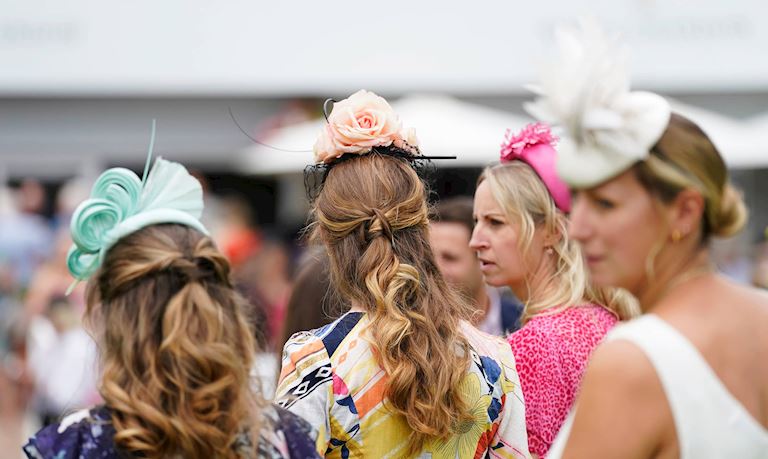 You can drop any of your items off in the Grandstand on the way in to your raceday, where one of our team will be happy to take them off you. All donations will then be collected by Princess Alice Hospice and sold in their shops to help raise money for their cause.
About Princess Alice
Princess Alice Hospice are a local charity here to us at Sandown Park who specifically help patients and families through illness and bereavement. Their support within the local community is integral to so many people and that is why we are teaming up with them to support their work through your donations. Each year it costs over £10 million to provide the care and support needed within the community. Find out more about Princess Alice Hospice.
Donate A Dress
How can you help? It's easy! All you need to do is bring in any items of clothing from home that you no longer need. If there are any summer dresses you no longer require – great – but it's not limited to just dresses. We are taking in any items you may have at home that are surplus to requirements – all we ask is that they are in good condition and would be suitable for resale. Simply bring the items with you on a raceday and drop them off at our Hospitality Collection Desk in the main Grandstand.
FAQs
What do you need to do?
Bring in any old items of clothing that you may have at home that you no longer wear. Just ensure they are in good condition, bring them with you to the racecourse on either Friday 7th or Saturday 8th July and drop them off in the Grandstand at the Hospitality Collection Desk
What Should I Donate?
You can donate any item of clothing that is still in good condition and would be suitable for resale (excluding underwear and socks).
How Many Items Can I Donate?
As many as you like! There is no limit on the amount of donations.
What If I Can't Attend The Coral Summer Festival?
No problem, you can drop your items off at Princess Alice Hospice on Esher High Street – 39 High Street, Esher, KT10 9RL
How Can I Find Out More About Princess Alice Hospice?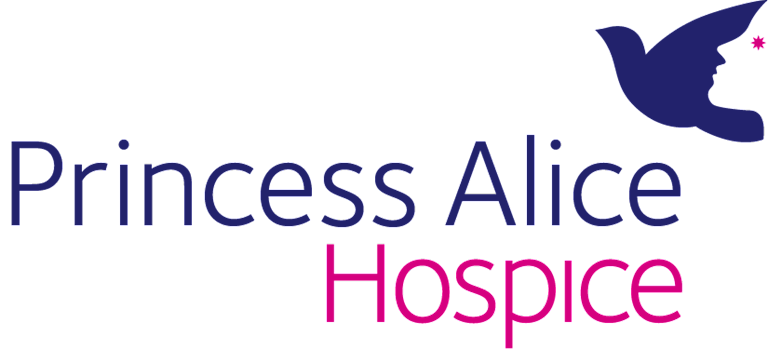 If you'd like to know more about our partner for this year's Donate A Dress campaign you can follow the link here.