The Winter Carp Show 2023
It's true. Vince Davies, who created and established 'The Big One' fishing show as, arguably, the biggest angling show in Europe, is launching a Carp show.
The Winter Carp Show 2023 brings together Vince Davies and Stuart Berrie in an inspired partnership. Vince's vast experience of the angling industry and building successful shows and Stuart's unparalleled expertise in Exhibition installation and operations is the perfect and complementary match. One thing is certain: they understand, in depth, the needs of exhibitors and consumers alike.
The award-winning venue is highly accessible, boasts a brand new exhibition floor and, importantly, provides ample free parking for all.
It will also allow for a highly interactive show which will include talks, demonstrations and tutorials.
When?
Saturday 2nd Dec | 9am - 3.30pm
Sunday 3rd Dec | 9am - 3pm
Where?
Sandown Park Racecourse, Portsmouth Rd, Esher, KT10 9AJ
Entry Fee:
Concession: £10
Adults: £13
VIP: £35
*All tickets include 50% off vouchers for four top UK fisheries.
*All VIP tickets are limited and include gift of SONIK XTRACTOR CARP ROD 9' 3.00LB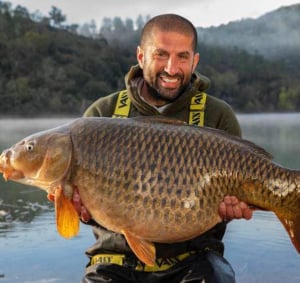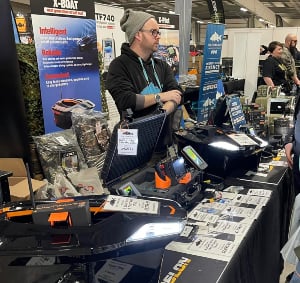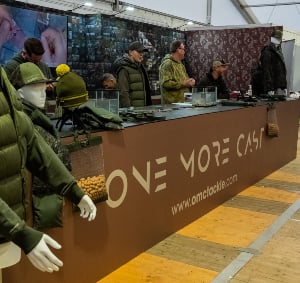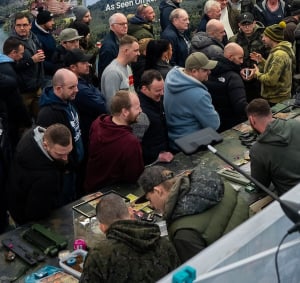 All the information you need for travelling to the racecourse, including public transport routes, taxi information and parking.