For the enthusiastic collector
This will take place on Sunday 9th December 2018, gates opening at 9.30am.

Entrance fee £5.

Easy access off M3 /M25, ample free parking, trains to Kempton Park, Premier Inn/Travelodge, on and off site ATM'S, Hot/Cold Food/Drinks available.

Incorporating Air Guns, Deactivated, Swords, Bayonets and Militaria, Registered Fire Arms Dealers and Private Collectors will be able to hire trade tables all under one roof.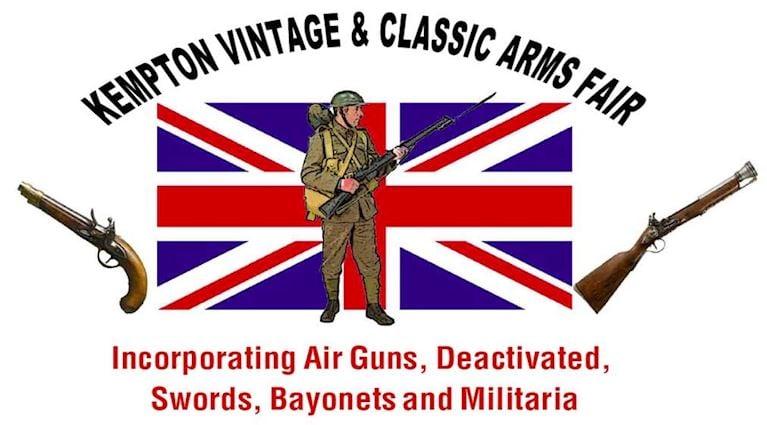 Directions and parking for London's closest racecourse, just 16 miles from the city