STABLING AT KEMPTON
We're committed to providing the best stabling and accommodation that we can to ensure your visit is comfortable for your staff and your horse.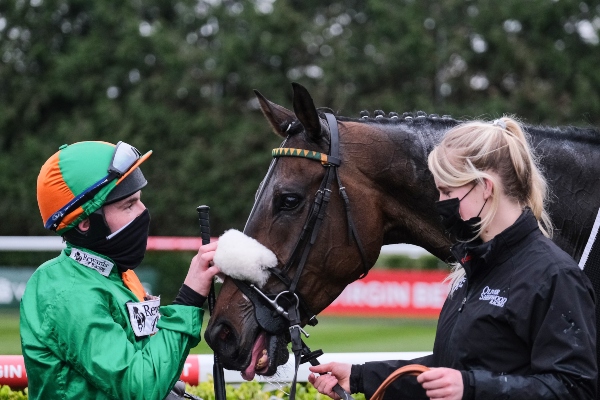 We have 117 boxes, allocated on arrival. We also have state-of-the-art veterinary and sampling units, an easy access unloading ramp, a veterinary loading ramp and horsebox parking areas. The recently refurbished Stable Staff Hostel offers clean and comfortable surroundings, and all of our facilities comply with the latest Jockey Club rules and guidelines.
The stabling at Kempton Park has been extensively refurbished and improved in recent years with the comfort and welfare of horses and personnel in mind. The Stable Staff Hostel offers a selection of great value hot and cold food and drinks.
Should you wish to stay overnight please email your requirements to KPstableON@thejockeyclub.co.uk or call the Kempton Park office on 01932 782292 (option 3). Outside of office hours please call Kempton Park Security on 07825 238431.