It's busy all year round here at Kempton Park but even more so as we come into the winter, preparing for Jump racing to return. This Sunday will be our first Jump fixture of the season and so we took the time to see how Clerk of the Course Barney Clifford and his team have been preparing.
The Course
Kempton Park holds nine fences, all of which are permanent, remaining in place all year round. When the redevelopment took place in 2005/6 to introduce the All-Weather course, the opportunity was taken to reinvent the Jump Course too.
"When I rode here as a Jockey they (the Jumps) were always inconsistent so you were never getting into a fluid movement, having to change your stride a lot. So when I was brought onto the technical team for the redevelopment we were able to change this to make the distance between fences equidistant, theoretically creating a better take-off and landing for the horse".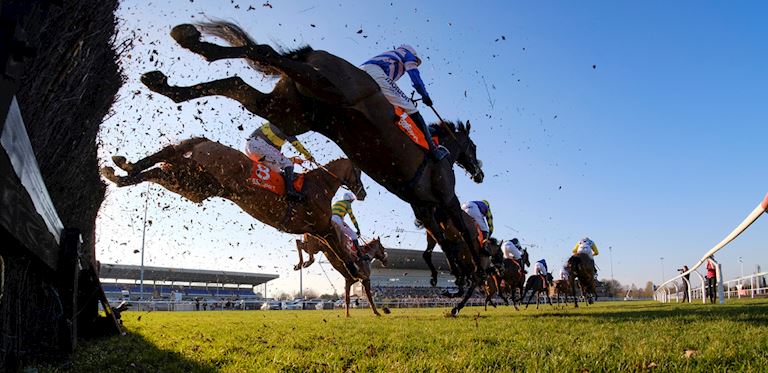 The Fences
The fences are renewed biannually. The three home fences and two ditches will be done one year and then the other four Jumps the second. This year the first fence in the King George VI is new, along with the first two fences in the back straight and the last in the back straight.
A BHA inspection takes place within about one month of the fixture, coming to inspect the track and look at the Jumps. The fences are a minimum height of 4ft 6" with the width here taking up to 6ft 8". Ex Jockey and Clerk of the Course, Barney says that this "helps the horses to get up and over the fence rather than getting in and under, creating a nicer shape over the Jump. Kempton Park is a Grade 1 track and those Jumps are there to be Jumped!"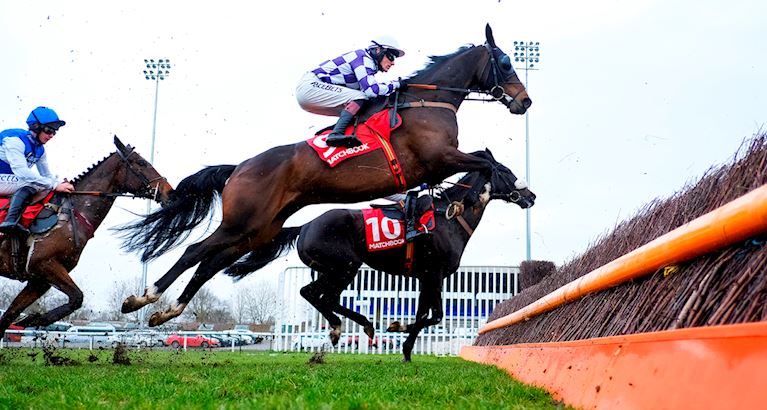 The Going
The Going at Kempton Park is currently Good, Good to Firm. "It is a fast track, you always go fast around Kempton. This is due to its sandy loam which allows it to drain quickly. This fast draining can be a both positive and a negative. Leading up this first fixture on Sunday, we've put on about 450mm of irrigation which in itself is very time consuming for the ground staff team, especially alongside the weekly All-Weather races. We've been looking ahead and hope that the weather conditions will try and help us out. Generally at this time of year the track is on the fast side of good, but then coming into the winter season it comes into its own where other courses are soft, Kempton you would all but guarantee the slow side of Good for Boxing Day".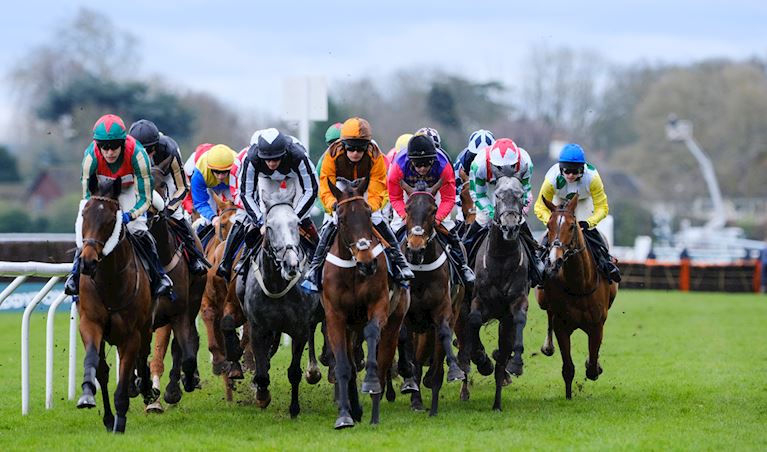 Jump Sunday takes place on Sunday 18th October marking the first fixture in the Jump season at Kempton Park. Watch all the action on Racing TV.