RANDOX - THE HEADLINE SPONSOR OF THE GRAND NATIONAL FESTIVAL
Randox has reached agreement with The Jockey Club for a five-year extension to its sponsorship of the world's greatest steeplechase, the Grand National, and Grand National Festival staged at Aintree Racecourse.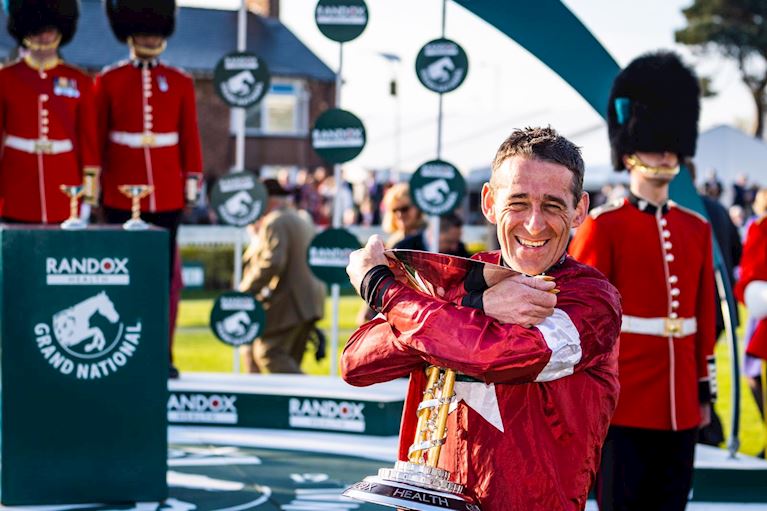 What we DO
Randox are dedicated to improving healthcare worldwide with the use of innovative diagnostic technologies.
Randox Laboratories has been the heartbeat of the UK's National COVID Testing Programme throughout the pandemic. In 2022, Randox have completed more than 24 million gold-standard PCR tests for the National Testing Programme and private COVID testing for travel.
Own your health
Take control of your health with a home sample collection kit of a visit to one of our Randox Health clinics. Our exclusive portfolio of tests is designed to give you actionable insights for a range of key health concerns.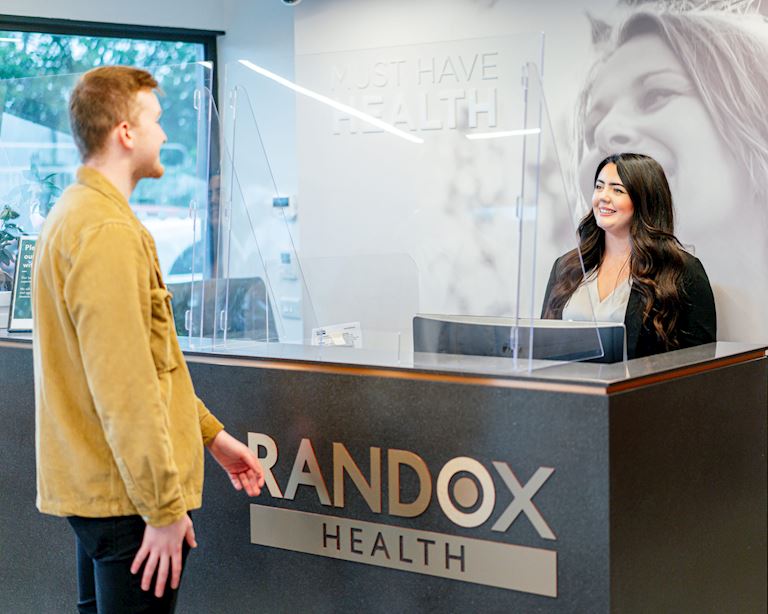 COVID-19 Testing Wherever Your Journey Takes You
With nearly 40 Travel Centres across the UK & Ireland, Randox offer complete COVID-19 testing solutions suitable for pre-departure and return testing. Choose from a convenient at-home lateral flow or PCR test or supervised in-clinic test with results in 1-3 hours.
EQUINE TESTING
As sponsors of the Grand National, the welfare of horses is of paramount importance to Randox.
Equine Serum Amyloid A is the fastest blood marker to rise in response to injury or infection. The Randox VeraSTAT-V enables real time equine health monitoring with results in just 6 minutes from the convenience of the stable or yard. Treatment can therefore start immediately, and recovery periods can be shorter.
Vets, trainers, and owners have been working with Randox for years to help them better understand the health and wellbeing of horses.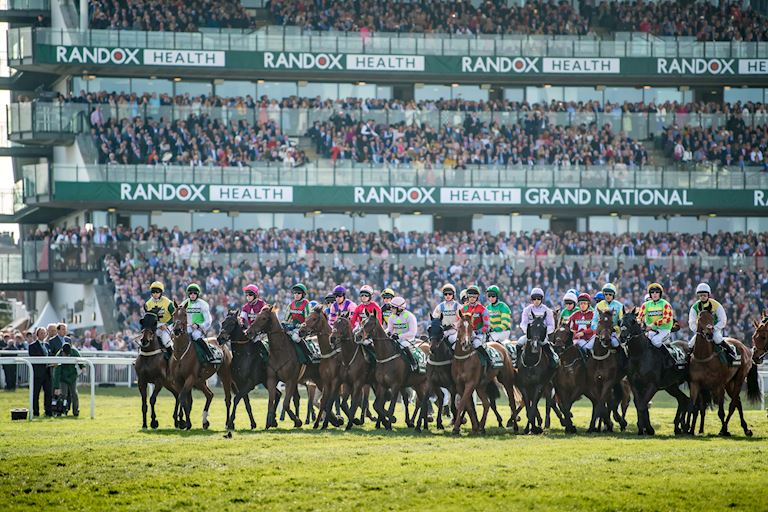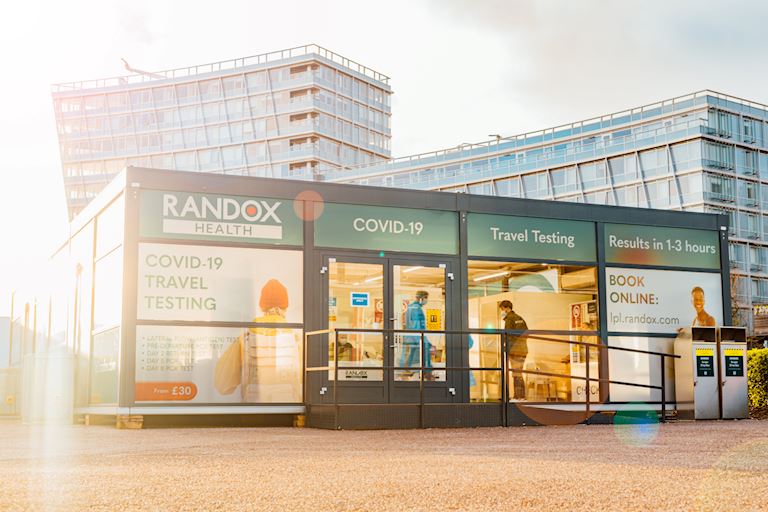 RandOx's role in the fight against covid-19
In early 2020 Randox recognised the threat from COVID-19, based on almost 40 years of diagnostic experience, quickly developed a test to accurately identify the virus. Testing at scale commenced within weeks to support the UK's National Testing Programme and private clients.
Through the enormous effort and commitment of its staff Randox has processed more than 24million gold-standard PCR tests for the National Testing Programme and private COVID testing for travel with a testing capacity of 500,000 samples per day, making it the most productive laboratory testing services in the UK and Ireland and amongst the very largest in Europe.
RANDOX PRODUCTS AND SERVICES