the 2022 Randox grand national weights
The Randox Grand National weights were revealed at an exclusive event on Tuesday 15 February at the Rum Warehouse, Titanic Hotel in Liverpool.
Allocating different weights to the 40 runners is based on their ability and form, giving each contender an equal chance of winning the world's greatest steeplechase.
41ST RUNNER
41ST RUNNER - ALDER HEY
An honorary 41st place in the world's greatest and richest chase - The Randox Grand National, has been awarded to Alder Hey Children's Charity.
This year marks the 20th year of Aintree's partnership with Alder Hey.
Alder Hey Children's Charity raises vital funds to help make Alder Hey Children's Hospital a truly world-class, patient-friendly hospital for the 275,000 patients and families they care for every year.
This year's 41st runner is four-year-old Betty Batt, please read on below.
Betty Batt aged 4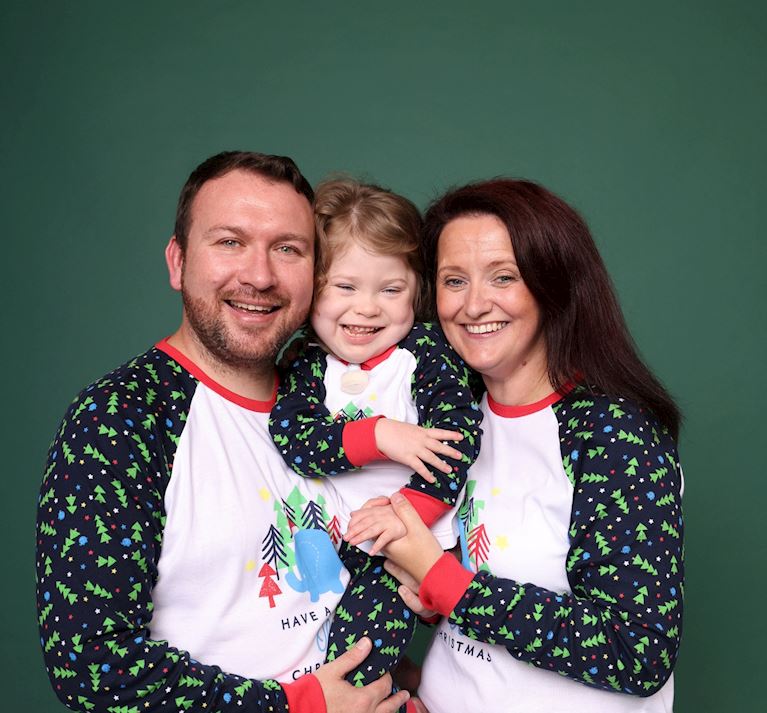 Betty came into the world over 4 months early and weighed only 650 grams. She was very fragile and very sick. Because of her extreme prematurity she needed neonatal intensive care at Liverpool Women's Hospital.
Betty was so poorly that her bowel perforated in two places. She was critically ill and was whisked over to Alder Hey by ambulance for emergency surgery; the first of many such visits.
Betty had a rocky time after surgery. She suffered many infections, and her times off the ventilator never seemed to last long. Betty's family even began to lose count of how many blood transfusions, blood cultures and lumbar punctures Betty had. Her liver was affected badly by her intravenous feeds, so even though she was still very small she came back to Alder Hey for another bowel operation.
But Betty's struggle didn't end there. On 1st February 2018 Betty left her little 'home' and Liverpool Women's Neonatal Intensive Care Unit family to begin the next stage of her journey at Alder Hey Children's Hospital. A couple of weeks later and Betty was rushed to theatre for an emergency tracheostomy after she suddenly stopped breathing. Betty astounded her parents yet again and bounced right back.
Determined to reunite their family and bring Betty home to be with her brother and sister, Stanley and Martha, Betty's parents, helped by the dedicated team of professionals at Alder Hey, trained as quickly as they could to have the knowledge and skills to deal with her tracheostomy and other medical needs.
Betty finally went home for the first time after 13 months in hospital. Betty's dad, Phil, said "Betty is just amazing. She is the most delightful, placid and brave little girl. A nurse once said to us, 'Betty brings out the best in people'. Phil continued "Betty's journey will continue and the remarkable NHS that saved her countless times will continue on this road with her. Betty is our little miracle and no matter what comes we will all continue to love her with everything we have and with utter joy and immense gratitude to those that never gave up on her and gave us this most precious gift ....."