THURSDAY ENTERTAINMENT
The Mersey Beatles - Aintree Pavilion
Like the original Fab Four, The Mersey Beatles are a band from the great city of Liverpool.
Since 1999 they have been recreating the sights and sound of the Beatles with a very authentic & distinctly Liverpool flavoured tribute.
The Mersey Beatles were the resident Beatles tribute band at The Cavern Club in Liverpool for 10 years from 2002-2012. Having made a 12 month return in 2014 the boys left their residency at the worlds most famous club once again to tour the world including the USA,Europe, Asia & Australia.
It won't surprise you to read that the boys became the first Beatles tribute band to have played at the Cavern more times than The Beatles.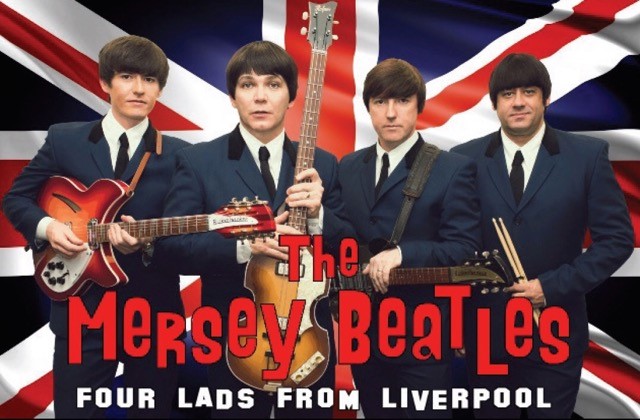 LADIES DAY ENTERTAINMENT
Rule the World - Aintree Pavilion
Rule The World' have been recognised as the Number 1 Take That tribute act in the world. They recently appeared alongside Nicole Kidman, Hugh Bonneville, Julie Walters and THE REAL TAKE THAT on BBC1's 'The Graham Norton Show'. After hearing Dan Maines speak, a stunned Gary Barlow said in amazement "He sounds like me!". Gary then also praised the band saying "These guys are good!".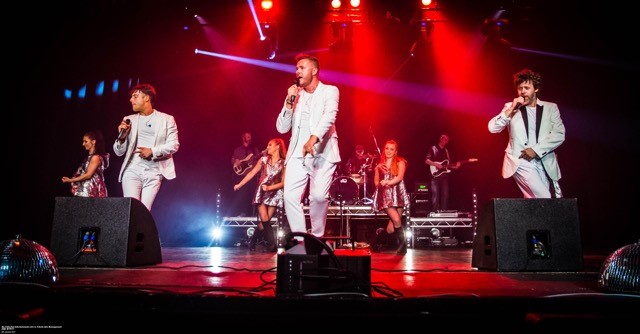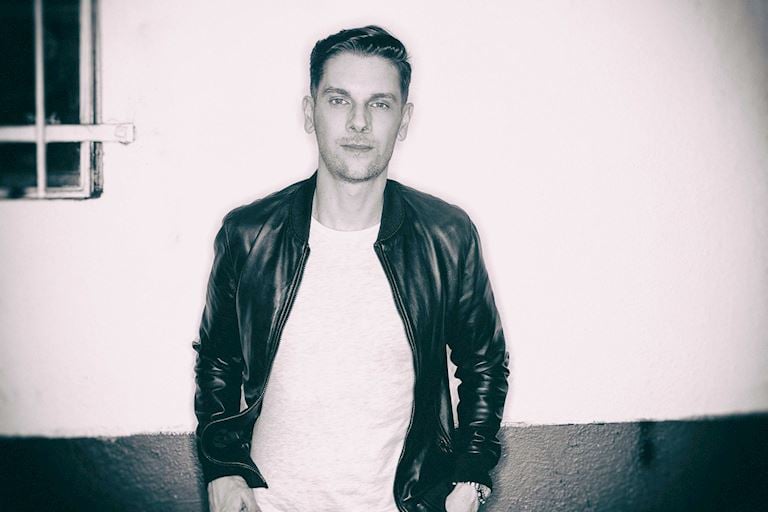 ANTON POWERS TO PLAY AFTER RACING
We're thrilled to to share the news that Anton Powers will be joining us in the Red Rum Garden after racing on Ladies' Day.
This is an after party not to be missed!