Today, The Jockey Club and The Art School reveal a partnership to bring a brand new first-class, exclusive restaurant to the 2020 Randox Health Grand National Festival.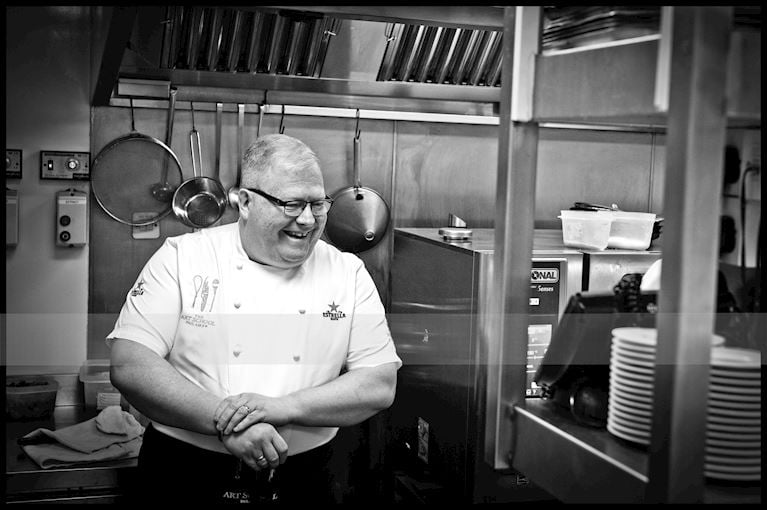 The Art School at Aintree will bring an exceptional dining experience to the home of the world's greatest steeplechase. The unique hospitality offering will be located in Paddock Lodge, with fantastic views over the famous Aintree Parade Ring. Founder and Chef Patron of The Art School in Liverpool, Paul Askew will bring his passion and firm reputation as a pioneer of excellent modern British cuisine to Aintree for the three day Festival.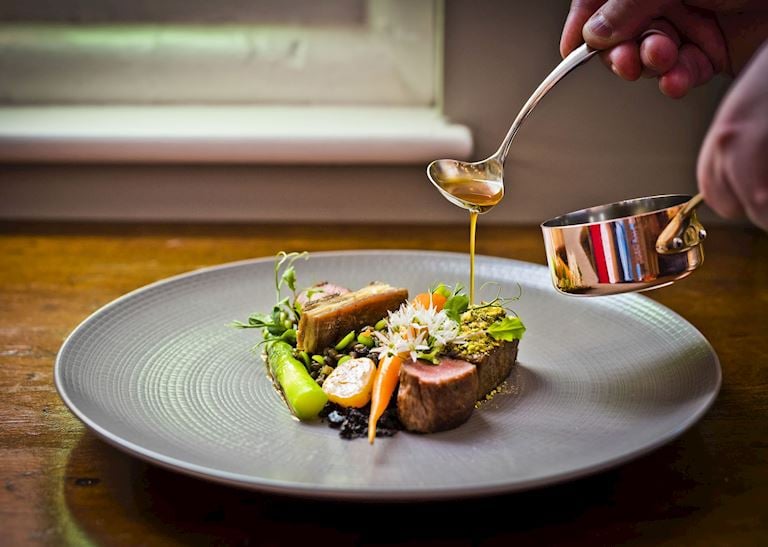 Paul will be providing a 6-course tasting menu and 'Fine Wine Flight' starting with 'Champagne & Les Fruits De Mer' on arrival, followed by five successive delicious courses between each race. This will be matched with hand selected fine wines by the sommelier team. Racegoers will finish their afternoon with a unique 'Champagne Afternoon Tea'.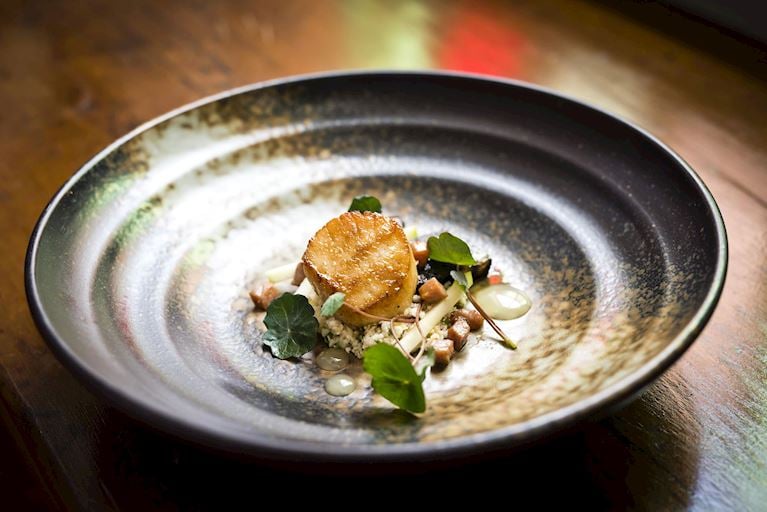 Paul Askew, said: "Having spent many years proudly championing all that is great about Liverpool and the North West it was a great honour to be given the opportunity to follow in the footsteps of so many famous names from so many different fields of expertise that have become synonymous with the Grand National. From horseracing to great Northern hospitality the Randox Health Grand National is a showcase for excellence and I am delighted to bring a new level of gastronomic fine-dining to the former home of Mirabel Topham – Aintree's most colourful personality."
The Randox Health Grand National Festival begins on Liverpool's Day, Thursday 2nd April and culminates on Grand National Day, Saturday 4th April.
Dickon White, Regional Director of Jockey Club Racecourses North West, said:
We're delighted to partner with the number one restaurant in Liverpool and the world renowned and highly respected chef, Paul Askew. Both Aintree and The Art School pride ourselves on delivering the best possible experience and we feel this collaboration will further enhance the quality offered to our racegoers. Our connection with the City of Liverpool is important to us, so we're excited to bring the very best culinary experience that Liverpool has to offer to the home of the Randox Health Grand National."
For hospitality tickets to The Art School at Aintree, which starts from £600 inc VAT click here