This year The Festival™ is partnering with Cheltenham based charity WellChild, the national charity for seriously ill children.
We are hoping that the whole of the racing community will come together to help us support their vital work.
WellChild is the national charity for sick children. Thousands of children and young people are living across the UK with serious health needs. Many spend months, even years in hospital because there is no support enabling them to leave. WellChild exists to give these children the best chance to thrive – properly supported at home, with their families.
Help us support this great charity by texting your donation. You can find details on how to donate below.
The Festival™ supporting WellChild Auction
The Festival™ supporting WellChild auction will take place until 19th March 22:00hrs, hosted by Superstars, with some fantastic items on offer, such as:
Private Tour of Jackdaws Castle
Tickets to The Masters 2022
Overnight stay at 5 star Ellenborough Park in Cheltenham
Along with lots more place a bid now and help support WellChild.
You can have a look at all the lots here and bid now!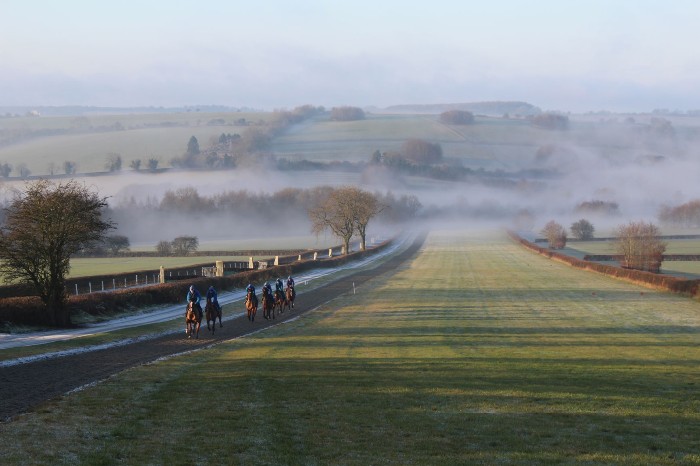 Eddy the Teddy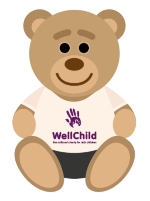 Eddy the Teddy is WellChild's official horse racing bear! He's here to bring you some fantastic family fun including behind the scenes content which you can follow on social media – just search #EddytheTeddy. Look out for Eddy on ITV between 16th – 19th March to see if you can spot him at The Festival™ supporting WellChild.
Eddy also has some fabulous free horse racing themed activities. Design Eddy's jockey silks and colour him in, bake some Eddy biscuits and take a picture with Eddy and the WellChild Cheltenham Gold Cup with some fun photo booth props. Plus other exciting activities to explore.