Celebrating the annual challenge between Great Britain and Ireland for Festival winners
2021 RESULTS
(Updated after Day Three)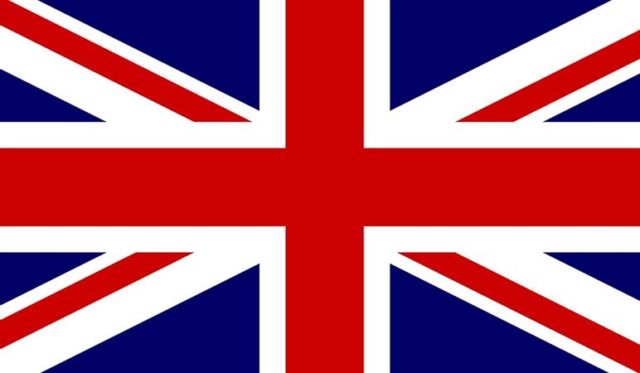 Britain
5

ireland
23
The Festival™ at Cheltenham Racecourse has seen a great rivalry between the home team of British-trained runners and those crossing the Irish Sea for many years.
To celebrate this rivalry, the competition between the two countries is officially titled The Pertemps Prestbury Cup.
The Prestbury Cup runs from the first race of the four-day meeting from the first race on Day One through until either country has 14 winners or more.
There are a total of 28 races during The Festival™.
The Pertemps Prestbury Cup, named after the nearest village to Cheltenham Racecourse, will be presented to jockeys and trainers from Ireland or Britain once the winning country is confirmed. The Cup itself has been sealed with some hallowed Cheltenham turf, so the winning country will be taking a little bit of Cheltenham with them.
Best of luck, or as they say in Ireland, Is fearr de luck!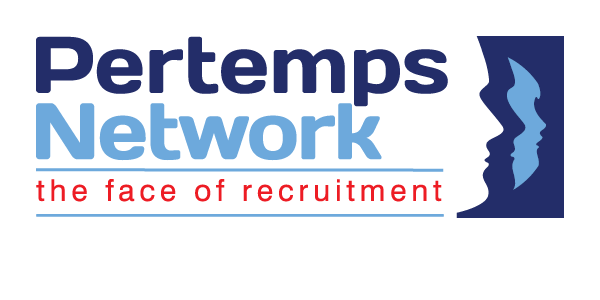 For more than 50 years, the name of Pertemps has been synonymous with permanent and temporary recruitment. Starting off life as an independent family run business in 1961, Pertemps has grown to become one of the largest providers of staffing solutions in the UK, owned and controlled by its own employees.
The man who oversaw the rise of Pertemps, Tim Watts, can still be found working tirelessly in his Meriden office every day of the working week, now in his role as Lifetime President. The legacy of his mother lives on in the family values that still underpin the company's culture. The Connie Watts Award is presented annually to the employee who lives and breathes Pertemps more than any other.
Leading Jockey, owners and Trainers