Kempton Park Wedding Fair 2023
COMING TO KEMPTON PARK 2023...
VISIT SURREY'S LONGEST RUNNING, FREE WEDDING SHOW. CELEBRATED AFFAIRS ARE THE AREA'S LEADING WEDDING SHOW ORGANISERS SINCE 1993.
We have worked with over 800 wedding companies. We have a wealth of experience in the wedding industry, many of our exhibitors have attended shows with us for 10 years - or more!
Our company promotes wedding venues and companies to couples getting married through wedding shows in Surrey and Middlesex. We organise the largest and best attended local wedding shows.
If your venue is looking for a wedding exhibition company to organise a wedding show, then we would love to hear from you and discuss the opportunity of putting on an event at your venue.
When?
22nd Janurary 2023
Where?
Kempton Park Racecourse, Staines Rd E, Sunbury-on-Thames TW16 5AQ
Entry Fee?
FREE
Parking?
Free from 11am - 4pm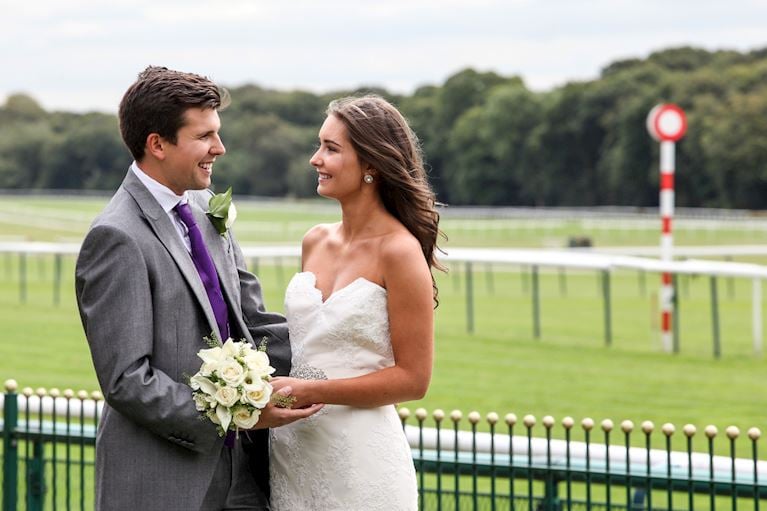 Directions and parking for London's closest racecourse, just 16 miles from the city
Take advantage of being in Surrey and explore this uniquely beautiful county