Welcome to our flagship event at the amazing Jockey Club Aintree Racecourse.
This is the first of many to be put on the map. A Comicon for you by people like you.
Date: 09/07/2023
Time: 09:00 - 16:00
Location: Aintree Racecourse, Ormskirk Rd, Aintree, Liverpool L9 5AS
Join us on Sunday 9th of July for a historical launch.
We have Dr Who, Star Wars, film, TV & social media guests. We have props, we have cars, Transformers, we have cosplay groups, we have gaming and we have mermaids. Don't miss this AMAZING event.
We also have immersive experiences including:
Console Gaming
360 Dome Experience
VR Gaming
Streaming & Podcasts
Racing Simulator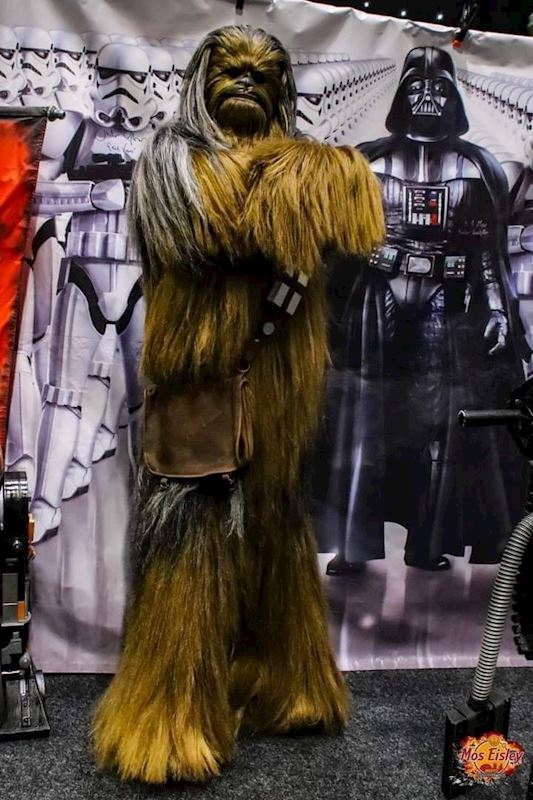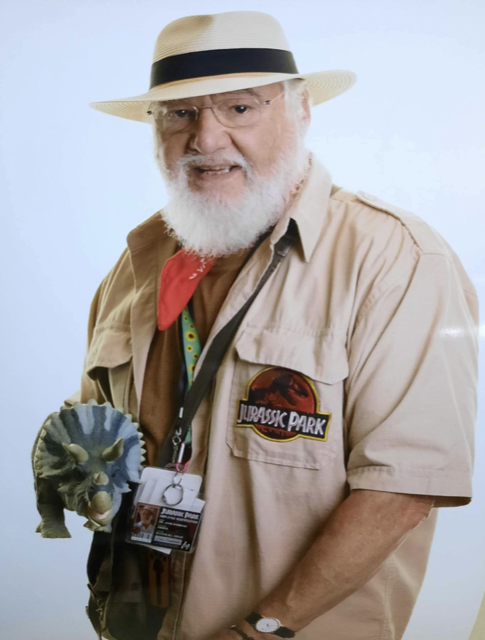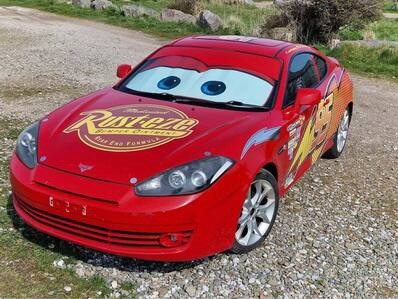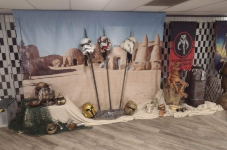 How to find us
Aintree Racecourse is located on the A59, just one mile from the M57 and M58, which link the M62 and M6. Follow the A59 to Liverpool and the yellow/tourism signs as you approach the racecourse for routes to the car parks.
We want to make your visit as easy as possible.

Viewing areas and other facilities for disabled guests.