As we celebrate VE Day this week, don't let's forget that Aintree played its own part in the World War II effort.
As early as October 1939, men from the 136 Battery, 21st Light Anti-Aircraft Regiment, Royal Artillery, Territorial Army had been billeted on the course. For two or three weeks, they were housed in the stables, five to a box, taught first-aid in the Old Weighing Room and given drill practice in front of the stands.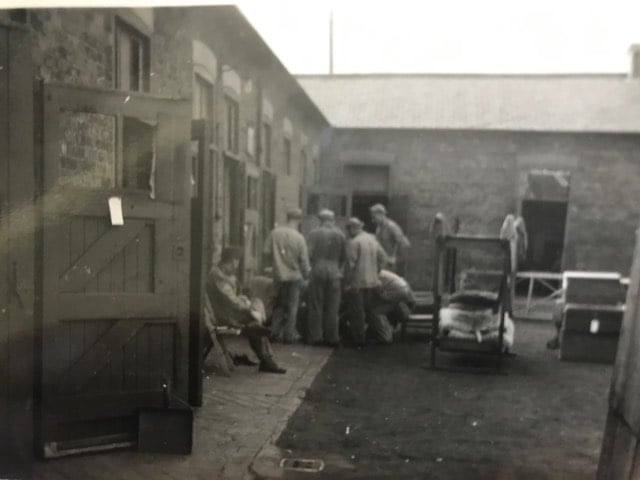 After the men were moved on to Cheshire, the racecourse was "reclaimed" by Mrs Topham and the 1940 Grand National was run the following April. Crowds were small but special measures were in place in case there should be an air-raid. The race was won by Bogskar, ridden - appropriately - by Flight Sergeant Mervyn Jones, who just two years later would make the ultimate sacrifice when lost in a Spitfire reconnaissance flight over Norway.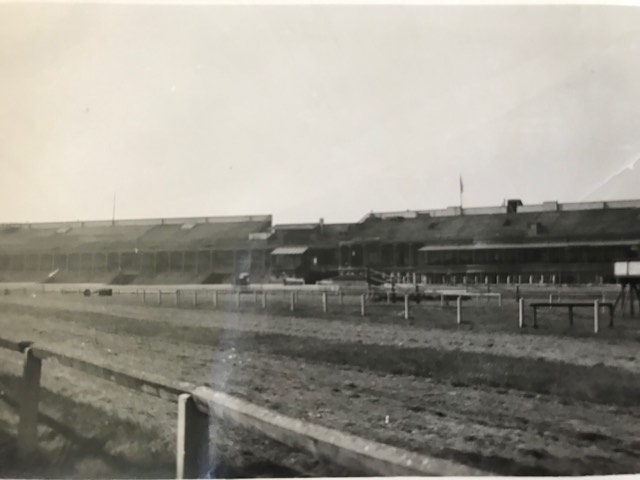 By the summer of 1940, the military had occupied Aintree once again with French sailors, Polish airmen and English troops stationed at the racecourse for varying periods over the next 18 months or so. Liverpool as a city suffered greatly in the Blitz, and Aintree itself did not escape. Three bombs and numerous incendiary devices hit the racecourse in May 1941 though fortunately the stands were not damaged.
From 1942 onwards, American troops took over Aintree Racecourse and used it as a transport camp. Reputedly, nearly 20,000 jeeps passed through, housed in packing cases from the USA. Troops were again housed in the stables, where one box was turned into a barber's shop, while makeshift showers were installed in the Champagne Bar. At the same time, Italian prisoners of war, used as farm labourers, were housed on the steeplechase course close to the Anchor Bridge crossing.
Incredibly, the American troops were still in residence on the racecourse just six weeks before the first post-war Grand National was due to be run. They left on 21st February 1946 and, miraculously, the race went ahead on Friday 5th April, won by Lovely Cottage.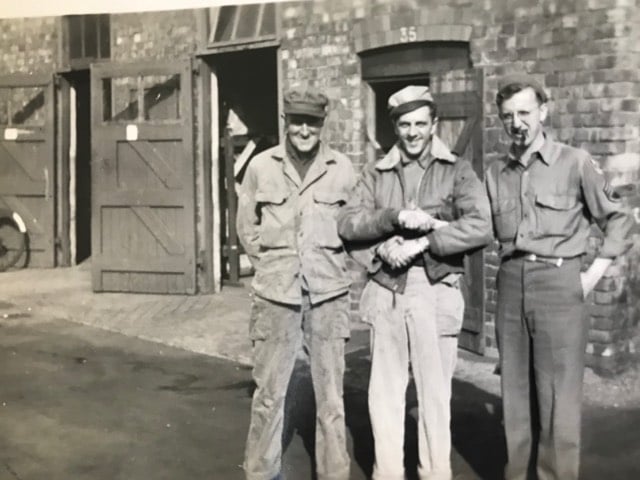 As well as Mervyn Jones, three other Grand National-winning jockeys gave their lives in service during World War II - Robert Everett (Gregalach 1929), Tommy Cullinan (Shaun Goilin 1930) and Frank Furlong (Reynoldstown 1935).