WHO WE ARE
General Manager
Helen Willis
Helen.Willis@thejockeyclub.co.uk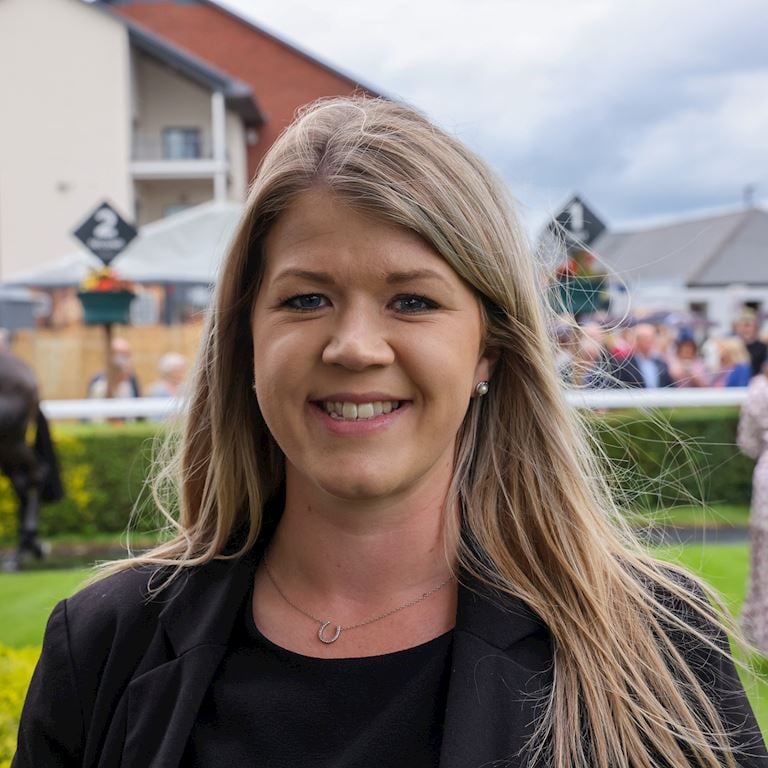 Operations and events Executive
Colin Dockerty
Colin.dockerty@thejockeyclub.co.uk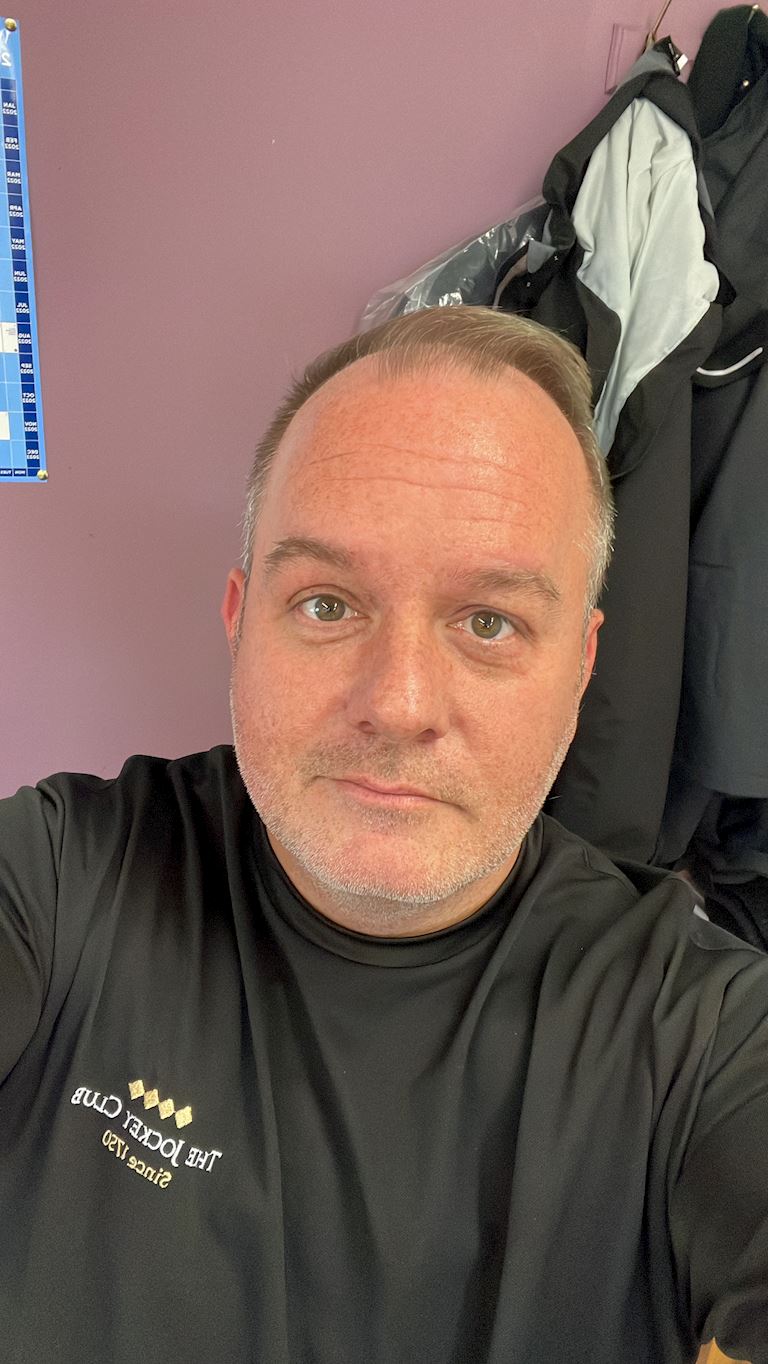 Colin started working at Carlisle Racecourse in October 2014. He previously worked within the hotel industry for 10 years. He brings a wealth of operational and customer service knowledge to the team. Colin has two Collies by the name of Tia and Bella who keep the office in line. Colin loves roller-coaster's and a tasty Gin & Tonic.
Hospitality and Event Coordinator
Helen Mackie
Helen.mackie@thejockeyclub.co.uk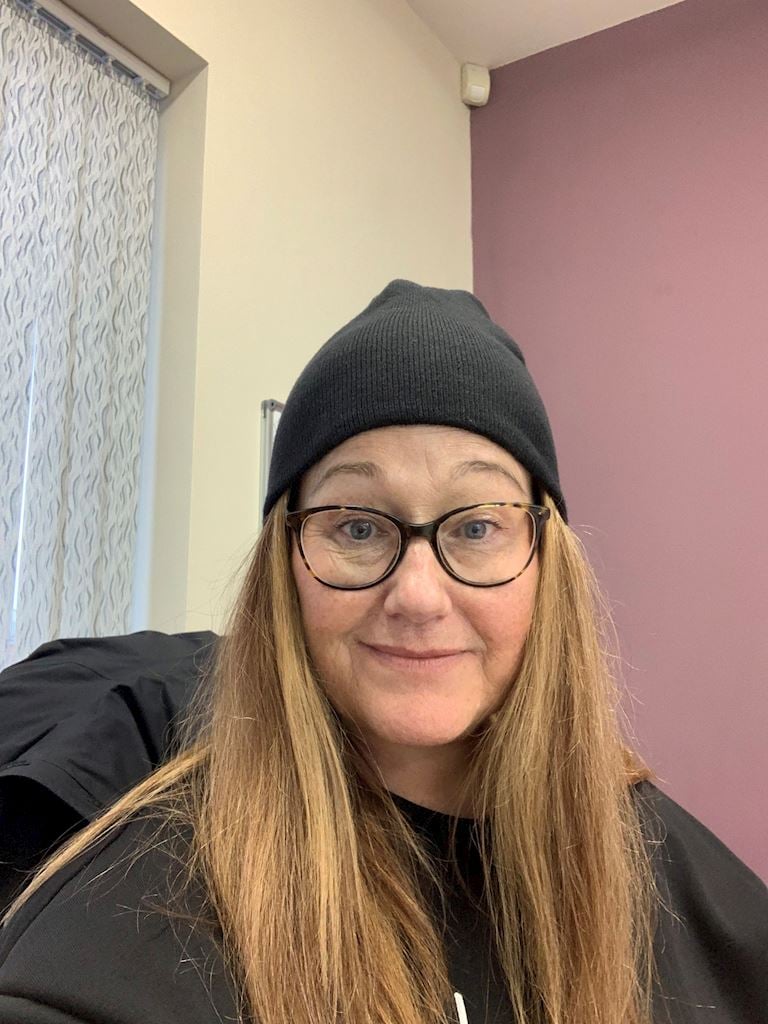 Helen moved over from Newcastle 2 and a half years ago to join the team here at Carlisle Racecourse after previously working as an Event Manager for the Marriott Hotel for 10 years. Prior to her career in the UK, Helen lived in Istanbul for 19 years where she worked as a private tutor. Helen loves working for The Jockey Club as it has given her a real insight into the racing world and it's a privilege to be part of a company that puts the welfare of the horses above everything. Helen speaks fluent Turkish and is the best tea maker in the North!