AN AFTERNOON OF JUMP RACING
Join us on Sunday 27 March for Go North Weekend.
The finals were set up to provide a target for mid-tier jump horses to be programmed at jumps tracks north of Doncaster. All of the chase finals will be held here at Carlisle. The fixture will offer meaningful end-of-season targets for horses trained in the north and provide a showcase for Jump racing in a region that boasts a rich history of success – highlighted further by the names of the races.
One Man Northern Lights Two Mile Handicap Steeple Chase Series Final
Monets Garden Northern Lights Middle Distance Chase Series Final
Red Rum Northern Lights Staying Steeple Chase Series Final
So make sure you get your tickets and join us for an exciting day of Northern Jump racing.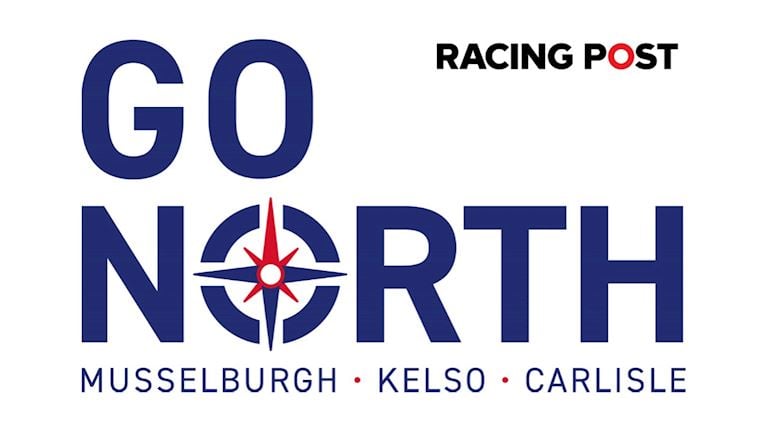 Subject to change
| START TIMES | RACE NAME | DISTANCE | |
| --- | --- | --- | --- |
| 1:53pm | THE SCOTTISH RACING ACADEMY NOVICES' HURDLE RACE (CLASS 4)(GBB RACE) | 2m 3f 61yds | Hurdle |
| 2:26pm | THE GO NORTH ONE MAN SERIES FINAL HANDICAP STEEPLE CHASE (CLASS 2)(GBB RACE) | 1m 7f 207y | Chase |
| 3:01pm | PAULINE PHIZACKLEA MEMORIAL MARES' HANDICAP HURDLE (CLASS 5) | 2m 1f | Hurdle |
| 3:36pm | THE GO NORTH MONET'S GARDEN SERIES FINAL HANDICAP STEEPLE CHASE (CLASS 2)(GBB RACE) | 2m 4f | Chase |
| 4:11pm | THE LITTLE ORTON HANDICAP HURDLE RACE (CLASS 3) | 3m 1f | Hurdle |
| 4:43pm | THE GO NORTH RED RUM SERIES FINAL HANDICAP STEEPLE CHASE (CLASS 2)(GBB RACE) | 3m 110yds | Chase |
| 5:15pm | THE BALDWINHOLME OPEN NATIONAL HUNT FLAT RACE (CLASS 5)(Category 1 Elimination)(GBB RACE) | 2m 1f | Flat |