One of National Hunt racing's prized partnerships is targeting fresh success as the clock counts down to a new season at Carlisle.
Donald McCain has enjoyed plenty of success in Cumbria in recent years. And he has extra reason to be confident this year as his Bankhouse stables now has the prolific Brian Hughes as its first-choice jockey.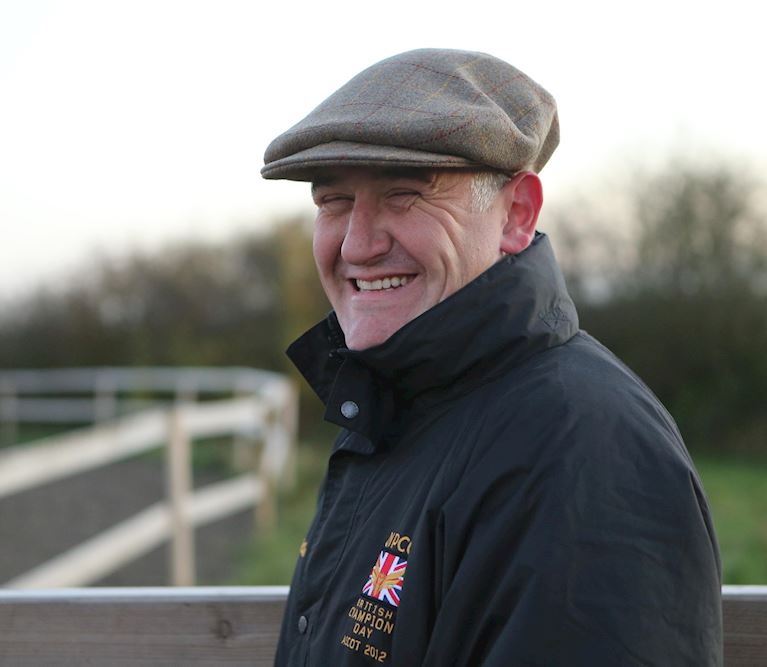 The Grand National-winning trainer has saddled 38 Carlisle winners over the last five years, second only to Keith Dalgleish. Such is his regard for the Durdar track he believes its opening meeting on Thursday October 18 marks the start of the core of the jumps season.
He said: "It's a place we always like to run because we think so highly of it.
"Particularly on the outside tracks it's a very, very good test. For a young chaser there's nowhere better for them because they get plenty of time to work things out."
Eight-year-old chaser Raise A Spark, is a possible contender for that opening meeting, having secured a top two finish in both his outings at Cartmel this year at distances over two miles.
Hughes enjoyed a fantastic 2017-18 season. This included finishing as Carlisle's top jockey with 13 wins – one of those being the coveted Colin Parker Memorial, the course's premier jumps race.
He's been a runner-up to Richard Johnson in the title race for the last two seasons, and a regular on McCain's horses, riding 24 winners for him in 2017-18.
McCain said: "He is the North of England's leading jump jockey by a good way. We're both looking forward to putting out some good horses in some good races and hopefully there will be plenty of winners.
"We're happy with the summer horses and if we can achieve the same levels with the winter string then we'll be very pleased.''
Carlisle will again host the finals of The Northern Lights series on Sunday December 2 in what will be a hugely-anticipated day of racing.
The series is designed to provide greater opportunities for mid-tier jump horses at northern racecourses. 100 qualifying races are held at 14 northern racecourses, culminating in the finals day.
McCain already has half a dozen qualifiers and believes there will be more as the races climax in the coming weeks. Of those qualified, one hope is chaser Mahler Lad, a winner at Towcester back in May, shortly after a good second behind Onderun over 3m 2f at Carlisle.
Molly Dingwall, Carlisle Racecourse's General Manager, said: "We're fortunate at Carlisle to have the support of such established trainers as Donald. He sends plenty of good jumpers here and it is always good to see trainers of his calibre at our race days.
"Brian Hughes is a brilliant rider and has proven himself time and again. We're all very excited to see what the pairing will bring to Carlisle for the new jumps season."
Tickets are now on sale for the Smarkets Grand Jumps Season opener at Carlisle on Thursday October 18. Adult tickets are £15 (in advance) or £18 (on the day). Under-18s free entry when accompanied by an adult.