Grand National winner Lucinda Russell will step up her season at Carlisle as National Hunt racing returns next week.
Russell will have several hopefuls primed for the opening meeting on Thursday October 18 – and also wants to repeat her success in the big Northern Lights Series finals at the course in December.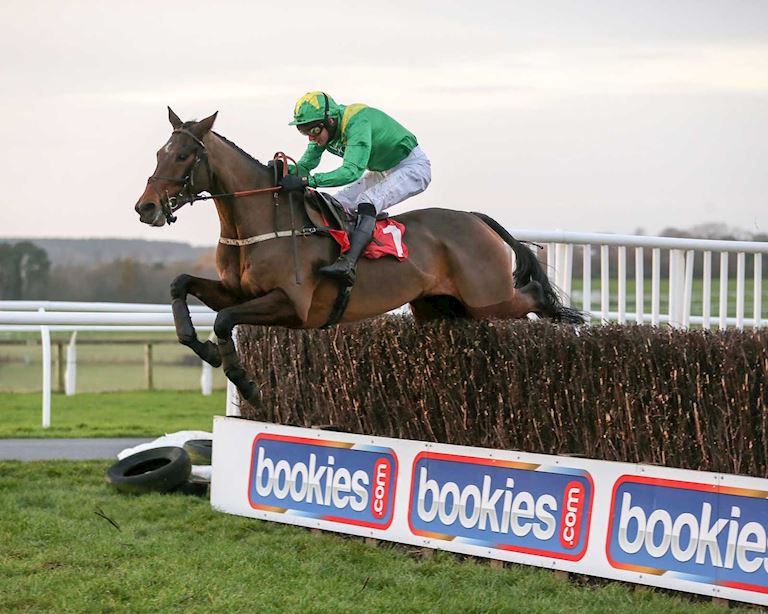 Last year Forest des Aigles was a confident winner in the Middle Distance Handicap Chase on finals day, while Catchthemoonlight was a 33-1 third in the Mares Handicap Hurdle.
Russell, whose 2017 National winner One For Arthur recently returned to training after long term injury, has her eye on a mares' bumper race next Thursday and is looking forward to some traditional National Hunt-style ground.
She said: "It's going to be great.
"In October we sometimes have problems with getting genuinely good or good to soft ground because the tracks have dried up in the summer.
"The bonus for us is that at Carlisle the ground is well looked after with the flat racing.
"I think we'll have quite a few ready for that meeting. It's always been well-known for its staying chasers and we have some that will run well there.
"Because of the fast ground we didn't have as many runners as we'd expected over the summer, so we've got a lot of horses that are ready to run at the start of the season.
"Tracks like Carlisle are very important to get some racing on and it has a few meetings very quickly."
The opener at Carlisle includes a Northern Lights Series qualifier for the 2m Handicap Hurdle.
On Sunday December 2, the Durdar track will host the five £35,000 finals after 100 qualifying races at 14 northern racecourses. The series is designed to provide greater opportunities for mid-tier jump horses.
Russell believes the series is a big boost for northern-based jumps' followers, trainers and owners.
She said: "It's fantastic that there's some decent prize money on offer. The qualifiers are very much on our radar after it worked well for us last year.
"Forest des Aigles is a lovely young horse, but we didn't want to over face him and a final like the Carlisle series was just perfect. We missed out one race with him to aim him for that final.
"Because of the money on offer it was very much worthwhile to do that. He's a horse that is now comfortable to go on.
"Catchthemoonlight ran very well also. She's a classic mare who had been running around showing a lot of consistency but she's not a superstar, so it was nice for her to get rewarded with a decent prize.
"The owners had a fantastic day out, and although she won elsewhere that was probably her best run of the season and that's what we're aiming for."
Russell's Kinross stables already has several qualifiers for the finals including Present Lodger, Misfits and Riva Bodiva.
The latter is described by Russell as "a similar type to Catchthemoonlight. She's consistent and it's ideal for her to be targeted at this series".
The seven-card opening meeting also has two Class 3 races for the Challenger Chase Staying Series Finals and the Novices Limited Handicap.
Tickets are now on sale for the Smarkets Grand Jumps Season opener on Thursday October 18. Adult tickets are £15 (in advance) or £18 (on the day). Under-18s free entry when accompanied by an adult.