TV star and Cumbrian shepherd Hannah Jackson cannot wait to swap her usual farm attire for an altogether more glamourous outfit at Carlisle Racecourse's famous Glo & Go Tanning Ladies Night.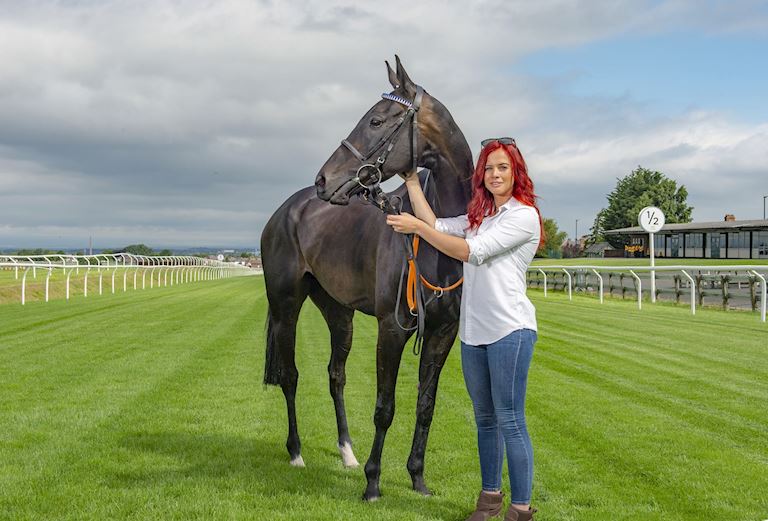 Hannah, known to the nation as the 'Red Shepherdess' and more recently for staring in Channel 4's reality show SAS: Who Dares Wins is this year's Ambassador at Carlisle's annual all-female jockey fixture on Monday August 5.
She said: "I am honoured to have been asked to be the Ladies Night Ambassador.
"I'm really looking forward to swapping my workwear – which usually sees me in jeans, hair tied back and covered in sheep poo – and getting dressed up for the night. I just need to find a dress now!"
Some may recognise Hannah as Recruit 25 from the Channel 4 reality show 'SAS: Who Dares Wins' where she recently starred as one of the first women to be put through a gruelling selection process.
But it's in the farming world where she built her profile. Hannah moved from Wirral to the Cumbrian hills six years ago to pursue her dream to work with animals – despite the fact she had never set foot on a farm until then.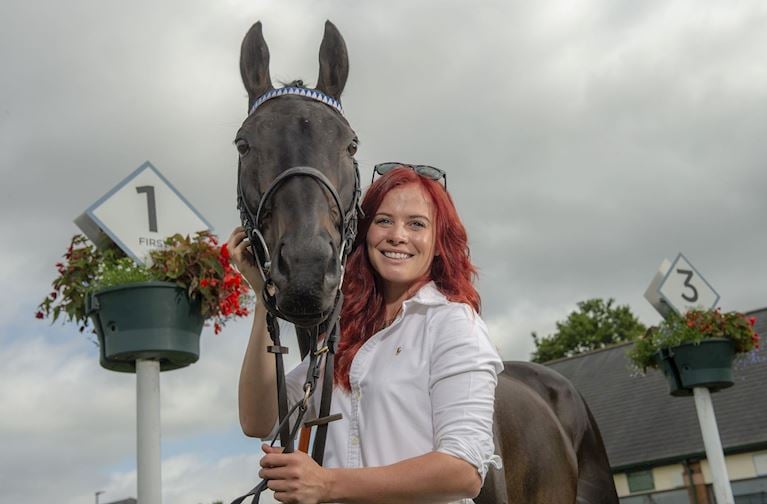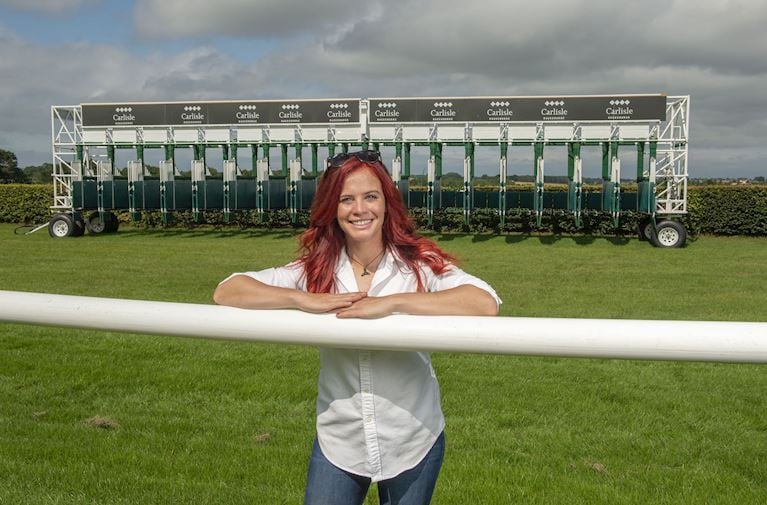 Her inspirational story – as a young woman who chased and achieved her unlikely dream – perfectly fits the ethos of Carlisle's Ladies Night. The UK's only all-female jockey race meeting was set up a decade ago to promote and celebrate women in racing.
Hannah added: "What Carlisle Racecourse and the Jockey Club is doing to celebrate and promote women in racing is really special and I'm delighted to be part of it.
"I have done a number of women-only farming events and it's great to get together, share experiences and advice and I'm sure that is the case for the jockeys on Ladies Night.
"I'm a big believer in gender equality and if you put your mind to it you can achieve anything, whether you are a man or a woman.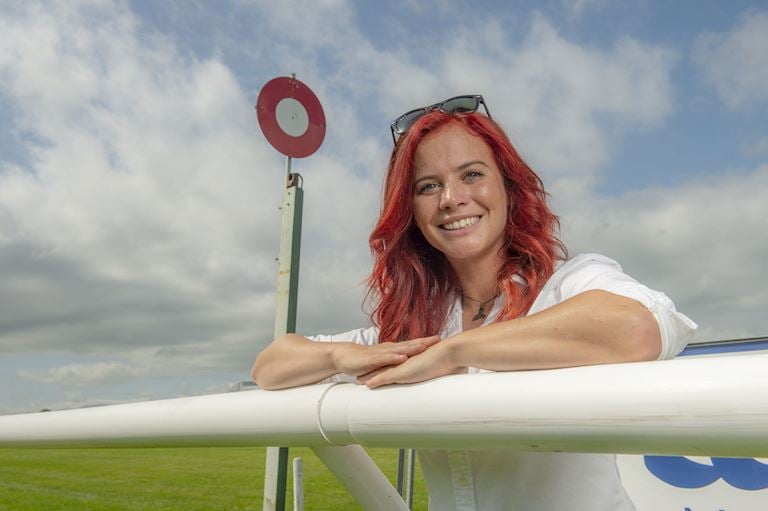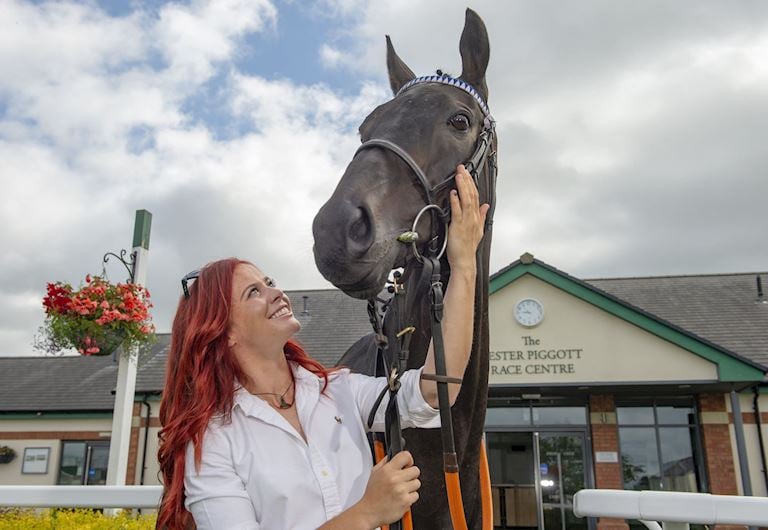 "There should be no barriers in sport, or whatever your chosen profession is. Ladies Night is a special night for women in racing and a great chance for these girls to really make a name for themselves."
Molly Dingwall, Carlisle Racecourse's general manager, said Hannah was the perfect choice for the role of Race Day Ambassador.
She said: "We are delighted Hannah will be joining us here on Ladies Night. She is not only Cumbria's best-known shepherdess but a truly inspirational woman whose story would encourage anyone to chase their dreams.
"And that is what Ladies Night is all about, women jockeys being given the platform they deserve to show off their talent and skills. They can really make a name for themselves at this race meeting.
"Alongside the racing, Ladies Night is a fabulous social event – one of our favourite meetings in the racing calendar – and this year's is set to be our biggest and best ever."
Hannah will be joined on Ladies Night – which is this year sponsored by Carlisle tanning salon Glo & Go – by TV style guru Gok Wan.
As well as taking to the DJ decks to lead the not-to-be-missed post-racing 'Party In The Paddock', Gok will also crown Cumbria's most stylish racegoers.
For the second year running the racecourse is holding its Ladies Night 'Style Awards' which will see the best dressed racegoer walk away with a cheque for a cool £2,000.
Tickets for Ladies Night are available – priced from £13 (when bought in advance)
Gates open 3.45pm. First race is 5.45pm. Gok Wan's DJ set will start at 9pm.