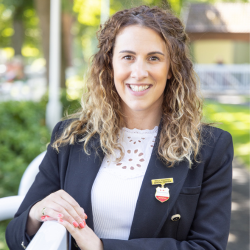 molly dingwall
General Manager - Haydock Park
As General Manager I oversee all areas of the business. This involves working with all departments in both planning and delivery of our 30 Racedays and also our thriving Conference and Events business. I have been with The Jockey Club since 2016 in various roles. Starting off here at Haydock Park in the Conference and Events Team. I Was General Manager at Carlisle Racecourse for 4.5 years and moved to Haydock Park in July 2022. I am passionate about Horse Racing and its continued growth. Haydock Park is an incredible venue for all events, and we have an amazing team here that will always go above and beyond to deliver uncompromising results. Molly.dingwall@thejockeyclub.co.uk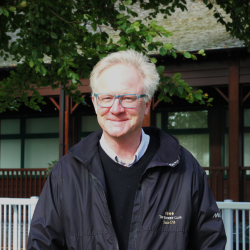 Kirkland Tellwright
Clerk of the Course
The clerk of the course's main duties on a raceday are to oversee the smooth running of racing. I also provide Going reports so that the sports participants and owners are fully communicated to in relation to the conditions here at the track. I am also responsible for the safety of all participants including horses and jockeys. This involves management of our Medical, veterinary and Grounds staff teams. I also oversee the management of the racing surface and track facilities including the stables, Parade ring and weighing room on a day-to-day basis.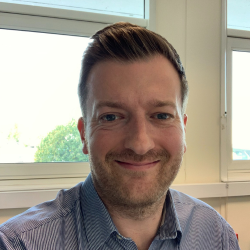 JAMES RENNARD
Marketing Manager - Aintree & Haydock Park
I lead the team responsible for the Marketing output for our thirty fixtures annually across both the flat and jump seasons. As a team, we're regularly planning campaigns across digital and OOH (out of home) channels to drive the best possible attendance to fixtures. We sell over 100,000 tickets in a year and are constantly trying to drive new audiences to engage with the fantastic sport of Racing and our picturesque venue at Haydock Park.   James.rennard@thejockeyclub.co.uk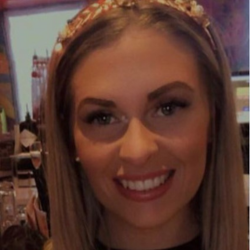 Charlotte Jones
Head of Conferencing and Events - West Region
Responsible for all courses in the West region of The Jockey Club. My team are responsible for booking all Conferences, Meetings, Exhibitions, Proms, Christmas Parties, Social Occasions and many more occasions at the racecourse on days when we aren't racing. We know organising any type of event can be stressful, so we work closely with all customers to ensure their events run smoothly and everyone has a wonderful experience. Charlotte.jones@thejockeyclub.co.uk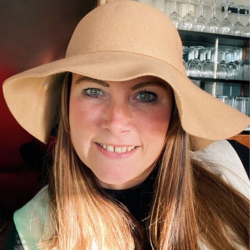 LIZ JACOB
Partnerships Account Manager
I've been with the jockey club since 2006 and look after all thing's sponsorship and partnerships in the Northwest including Haydock Park. I am responsible for account managing partners at all our race days and my favourite day at Haydock Park is Betfair Chase. If you have any questions relating to Sponsorship and Partnerships drop me an email Elizabeth.jacob@thejockeyclub.co.uk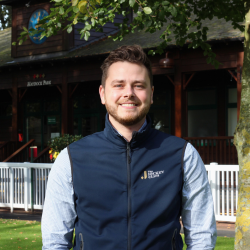 STEPHEN MILTON
Operations Manager - Haydock Park
Stephen joined The Jockey Club in 2015 has spent time based at both Aintree and Haydock Park Racecourse. He now leads the operations department at Haydock Park to deliver the best customer experience possible. The team's responsibilities include raceday and conference delivery, facilities management, venue presentation and key contract & stakeholder management.
CLAIRE LEONARD
Head of Hospitality Sales - West Region
STEVEN FYLES
Head Groundsman - Haydock Park