EASTER FAMILY DAY
There'll be fun for all the family as The Easter Family Day ! And what's more, KIDS GO FREE
There'll be a full day of on-stage entertainment with performances, giant inflatables and creative craft tables. Visit our face-painters and let them transform your child into a circus animal for the day.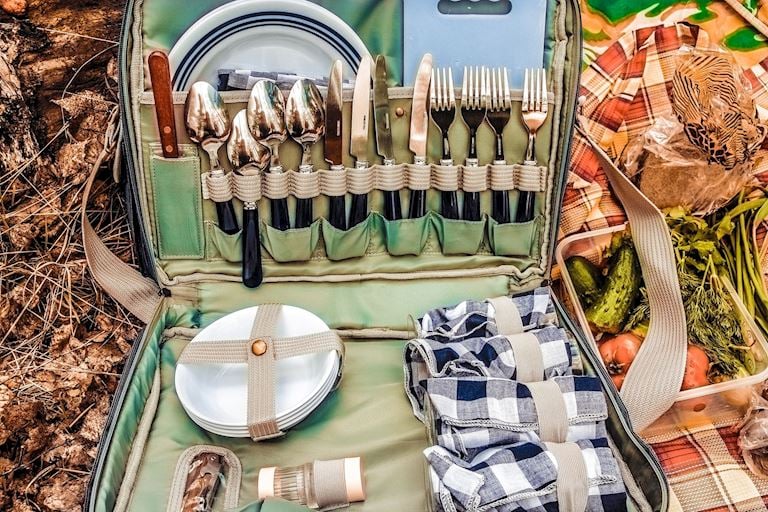 PICNICS
Picnics are permitted in the Be Friendly Enclosure for this raceday, which is accessible to all ticket holders.
Please note that only soft drinks (no alcohol) will be allowed and all drinks must be sealed.
Catering outlets will be available throughout all enclosures. If you or a member of your party has any allergies or special dietary requirements please contact the team in advance so they can advise on the catering options available. Please ask to speak to Jockey Club Catering when calling 0151 523 2600
Hospitality
Make a lasting impression with one of our outstanding restaurant packages
The winning combination of thrilling horse racing, fine cuisine and magnificent facilities guarantees a truly memorable occasion for you and your guests.
Find Tickets