Parents want children to spend more time outdoors during the summer holidays and call for more cost-effective options
A new study has revealed that 84% of parents in Manchester believe there aren't enough low-cost activities available for children during the summer holidays, leading to more children spending fewer hours outside.
In research commissioned by Great British Racing for its 'Under 18s Race Free' campaign, it was found that parents in the region are becoming increasingly concerned with the sedentary lifestyle of their children, with 85% of parents wanting their children to spend more time outdoors during the school holidays.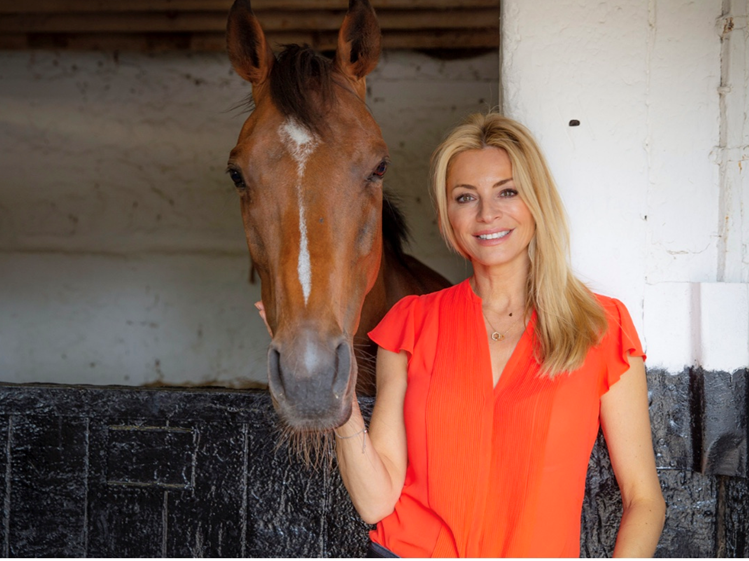 The majority of outdoor activities on offer, however, are considered to be too expensive, with live sporting events highlighted as being particularly pricey: 77% of parents have been put off taking their children to live sport because of the cost of the ticket, while 59% of parents surveyed do not take their children to live sport at all.

This certainly seems to be a recent phenomenon; 38% of parents said that they watched more live sport when they were younger compared to their children now, with cost once again being the major contributing factor.
Great British Racing ambassador, and parent of two, Tess Daly commented, "As a parent, the school holidays provide the perfect opportunity to spend quality time with your children, yet finding activities that are stimulating, healthy and affordable can be a challenge. As a child my parents went out of their way to take me to live sport and I do the same for my kids now – there's nothing better than a day at the races. As well as the thrill of the racing, the kids are able to run around in the fresh air and there are plenty of activities for them too, from having their faces painted to meeting race horses."
Tess recently visited a racehorse training yard to see the preparation that goes into getting horses ready for the races. You can watch this here.
Tess is promoting Great British Racing's unique 'Under 18s Race Free' offering through which accompanied under 18s are admitted free of charge to the vast majority of fixtures at Britain's 60 racecourses all year round. Haydock Park is less than 20 miles away from Manchester City Centre and will host eight race meetings over the summer, including a Family Funday on 9th August, where there will be a range of free activities for under 18s including pony rides, the chance to meet a racehorse and fairground attractions.
Dickon White, Regional Director, for Haydock Park of Haydock Racecourse added: "We are delighted to be part of Great British Racing's 'Under 18s Race Free' campaign and offer children the chance to be part of many live sporting events throughout the summer holidays. Racing is such a fantastic day out, with an unbeatable atmosphere. It offers something for the whole family and we are pleased to be able to offer this at an affordable price for parents near Manchester and across the country throughout the year."
Find other family race day dates here - under18sracefree.com