The Jockey Club has appointed a new Chairman for Carlisle Racecourse.
Penelope Mounsey-Heysham succeeds James Westoll as Chairman at Carlisle Racecourse.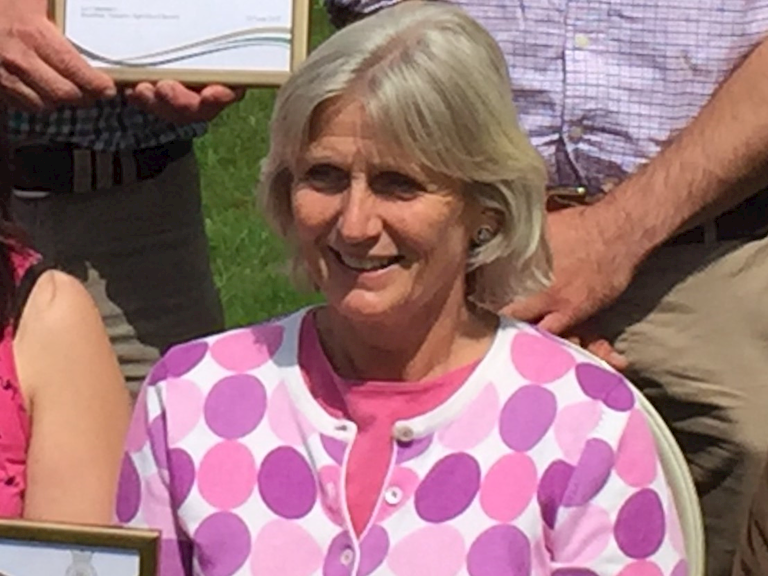 The appointment comes into effect on January 1st, 2018.
Mounsey-Heysham runs and manages the Estate office of Castletown – a diverse estate ranging from farming to corporate hospitality. She has trained and ridden point to point winners and is the sister of Nigel Twiston-Davies.
Westoll retires from the role on December 31st, 2017. He is a Member of The Jockey Club and a member of its Board of Stewards.
Mounsey-Heysham said: "I am delighted to be appointed as the new chairman of Carlisle Racecourse and I hope I will be able to continue to support the manager, Geraldine McKay, and her very capable team as well as James Westoll has for many years. It will be an interesting challenge that I am looking forward to."
Carlisle Racecourse stages Flat and Jump racing throughout the year, including the Carlisle Bell and Cumberland Plate Day and #AmazingMonday, a unique meeting in Britain in which every jockey in every race is female.
Commenting on the appointment, Roger Weatherby, Senior Steward of The Jockey Club, said: "I would like to thank James for all his hard work and dedication. His contribution has been invaluable to The Jockey Club.
"We are very fortunate to be able to call upon Penelope as an able successor and thank her in advance for taking on this role, which requires a significant amount of personal time and effort."