July 12, 2019 - Do you know an inspirational sportswoman, coach or unsung community hero who makes such a difference?
Well you could help Carlisle Racecourse and The News & Star in our quest to celebrate the achievements of one amazing local lady.

On Monday August 5 Cumbria's premier racecourse hosts its annual Ladies Night race meeting – Carlisle's most gloriously stylish sporting event of the year.

Along with the high fashion and fun in the paddock – which this year features a post-race party hosted by style icon Gok Wan – the day is the UK's only all-female jockey race meeting.

And together with the top-class racing on the track, racecourse bosses want to celebrate the sporting achievements of one local woman by naming a race in her honour.

This could be a young footballer, a veteran runner, an aspiring horsewoman, teenage tennis ace, coach or an unsung hero that community sport could simply not do without.

In short, a sportswoman from North and West Cumbria whose dedication and commitment inspires others.

So please let us know by nominating your amazing local sporting hero.

A panel of judges will pick one special lady to have a Ladies Night race named in their honour. Not only this amazing lady will be invited to enjoy a luxury VIP day out at the racecourse.

Molly Dingwall, general manager at Carlisle Racecourse, said: "We are delighted to again be teaming up with the News & Star to find an amazing and inspirational lady who deserves a wonderful day out at the races.

"This year we have decided to focus on sport. There are so many wonderfully talented girls and women taking part in sport locally and we want to honour one of these with their very own race in their honour.

"This could be a sportswoman who has achieved so much. A young athlete starting to make a name of themselves in their chosen sport. Someone who has overcome barriers to succeed. They could also be a coach or one of the many unsung heroes who make such a difference to the lives of others.

"We really want to hear these stories so please nominate the person who you feel deserves this unique honour.

"We would be delighted to welcome them here as our special guest on Ladies Night, name a race in their honour and give them a VIP evening they fully deserve."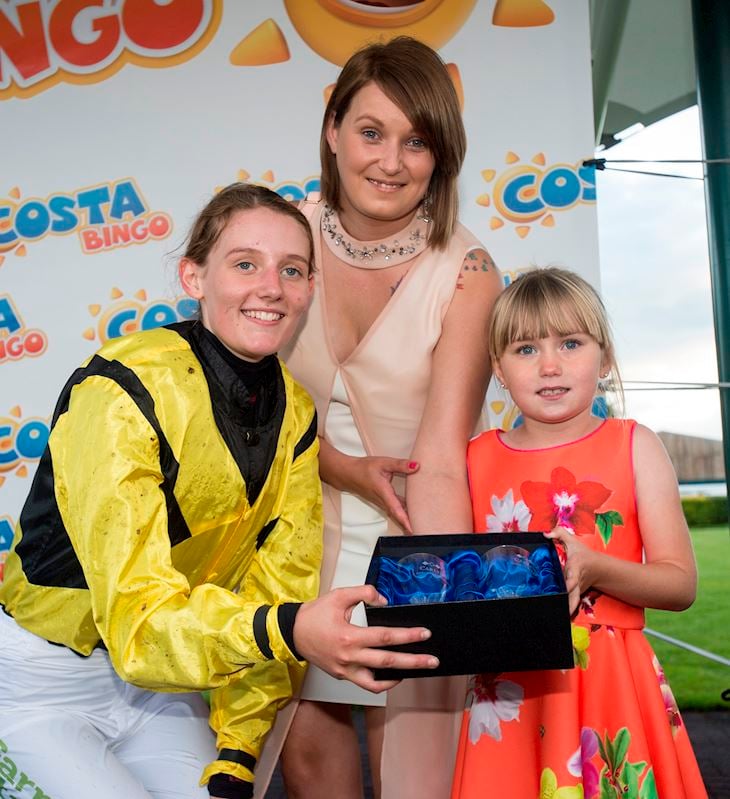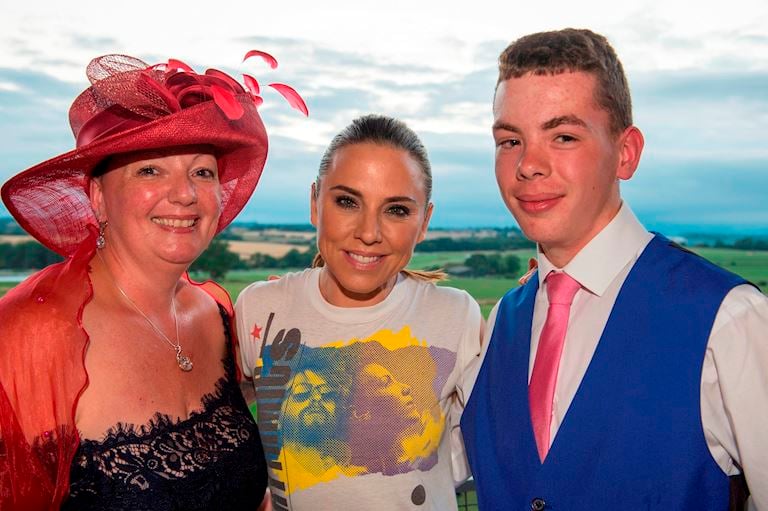 To make a nomination, email alison.sisson@newsquest.co.uk, with your details, the details of your nominee and explain in a few lines why you think they're an inspiration. Nominations must be made by 9am on Monday, July 22.

Tickets for Ladies Night at Carlisle Racecourse can be bought now by either calling 0344 579 3002 or by going online at carlisle.thejockeyclub.co.uk