When you have faced up to the mighty All Blacks and beaten Australia, you would have thought nothing else in the world of sport would daunt you.
But watching iron horse Seeyouatmidnight roll back the years on Sunday to win Carlisle's feature race, the £30,000 Aglionby Veterans' Handicap Chase, left Scotsman Sandy Thomson holding back the tears.
"If it wasn't for Seeyouatmidnight I'd probably be training a handful of horses – my life changed because of this brave animal," said Berwickshire handler Thomson who played rugby for Scotland.
"This victory was so huge for the stable and Seeyouatmidnight – it was a very emotional day."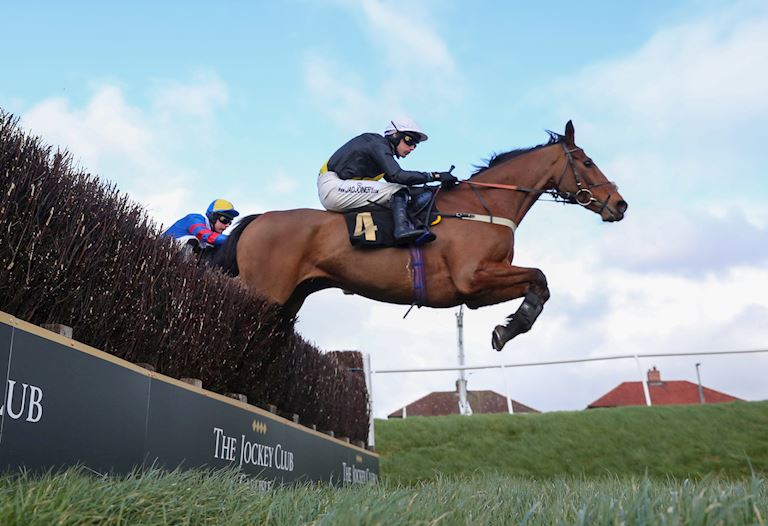 Seeyouatmidnight was having just his second start in nearly two years, having finished lame in the 2018 Randox Health Grand National.
"He is a legend, and to top it all, coming back to Carlisle, where he enjoyed one of the great moments of his career was incredibly special," added Thomson.
You have to wind the clock back to 2016 when Seeyouatmidnight last won, claiming the Colin Parker Memorial Chase, Carlisle's biggest jumps race title.
He made all that day in a two-horse battle with tough as teak grey Bristol De Mai who was thrust into the heat of battle in last Friday's Cheltenham Gold Cup.
In the eighties, Thomson was on the wing for the South of Scotland when they sprang a big surprise by beating Australia.
Alongside Thomson were some of the biggest names in Scottish rugby – Jim Renwick, Keith Robertson and Roy Laidlaw.
"Racing is like rugby, you have to respect what they the opposition has done but you can't give them too much respect or you will never go anywhere," he said.
"And when you're knocking seven bells out of each other on the pitch, and then you go for a pint with your opponent later, then it gives you that discipline of how to deal with defeat and to be humble when you've won.
"In racing, you lose more than you win but watching Seeyouatmidnight come back and perform like he did at Carlisle, after he'd all but retired, was one of the most special moments I've had as a trainer."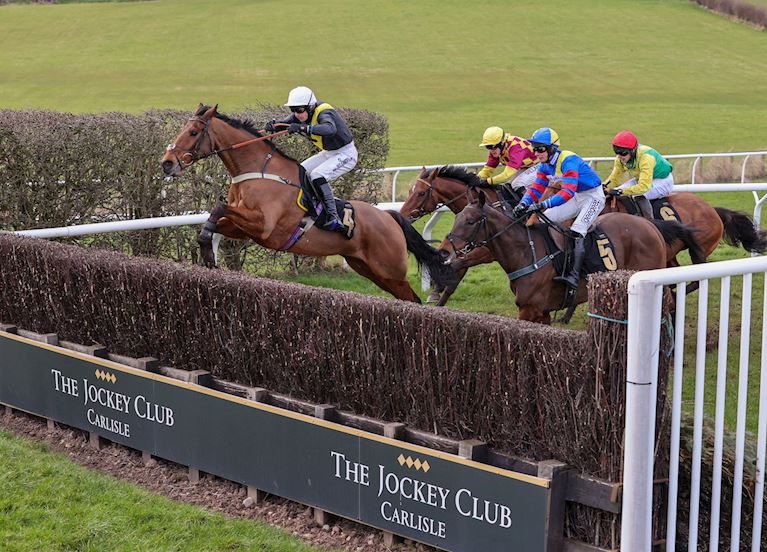 There was a double celebration for Thomson, though, when The Ferry Master claimed the opener after winner Ulverston was disqualified and placed third.
Langholm based James Ewart was also on the scoreboard after Jump Jockeys' championship title chaser Brian Hughes teamed up with Bluefortytwo.
Oishin, trained by Brampton's Maurice Barnes, was also successful.