The Derby Spritz is a refreshing summer cocktail which was available at the Investec Derby Festival last year.
You can now create your own Derby Spritz cocktail at home with this simple recipe. It's the perfect pairing for an afternoon of sunshine, relaxing with friends and family and reminiscing about world class racing.
You will need:
50ml pink gin
50ml lemonade
25ml Prosecco
Handful of strawberries cut into halves
Fresh lemon juice
Large ice cubes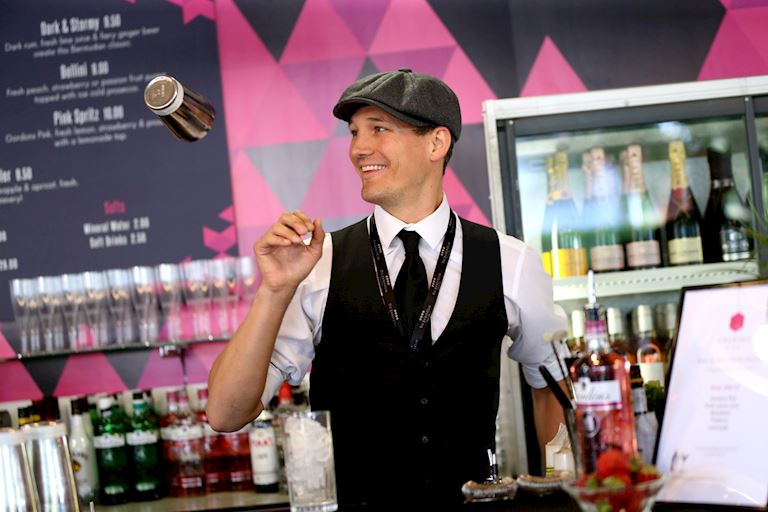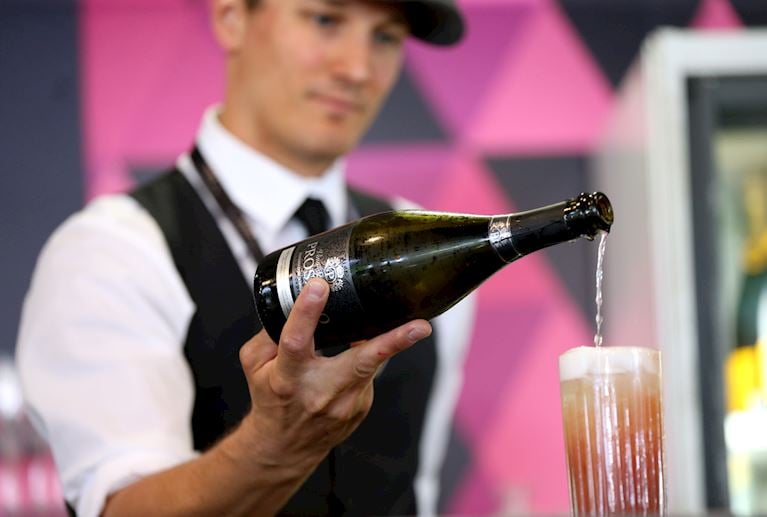 Fill a large glass with ice
Add the gin and lemonade
Top up with Prosecco and a tiny splash of lemon juice
Garnish with strawberries
Enjoy!

Please drink responsibly.