Stabling
All stabling and hostel enquiries should be made through the Stable Manager, Dominic Toole on 01372 461387 or Dominic.toole@thejockeyclub.co.uk.
Racing Staff Facilities
Racing staff can be accommodated within the hostel by arrangement with the Stable Manager.
All visiting racing staff will be issued with a food voucher for a hot or cold meal which can be used in the Racing Staff canteen as well as enjoy complimentary tea, coffee and water.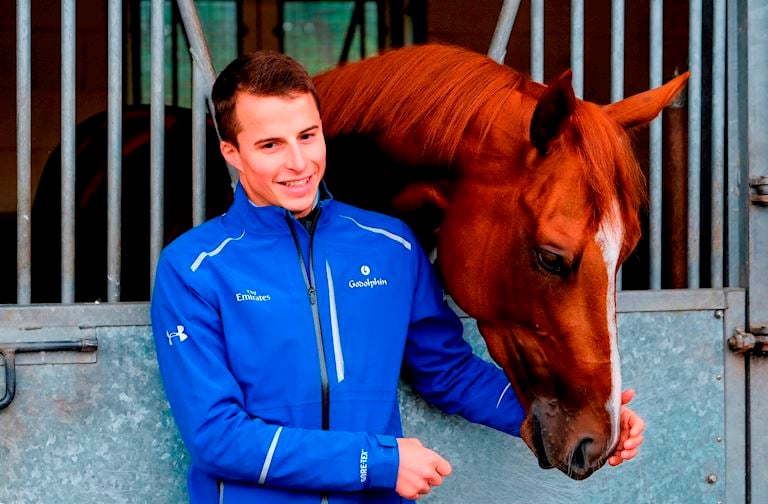 Map Marker: Epsom Downs Racecourse
Map Marker: Epsom Station
Map Marker: Tattenham Corner Station
Map Marker: Epsom Downs Station