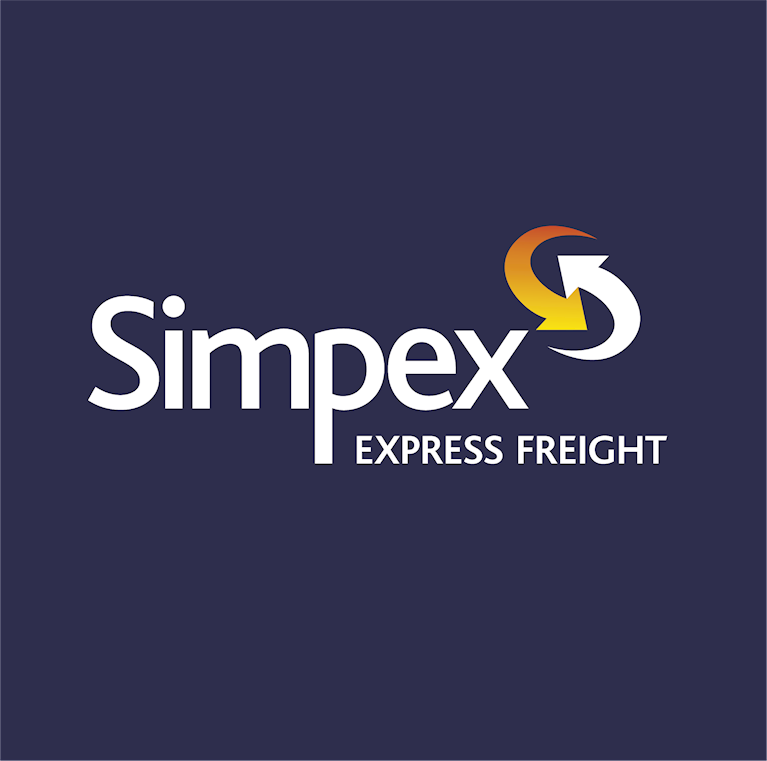 Specialist express freight carrier Simpex Express has been announced today as the new sponsor of the 'Dash' at Epsom Downs on the second day of the Cazoo Derby on Saturday, June 4.
Formed in 2009 the company, which operates out of a headquarters in Birmingham and a second site in Leeds, offers a wide range of express transport services.
Since being founded 13 years ago Simpex Express has enjoyed the support of over 1,000 companies spanning multiple countries in Europe.
A total of 34 entries have been received for the Simpex Express 'Dash' Handicap including last year's winner Mokaatil from the yard of Ian Williams and the David Griffiths-trained Duke Of Firenze, who claimed the five furlong prize back in 2013.
The five-furlong course at Epsom Downs, which is all downhill until the final 100 yards, is reputed to be the fastest of its kind in the world.
Simon Durrant, General Manager of Epsom Downs, said: "We are pleased to welcome on board Simpex Express Limited as new sponsors of the Dash.
"The race forms part of a wonderful seven race card which this year coincides with the Platinum Jubilee celebrations taking place at Epsom Downs.
"The Dash is often one of the most exhilarating races at the meeting and this year's contest promises to be no different with some of the quickest horses around holding entries."
Simon Beechener, Managing Director of Simpex Express Limited, said: "Simpex Express serves its customers by reliably delivering their goods to and from all parts of Europe faster than anyone else, so the opportunity to partner with The Jockey Club and be named alongside the Epsom Dash was too good an opportunity to miss out on.
"Arguably the fastest horserace on earth, we're excited to see who comes out on top in The Dash and look forward to a wider audience for our express services."