PASS system
The PASS system will be in operation for every race day; a PASS card will be required as proof of identification. Badges can be allocated in advance through the PASS concierge or by contacting Amy Bone.
If your horse is declared to run you and/or your guests will be able to collect your badges from the Owners and Trainers marquee situated at the Lester Piggott entrance in Car Park 2.
Owners are entitled to six complimentary badges per runner. Additional Owners badges can be purchased at half price, up to a reasonable number, to be agreed in advance with Amy Bone.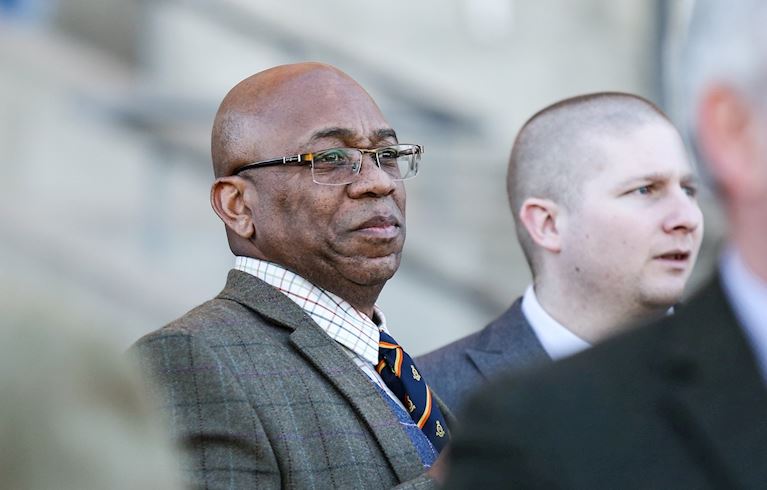 Racehorse Syndicates Association
Members of the Racehorse Syndicates Association (RSA) are entitled to ten complimentary badges. Badges should be allocated to members by the syndicate manager and confirmed with Amy Bone in advance of the race day.
Owner's Metal Badges
Jockey Club Owner's Metal Badges allow access to Epsom Downs Racecourse for all eleven race days. If you have a runner, these badges can be used in addition to your Owners' badge allocation. Owners without a runner can still access the designated Owners and Trainers facility.
Trainers
A licenced trainer with a runner is entitled to two complimentary badges for guests. Please confirm guest badges with Amy Bone in advance of the race day.
Jockeys
Jockeys who are riding at the meeting are entitled to two complimentary admission tickets for guests. These can be allocated via the PASS system or contacting Amy Bone and should be collected from the Owners and Trainers marquee.
ROA SCHEME
Epsom Downs is part of the ROA scheme for racedays outside of The Derby Festival. To qualify for two general admission tickets members must bring their ROA PASS card to the Owners and Trainers marquee.