Larry Corkrey has been running marathons since 1985 and now has his sights set on tackling the Paphos Marathon in Cyrpus. Before he sets off on his venture over to Cyprus, we are lucky to be welcoming him to our Warwick Half Marathon on Sunday 3rd March.
Larry doesn't let his age hold him back and on average runs at least 20 miles a week.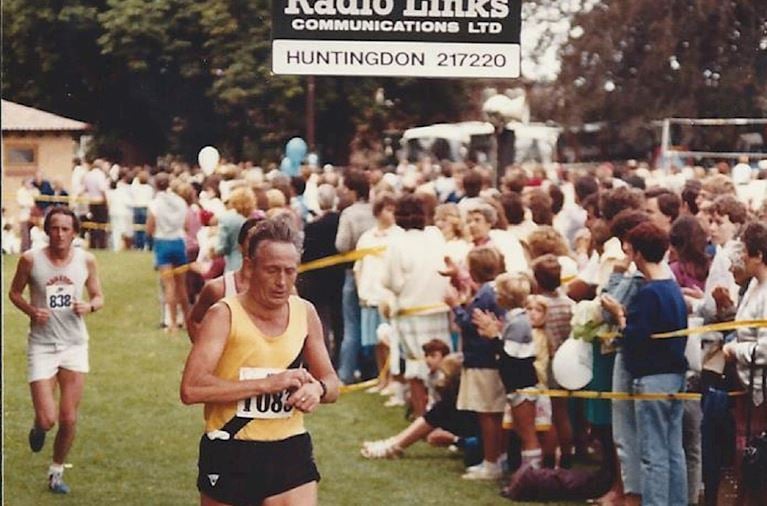 "Originally I started running just to lose weight after I stopped playing soccer now a long-standing member of the Bedford Harriers AC. I've met so many people through running and to this day I'm still meeting new people.
Every Sunday morning I'm out somewhere running and over the years my family have really adapted to that.
My first marathon was London in 1985 and for a half-marathon, I will always be happy with a time around two hours 10 minutes.
I take great delight in overtaking younger people than me– particularly over the last 100 yards!"
It will be the first time Warwick Racecourse has been home to a half marathon, and the route will take place around the Warwickshire countryside, starting and finishing at the Racecourse.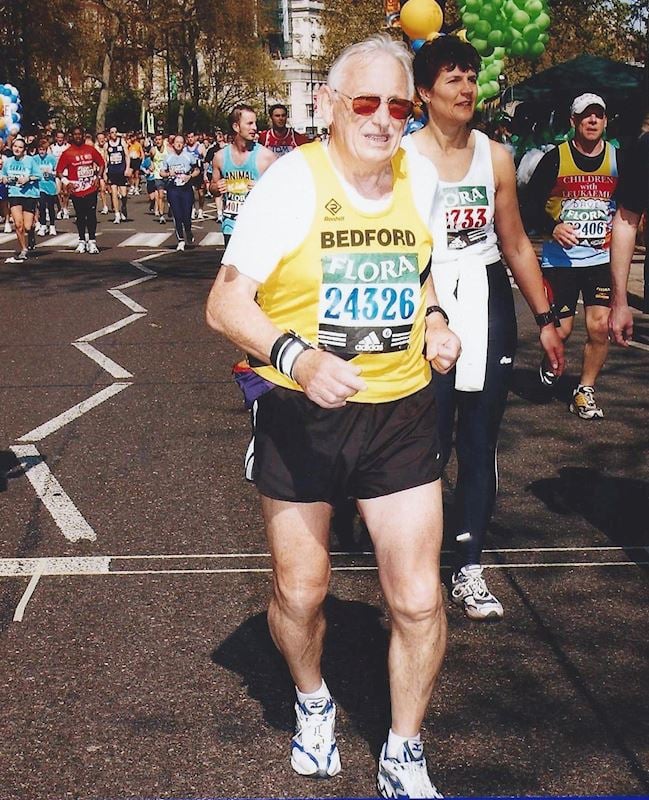 Our General Manager, Andre Klein is really looking forward to hosting the Warwick Half Marathon this year saying 'It's a fantastic day for the town and we're delighted to be involved!'
The run is suitable for runners of all abilities and wheelchair users.
Registration for the 2019 Warwick Half Marathon closes at 23.59pm on Sunday, February 24.
Entry is £30 (plus booking fee), for more information and to register, click here.
We look forward to welcoming you all to the Racecourse, and we hope you join us in cheering Larry on!
Good luck everyone!