The first day of the season is always an operational challenge. The whole track needs to be re-set after the summer break, with fences re-furbished and hurdles built and laced. In the meantime, the spiders have a rare old time covering everything in cobwebs, and the weeds around the site also run amok.
The Warwick team, never shy of a challenge, very gamely agreed to take on a two day fixture as their opener. Whilst commonplace for the large courses, these are a rare event on small tracks, and for Warwick, this is our only two-day event of the season.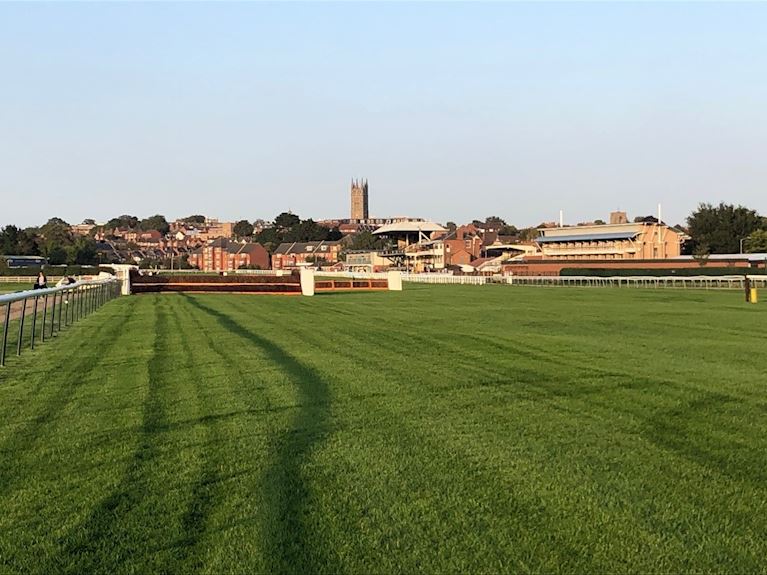 This year, the stakes were raised yet higher. Two eight race cards resulted from horses having had reduced opportunities to run through the summer months. In addition, Warwick was chosen as a venue for a crowd pilot event.
In preparation, we spent much of August and early September on track set-up and watering. In the preceding two weeks there was an almighty blitz on the weeds, cobwebs and dust. Stables were bedded, staff were organised and the watering continued in earnest, with a dry and warm forecast.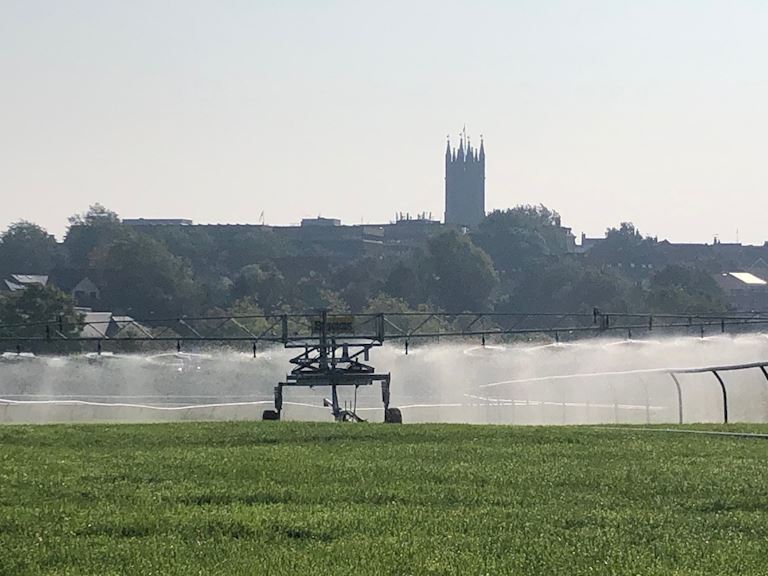 After a massive team effort, we started the day with a pristine site, and a track in a condition which was widely praised by jockeys and trainers. However, after 89 horses had graced our track on the Monday, we had a serious repair job on our hands:
89 stables had to be mucked out and disinfected
23 hurdle panels had to be repaired
10 fences had to be dressed and re-packed
The entire track was watered overnight
Rail on bends and the entire hurdle track was moved over 2 yards
The entire track was treaded back and the divots filled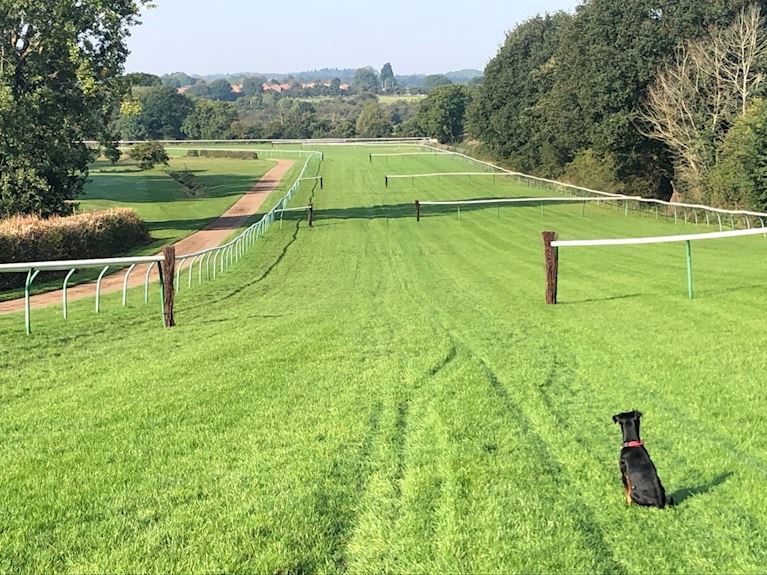 The team worked every daylight hour (and some in the dark!) between the last race on Monday and the first on Tuesday, and once again produced beautiful ground for horses who enjoy a fast surface. A good job done by all, and the team enjoyed a very well deserved pint at the end of it!
We look forward to The Great Autumn Raceday on Thursday 1 October with seven races.