It is exciting to think that we are just a small number of days away from the resumption of racing at Exeter with our first fixture behind closed doors on Thursday 8th October.
The Grounds team have worked hard through the summer months to be able to ensure the track and stables presents itself in a really good place for our season opener. We have only had 16mm of rainfall in September, with only three days this month having had more than 2mm in 24hrs, therefore our Ground has had to be declared as Firm, Good to Firm at the pre-inspection visit on September 29th.
There is more rainfall due in the first days of October so we will continue to monitor conditions on track, and we will now update participants with Turf Trax going maps for the first time at Exeter.
There are some new exciting changes, with a new Rubberised Pre-Parade Ring and horse walk being installed as part of our commitment to improve the horse surface when at our racecourse. This will be closely following on from our two new all-weather course crossings last year.
Horses will now walk on a rubberised surface from when they leave the stable yard, through to entering the racetrack, a huge improvement from our original gravel walkways that we used last season.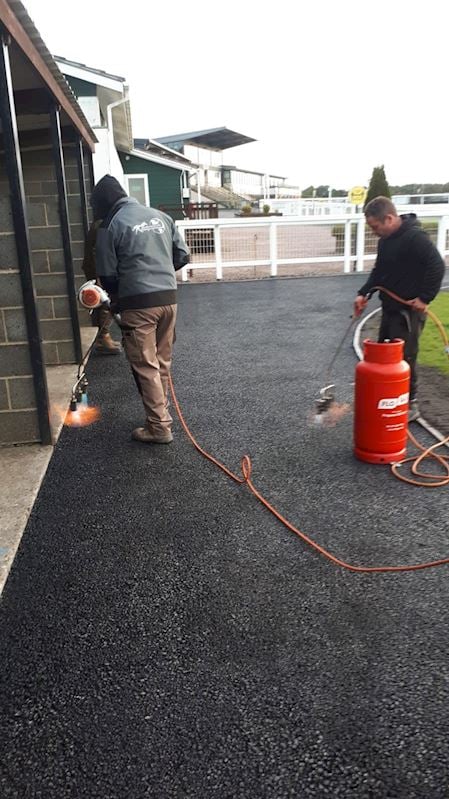 Race planning for Programme Book three has now been published, with seven minor amendments to races run last season up until New Year's Day as part of our optimum race planning.
We will also be encouraging everyone to support the series of hunter chases again this season, with a dedicated area on our website shortly due to be launched detailing the confirmed races - We will also be shortly announcing the details behind the return of the Intermediate Final at Exeter.
Social Distancing measures on-site includes splitting the racecourse into sections; Green Zone will be for racing participants and Amber Zone for Owners, with suitable viewing arrangements and de-brief areas considered.
The site is small, so bear with us while we work to achieve the best experience we can offer. There will also be a temporary changing room for up to 35 Jockeys, as part of our social distancing measures in the Weighing Room.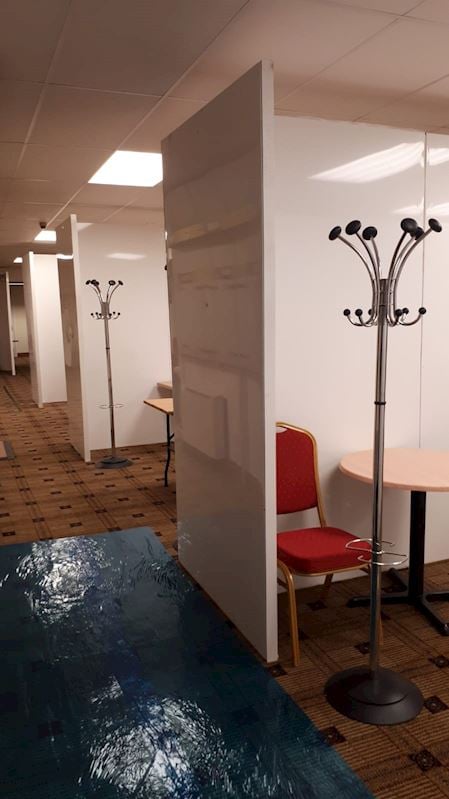 I'm looking forward to beginning racing again in Exeter and wish everyone a successful Season.
Thank you for your continued support.