The Fitzdares Racing Welfare Charity Race Day
Our Sunday Raceday hosts a seven racecard on Sunday 24 October. Including the Racing Welfare Charity race at 11.00.
A Sunday afternoon at the races is a brilliant way to spend time with your friends and family, getting up close to the ation-packed Jump racing in the Somerset countryside.
We are delighted to see the return of the Racing Welfare Charity Race which kick starts the day at 11.00am. Information on the runners and riders will be announced shortly.
There is also a Charity Auction in aid of Racing Welfare. Take a look at some fantastic auction prizes on offer here.
Unsure what to expect with a day at the races? Wincanton Racecourse offers a variety of food and drink outlets, seven thrilling Jump races and stunning views of the Somerset countryside.
Don't forget, under 18s come racing for FREE - book online to guarantee your space.
Enjoy spectacular views, fabulous food, and your own private table for the day in one of our luxury hospitality suites. Embrace all the excitement of a Sunday at the races from your base for the day.
It's the perfect way to entertain clients, family, or friends, mark a special occasion or celebrate a birthday. Due to their popularity, you'll need to book your hospitality packages in advance.
Packages include:
• Admission ticket and car parking pass
• Four course a la carte meal
• Tea & coffee served after the meal
• TV racing coverage and betting service
• Exclusive stepping area with views of the winning post
• Hospitality team to ensure the smooth running of your day
Subject to change.
Start Times

Race

Type

11:00

(Charity Race)

Thorner's of Somerset Racing Welfare Charity Flat Race

11:30
Charles Owen (138cm) Pony Race
11:50
Charles Owen (148cm) Pony Race

1:00

Eurofip International - Martin Collins Enterprises Racing Welfare Juvenile Hurdle Race

Hurdle

1:35

Martin Broughton & Friends Racing Welfare Novice Handicap Chase

Chase

2:10

Boden and Daughters Racing Welfare Novices' Hurdle Race

Hurdle

2:45

The Fitzdares Racing Welfare Handicap Steeple Chase (for The Desert Orchid Silver Cup)

Chase

3:20

The Fitzdares Racing Welfare Handicap Hurdle Race

Hurdle

3:55

Racehorse Owner's Association Supporting Racing Welfare Novices' Hurdle Race

Hurdle

4:30

The Tote Supporting Racing Welfare Conditional Jockeys' Handicap Hurdle Race

Hurdle
There is a complimentary return bus from Templecombe Station to Wincanton Racecourse.
The bus will leave Templecombe Station at 10:50am
The bus will leave Wincanton Racecourse at 5pm
The Thorner's of Somerset Racing Welfare Charity Flat Race

Sunday 24th October see's the return of The Thorner's of Somerset Racing Welfare Charity Flat Race. We are delighted to introduce some fantastic riders to take part in the race this. More information is detailed below

Liberty Stone
Trainer: Milton Harris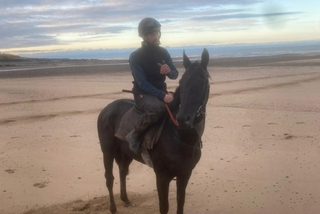 Nick Williams
Trainer: Christian Williams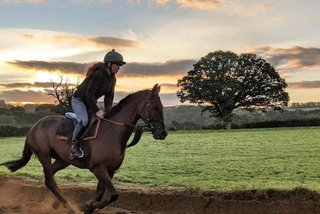 Jess Fresh
Trainer: Harry Fry

SARAH WEST
Trainer: Paul Nicholls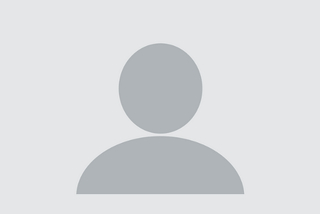 Beth Manley
Trainer: Polly Gundry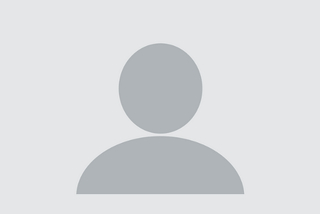 Millie Colemon
Trainer: Polly Gundry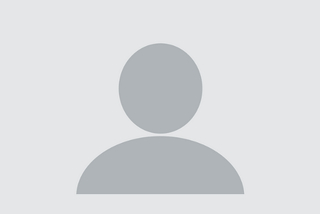 Jay Tabb
Trainer: Philip Hobbs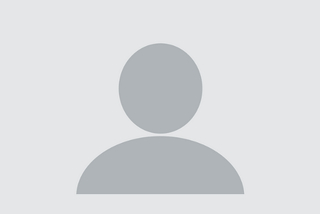 Sara Maggi
Trainer: Neil Mulholland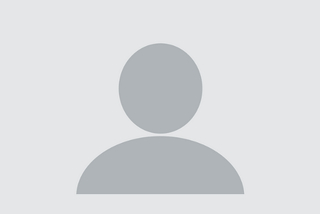 Hannah Roche
Trainer: Paul Nicholls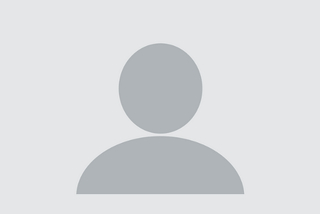 Hannah Gregory
Trainer: Richard Phillips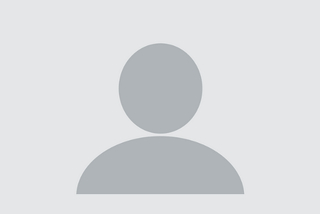 Julie Bellamy
Trainer: David Pipe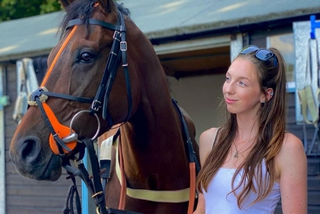 Megan Hutchinson
Trainer: Milton Harris
In line with Public Health England's guidance, Racing continues to recommend the use of Covid-19 mitigations to keep racegoers safe.


All racegoers are recommended to observe the following measures:


Wear face coverings in enclosed and crowded areas – there will be additional facemasks available on the entrance to the racecourse but we recommend you bring your own
Wash hands regularly – there will also be hand sanitising stations around the racecourse on the day and we recommend you use them frequently
Observe social distancing where practicable and enjoy the vast amounts of space around the racecourse and avoid congregating in busy areas
Be Covid-19 double vaccinated and any booster when offered, depending on personal circumstances, or undertake a Lateral Flow Test 48 hours prior to the raceday to identify positive cases
If you feel you may be experiencing any of the recognised symptoms of Covid-19, please put on a face covering and speak to a member of staff in a well ventilated area. It is best to travel home if it is safe to do so.
Please do not to attend if you are feeling unwell or are self-isolating

Thank you so much for your continued support and co-operation. We hope you have a wonderful day with us.