Get to know the team that work behind the scenes to bring you world-class racing and experiences at the three London Region racecourses. Introducing Sarah Drabwell...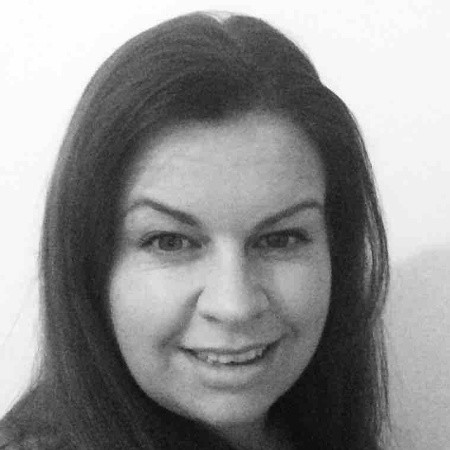 Name & Job title
My name is Sarah Drabwell and I have been the Finance Director for Jockey Club Racecourses London Region for the last 3.5 years.
What does a typical working day look like for you?
A typical day at work for me is rarely typical. I can spend my time looking at anything from commercial plans and optimising our net revenues via product and sales channel development; to traditional accounting, such as tax base values on land and VAT treatment; to giving my opinion on whether Olly Murs or Jess Glynne music nights will sell faster; or whether our land boundaries have moved.
Where would we find you on a raceday?
Recently, all hands have been on deck, and so on racedays I can frequently be found taking temperatures at the horsebox arrival areas of our London courses. I have always thought that if the finance function really wants to business partner properly, they have to understand the business they are in from all aspects, and as such, my team and I relish the opportunity to get out of the office and work with the operations teams.
what are your top tips for a memorable day at the races?
My earliest memory of racing was my mother picking out the winner of the Grand National and I was lucky enough to have racing explained to me at a young age. However, if you are new to racing it can be a bit daunting. Therefore, my top tip to enjoy a day at the races is, if you don't understand the race-card or the bet types, just stop one of the racecourse or Tote staff and ask, we would love to help you. My second tip is to wear comfortable shoes so you can take it all in and enjoy everything the course has to offer, Sandown Park in particular is an oasis in the middle of an urban environment and it is a beautiful place to be, so you don't want to miss the view because of aching feet.
What tip would you give to someone looking to work in the racing industry?
Undoubtedly, the best part of my job is the fascinating range of people I get to interact with on a daily basis. The racing industry is perfectly summed up by a day at the Epsom Derby where the Queen rubs shoulders with the working man (or woman!) placing their bet. If you want a career in racing, being good with people from all walks of life, and being able to understand different view-points, is critical. You also have to be brave to work in racing, and not just as a jockey. By that I mean, you need to be prepared to act as a change agent, as racing is evolving as a sport, but that change has to be sensitive to our long heritage and supported by our many stakeholders.
If you would love to join The Jockey Club team, keep an eye out on our careers page for any upcoming oppurtunities.