Exploring Newmarket and Cambridge
From the statue of the Queen attending to her horses to The National Horse Racing Museum – every detail of this small market town is a testament to thoroughbred horse racing. If you're wondering what to do in and around Newmarket while you're visiting for the races, we've listed some of the best things to do in this enchanting town.
The National Horseracing Museum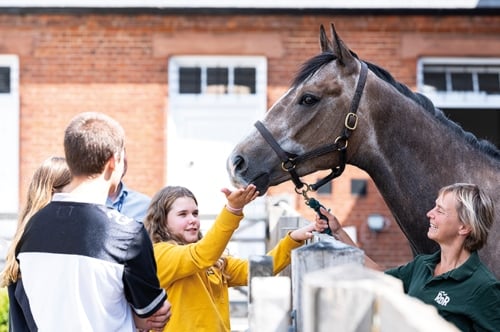 The National Horseracing Museum is a 5-acre site in the heart of Newmarket. It comprises three complementary attractions; National Horseracing Museum in the Trainer's House and King's Yard Galleries, the Packard Galleries of British Sporting Art in Palace House, and a chance to meet former racehorses in the flagship home of Retraining of Racehorses.
Discover Newmarket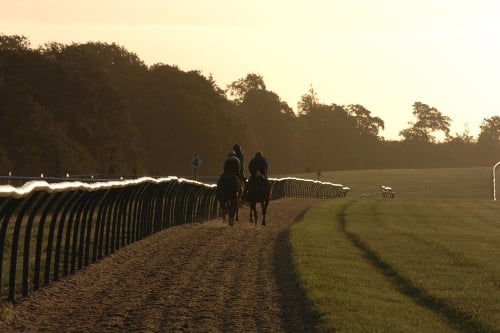 If you're in the local area looking for things to do and what's on, be sure to take a look at Discover Newmarket. They offer visitors a unique opportunity to go behind the scenes at the Home of Horseracing to see the equine stars at work and learn about the fascinating history, heritage and culture of the town. A perfect guide when visiting Newmarket. To see the full range of experiences visit Discover Newmarket.
Visit Cambridge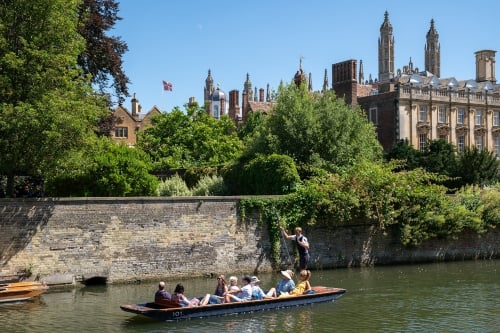 Visit Cambridge is an official tourism service for Cambridge. Find things to do in the historic city of Cambridge, from guided tours, museums, attractions to events and restaurants.