Randox Health are the official sponsors of the Randox Health Grand National and the Jockey Club's Official Health Partner.

Randox Health provide the world's most comprehensive full-body health screening packages available. Randox patented technology enables 100's of individual tests to be carried out from your sample, giving their clients truly unrivalled knowledge about their health. They can help improve your health now but also for the future, allowing you to extend your life.
Randox Health Packages provide more than just a Health Check or Assessment they are a full-body health MOT. They have committed themselves to improving healthcare worldwide by identifying and preventing illness and in the process improving overall health and wellbeing. Randox's high level of health care is achieved by using their advanced diagnostics testing using their patented Biochip Array Technology they can identify 350 biomarkers within one blood sample.
Randox Health do this by detecting small changes in your blood. Early identification, paired with expert advice, provides the potential to prevent health problems developing. Identifying the very first signs and risks of disease could help prevent many health problems, before the appearance of unpleasant symptoms or illness. Randox Health can help you take the reins to your health and make changes that will benefit you now and in the future.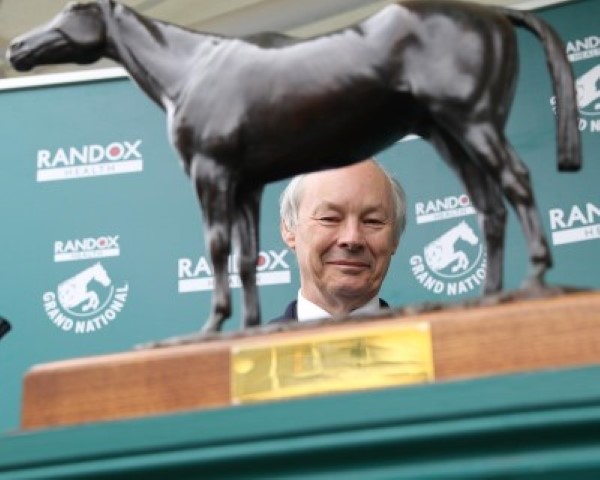 Randox Health Packages

Everyman
The Everyman package is a complete body 'mot'. Randox world leading patented technology enables 150 individual elements of your body to be tested with one sample. This paired with their expert advice can give you a comprehensive knowledge of your health now and how to improve it for the future, helping to extend your life.

Everywoman
The world's most scientifically advanced female health check, looking at 150 individual elements of your body giving you a truly comprehensive picture of your current health. The Everywoman packages allows you to take the steps to manage your health now and for the future, helping you extend your life.

Signature
Their signature package combines all the testing from the popular everyman and everywoman packages with a collection of tests and private consultations, simply not available anywhere else. It is the ultimate in personalised health checks.
Specialised Testing
With Randox have been developing world leading specialised tests for over 30 years, these are now available to you through Randox health. They offer a selection of individual tests that can be purchased on their own or in combination with their other health packages.

FIND OUT MORE