An unprecedented year in the Derby's history, this year the event was held behind closed doors…and 3.5 miles of fencing.
However that didn't stop you from enjoying the day from home, in fact 2.3million people tuned into to watch ITV's live coverage of the race – 600,000 more than in 2019!
The fun didn't stop there either. Following the release of our Great British Garden Party pack, filled with fun ways to dress your home and get involved with the day, we saw you all do just that.
Here is just a few of our favourite 'at home' set-ups, including the winner of our #InvestecDerbyDay at home competition who has won an exclusive Private Tour of Coates' and Seelys vineyard for up to 12 guests.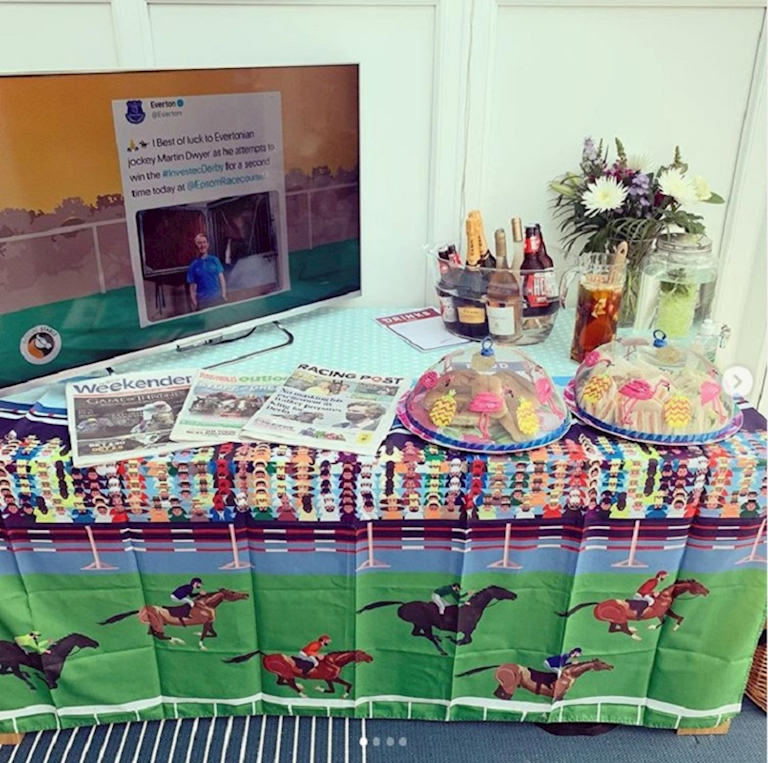 The Winner: @jagbradshaw and his Derby table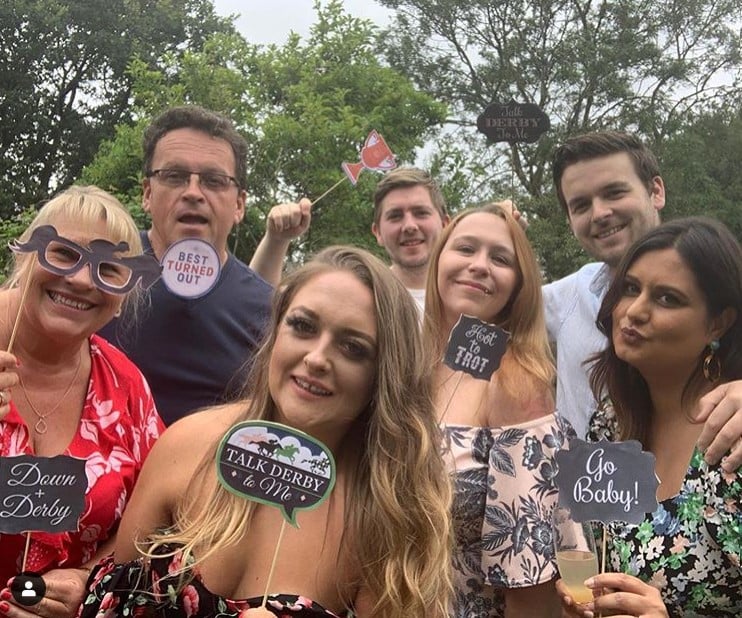 @kathyfrancis1006 celebrating with their Derby props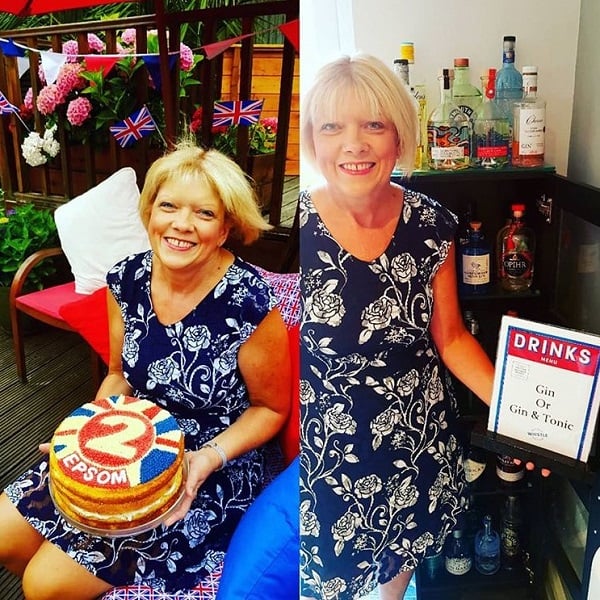 @stuartjbrett68 created a delicious Derby themed cake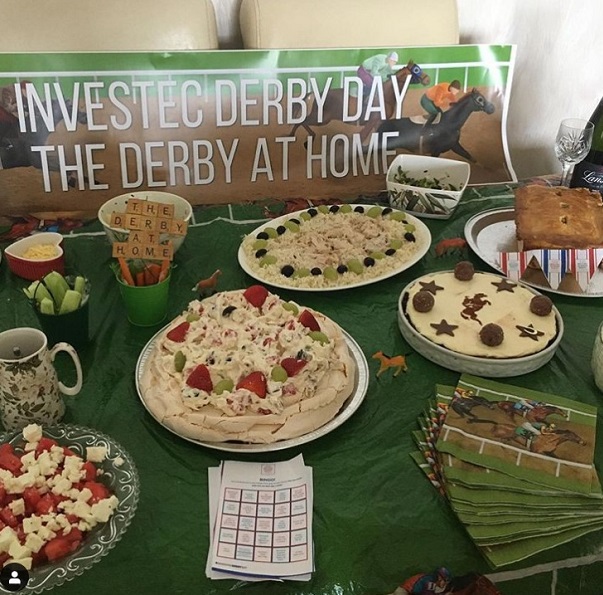 @bev2991 with a perfect Derby buffet