Sandy Dudgeon will succeed Roger Weatherby as Senior Steward (non-executive Chairman) of The Jockey Club from 12th July 2019. He was elected for a five-year term at the organisation's winter meeting, held in London today.
Dudgeon was appointed onto The Jockey Club's Board of Stewards in December 2017, having previously been a Steward for four years from 2009 to 2012. He was elected a Member of The Jockey Club in 1989.
A chartered accountant, Dudgeon was also a leading amateur jockey, who won 60 races in point-to-points and under National Hunt rules. This included the 1984 Aintree Foxhunters' Steeplechase over the Grand National fences onboard Gayle Warning, who he also rode to complete the 1986 Grand National.
Dudgeon is a senior advisor of Schroders' private wealth management business. He was Managing Director of Thornhill before its acquisition by Cazenove Capital Management, now part of Schroders plc. His directorships have included Dunedin Enterprise Investment Trust plc and Man Alternative Investments Ltd.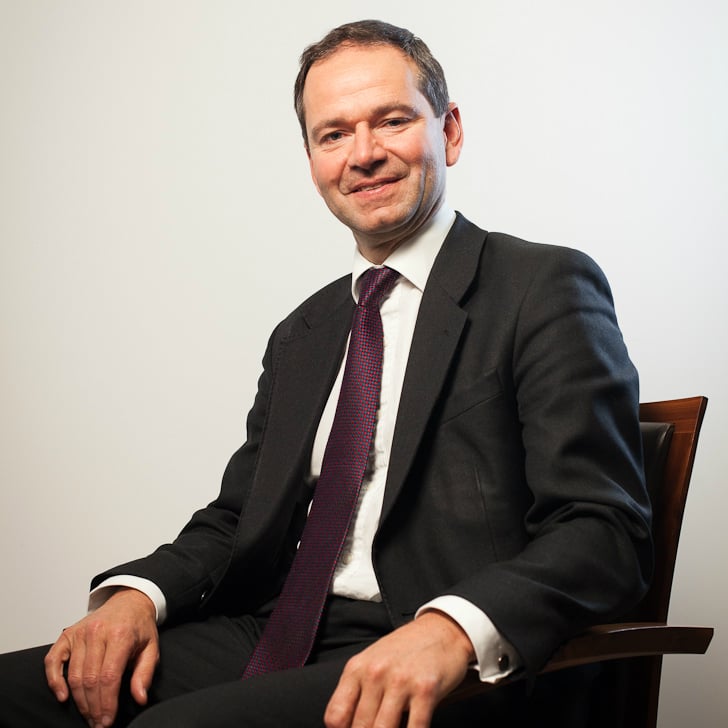 The Jockey Club is the largest commercial group in British horseracing and one of the UK's leading leisure companies. It welcomes around four million people a year to its events, which include the Randox Health Grand National, the Magners Cheltenham Gold Cup and The Investec Derby. Founded in 1750, today The Jockey Club is governed by Royal Charter to operate for the long-term good of British Racing, which includes reinvesting all profits back into Britain's second-biggest spectator sport. Her Majesty The Queen is its Patron.
Commenting on his appointment, Sandy Dudgeon, said:
"I am honoured to have been chosen as the next Senior Steward of The Jockey Club. I am looking forward to building on the great work of my predecessors from next summer, as we continue to ensure The Jockey Club plays a positive and active role in the long-term success of British horseracing."
Roger Weatherby said:
"I am delighted with Sandy's appointment and will be pleased to pass the baton on to him in July. I would also like to thank Peter Daresbury for his commitment as a Steward and welcome Rose Paterson, the current Chairman of Aintree Racecourse, onto our Board of Stewards. Her appointment helps to ensure The Jockey Club continues to benefit from an exceptional main board."
The Jockey Club operates under a modern commercial structure with its executive – headed by Group Chief Executive, Simon Bazalgette – reporting to its Board of Stewards. The historic titles of 'Stewards' are a reminder of The Jockey Club's 268-year heritage and relates to its role in the commercial stewardship of British Racing.
2019 Board of Stewards

The Lord Daresbury will retire as a Steward on 31st December 2018 and The Hon Rose Paterson will join the Board on 1st January 2019.
The Jockey Club's Board of Stewards for 2019 will be:
· Roger Weatherby (Senior Steward – until 11th July 2019)
Julia Budd (Deputy Senior Steward)
Justin Dowley (Steward)
Sandy Dudgeon (Steward until 11th July 2019, then Senior Steward from 12th July 2019)
The Baroness Harding (Steward)
The Hon Rose Paterson (Steward)
The Hon Peter Stanley (Steward)
James Westoll (Steward)