First things first – it's great to be back racing!
When we were behind closed doors at Taunton on March 17th just before racing was suspended it was a very strange, almost ghostly, feeling. Especially knowing that once we'd finished for the day we wouldn't be getting back out there for the foreseeable future.
But since we returned on July 1st without crowds it's a completely different feeling. There's still an excitement that after more than three months out we're back and we've all had a chance to get used to the emptiness of the racecourses.
So many tracks have done a fantastic job. From the one way systems to the temporary changing rooms in conference areas, all spaced out either with our own table or our own cubicle, there's been a huge amount done to ensure we can race again.
The important thing is that everyone's taken the new rules on board to help keep COVID at bay. You get used to the checks when you come in, getting your wristband on and your temperature taken. To start off with we were wandering around like lost sheep, not really knowing where we were supposed to be going, but now we all know where we're based and what to do.
And I have to admit it's nice to now have the showers back! It wasn't great when you had a couple of rides and then had a four hour drive home without having a shower. At least we haven't been sharing our cars with anyone is all I can say!
While we're lucky that we're able to be racing again, we do know how tough it is for the owners who are allowed in but in restricted numbers and areas. Hopefully in time that will relax a bit and we can have them back in the paddock to see their horses and be up close with them and us again.
I get asked a lot about riding in a mask and how difficult it is to get used to. About three years ago I had a bad fall at Newton Abbot on one of Dad's horses and I damaged the inside of my mouth quite badly. It meant I was riding for the next three weeks in a balaclava to cover up my mouth and keep the mud out of it.
I got quite used to having something on my face then, so I'm actually quite used to it and it's ok. It's not very nice when it's warm and you're trying to talk to whoever is with your horse, leading them up. That's probably the time I find it the most uncomfortable. But on the whole I got very used to breathing through my nose for as long as I could and then reverting to breathing through the mouth.
As for the racing itself it's getting busy now – my 'holiday' is officially over! I'm going in to Paul's (Nicholls) nearly every day and to Neil King's once a week at the moment. A few yards are still getting their horses in and getting going but Paul has got the majority of his horses in and kicking on which is lovely.
Last week I was riding Yala (Enki) most days so it's great to be back on him and then riding a few different ones and schooling on the ones who are summer-time jumpers. It's been nice to see some of the new and old faces, both staff and horses.
I'm lucky that my horses are running really well for me, too. We've been able to get a few winners on the board already, which is great. And we've had a few seconds which is frustrating, of course, but if they're knocking on the door then in a minute you have to hope the door will open for them.
It was great to get Brandon Castle back winning this week at Market Rasen. Last season Neil King's horses were all a bit under the weather for one reason or another. They're horses at the end of the day. They've got a heartbeat and they're not machines, so they do have bugs and things which stop them performing at their best and the likes of 'Brandon' lost their way a bit last year.
He was getting to about the three or four furlong pole and not being able to get home for me which isn't like him at all. He's normally very tough and sees out almost every race.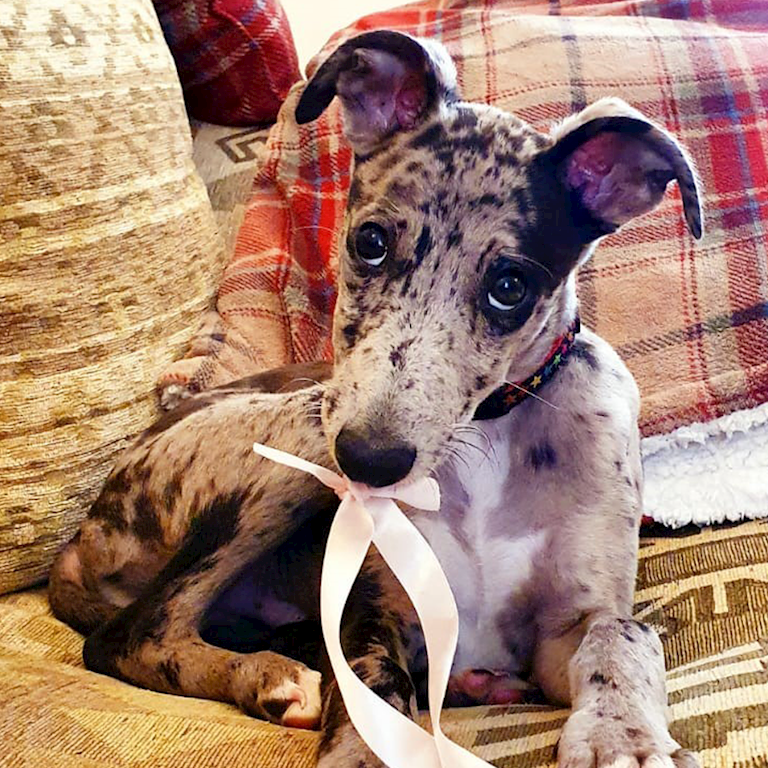 He had a great run at Newmarket and then in the very competitive Summer Hurdle at Market Rasen with me and stuck to his guns really well so we knew we could go there a second time this week and ride him like we used to. From the front, sit in like we've got rockets on our shoes and get him a decent breather where we can and get him going again.
He was awesome, even though he probably prefers to go the other way round a racecourse. In the closing stages he was wanting the left rail so I let him go there and when he straightened up he found again.
I was chuffed to get him back on song because they know when they win and when they lose. That's why they race - otherwise they'd just refuse to start! They get a buzz out of winning just as much as I do. He was a happy chap out in his field the next morning, that's for sure.
We managed to pick up a lovely win for Paul (Nicholls) on Soldier Of Love at Newton Abbot last week too. Unfortunately Harry Cobden was feeling under the weather so I got the ride. He's fine but just felt it was best to sit the last couple of rides out that day.
Harry said to me all he does is stay and to keep kicking. Unfortunately our plan went a little bit to pot at the first fence when he decided to test if I was superglued on! That was a concerning moment but he was good when I needed him to be. It was great to get a winner for Paul as I wouldn't normally be riding for him much in the summer until we start to get busy.
Back at Paul's, Frode (Frodon) looks a million dollars and so does Black Corton. The two boys have summered really well. You have to look at whatever positives you can so if COVID had happened in the middle of December, January or February when the rain was coming down, it was cold and there was no grass, all those horses would have been stuck indoors and what could you do with them if there was no racing?
Because it happened when the sun was shining and the grass was beautiful all the horses I've seen who were on holiday have done really, really well. In fact I think it's actually done lots of people some good being able to have a proper break.
It did me good. I was able to fix myself up, fix my body up and get myself really strong and it gave everybody a proper break. Ok, we couldn't go away on holiday or trip around anywhere but it got us time with our families and some time on our own too.
It also gave me the chance to get myself a new companion – Merlin, a lurcher-whippet cross who I went to Pontefract in Yorkshire to collect. He's settling in really well and learning about the footwell of the car and staying in there. He's been racing a couple of times now and is very much loved by everyone he meets – they all have to come and say hello to him.
We often stop off at Gloucester services for my bacon roll and he has his sausage. He's the most spoilt dog I've ever had!