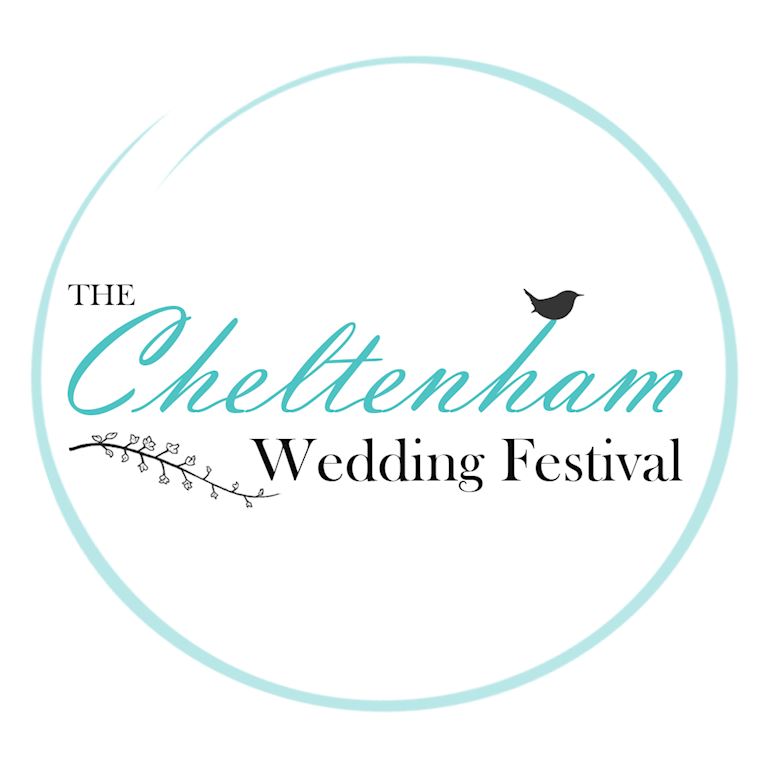 The Cheltenham Wedding Festival takes place on Sunday 13 June 2021 and will offer a fantastic opportunity for couples to meet a wide selection of enthusiastic exhibitors.
Open from 11:30am - 4:00pm
Wedding suppliers will showcase their products and services at the event, offering couples the chance to chat about ideas to create tailor-made solutions for their special day.
With space for more than 75 service providers, The Cheltenham Wedding Festival will feature a great variety of suppliers to cover all aspects of a wedding!
The Cheltenham Wedding Festival will be a wedding planning experience everybody will enjoy, whatever the wedding style or wedding budget! Visit for inspiration and get your wedding planning started.
A Little Wren event that promises to offer something extra special.
Photography Credits Still-light Photography & Tanya Flannagan Photography