PAUL NICHOLLS ON WHY HIS DITCHEAT TEAM MIGHT JUST BE THE LIVERPOOL OF JUMP RACING
by Mark Souster
He might be one of British Racing's most successful racehorse trainers but Paul Nicholls loves a football analogy. Perhaps it's not surprising, given that Sir Alex Ferguson is one of his owners.
Jump racing's Champion Trainer often compares yards to football clubs, where squads are regularly overhauled, players come and go and fortunes ebb and flow in a manner which lends sport its endless fascination.
Nicholls has seen his fair share of rebuilding at his own Ditcheat base, but he now believes that the pendulum is swinging inexorably in his direction. Patience and understanding have been his watchwords and now, as a result, this perseverance is ready to emphatically bear fruit.
He may have won 11 of the past 12 trainers' titles, but his priorities are changing, with racing's glittering prizes now his main aim. It's the big races like this week's Ladbrokes King George VI Chase which Nicholls wants to win and, with some of Jump racing's highest rated horses in his yard, a return to the glory years of the mid 2000's with Kauto Star and Denman is on the horizon.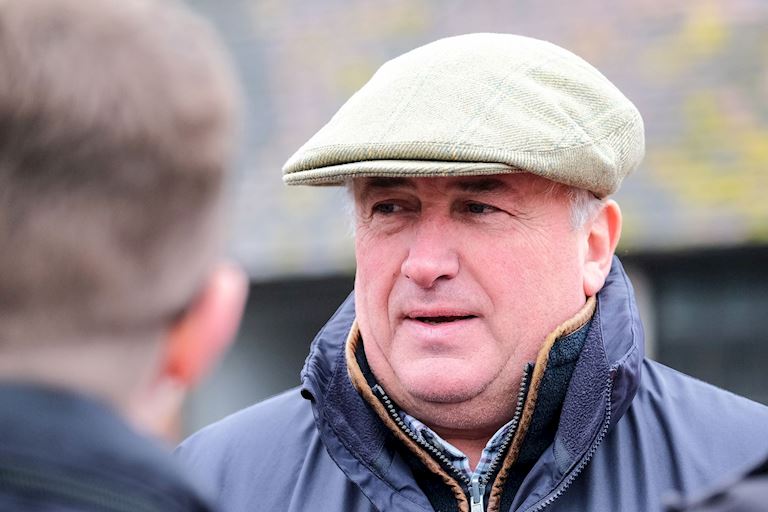 To use a footballing analogy, Nicholls stands on the verge of a resurgence similar to that of Premier League champions-elect Liverpool, with his biggest rival Nicky Henderson perhaps Jump racing's Manchester City.
"Yes, that's a pretty good comparison", admits Nicholls when I speak to him at his yard in Ditcheat. "I would rather win a Gold Cup or a King George to be honest with you.
"Being champion trainer is fantastic and brilliant for the whole team. And if we won another one or two in the future, that would be great. But to win those big races, bring those horses on, win a King George or a Gold Cup; I'd love to win another one day. To win those big races again ultimately would be brilliant."
His wish may well be granted this week. In Cyrname and Clan Des Obeaux he has two of the leading contenders for Boxing Day's spectacle at Kempton. "With last year's winner (Clan Des Obeaux) and the young pretender it looks like being a very exciting race this year," Nicholls continues. "You live in hope."
While the immediate portents are promising, he is of the opinion that he could be on the cusp of another golden era, if not one that quite mirrors the halcyon period of a decade or more ago.
"Those days of Kauto Star, Denman, Master Minded will never happen again. No-one is going to have that mega lot together again. It was just an amazingly lucky time; one we'll never forget.
"But we just have to keep producing the next generation of top horses. And that is something I love doing, absolutely love," he continues. "I actually think over the next three or four years we will be even better (than we are now) because we have such a good production line of young horses coming on through.
"Each year new horses come along, and improve so you get a new surprise package. I love the game now as much as I have ever done. It is brilliant.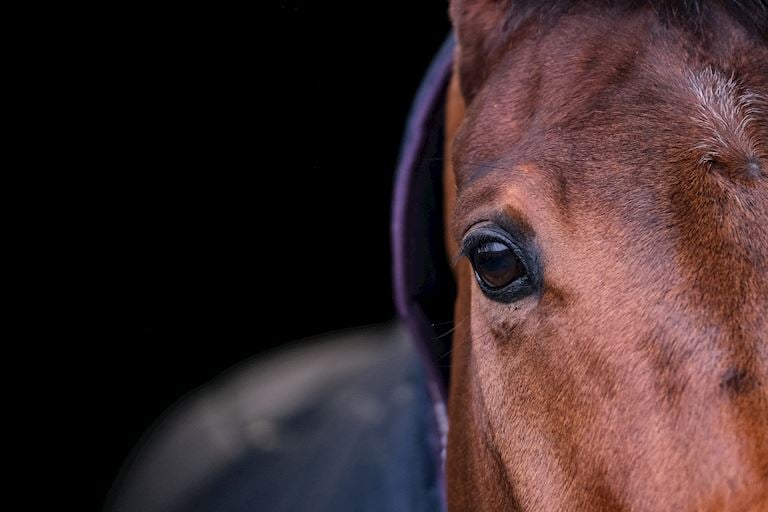 "No team will ever win the Premier League year in year out, it's impossible because the squad changes. You lose a top player it changes things. But that is how sport should be. Otherwise it gets almost boring.
"I think Nicky (Henderson) will be hard to beat in the trainer's championship this year. He has a real good squad and a large number of horses which are a little bit in front of ours age and maturity wise.
"But we have the horses coming through, Frodon, Clan Des Obeaux, Cyrname, who this time last year you wouldn't have dreamt would be where they are now. The production line is coming on. It is really exciting to have those horses coming through to the Grade One level again."
Cyrname's transformation has been the most remarkable. "The turnaround from a year ago is phenomenal," Nicholls says. "I have never in all my time known such a transformation. It is like two different horses. It is that pronounced.
"He obviously had a load of ability; it's been about nurturing it in the right way. That is always one of my greatest aims. I always say to my staff and my jockeys that Rome wasn't built in a day. He will be okay, just give him time.
"We changed Cyrname's routine around. Whereas at first before he wouldn't accept it, this year he did. And he is a different horse. He started to trust us, he started to relax he started to breath.
"He was trying to do everything on one breath. He was panicking, he was running away. He had had issues with his breathing which we sorted. He is in a good place with himself now. He believes in us now."
Harry Cobden has plumped to ride Cyrname in the Ladbrokes King George VI Chase at Kempton Park, with last year's winner of the race Clan Des Obeaux to be ridden by Sam Twiston-Davies.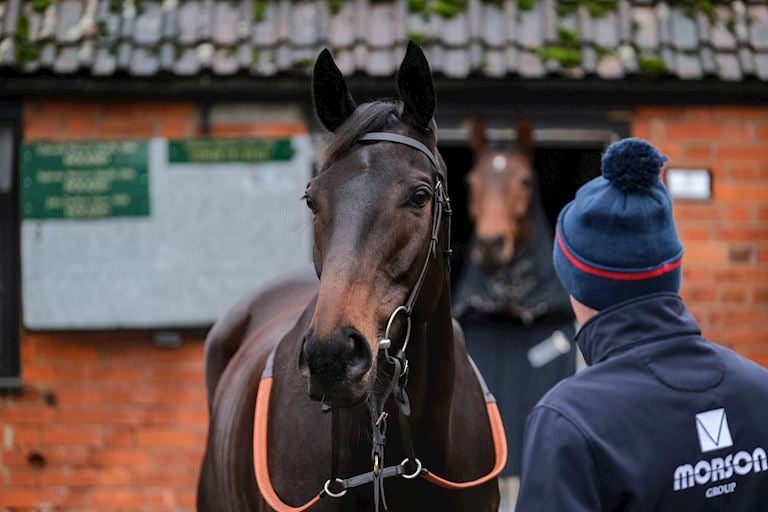 "Harry has done incredibly well. Maybe I wasn't the most popular last year when Sam (Twiston Davies) and I parted company. But if not, Harry would have been at Colin Tizzard's and I would have lost a good jockey. It's not like football when I could send him out to Colin's for a couple of seasons on loan and then take him back if he goes well.
"Sam and I never fell out. He never had a retainer; we had a gentleman's agreement but I was never going to lose Harry and Harry's repaid my faith. I always saw something in him. He's a very good young man."
With decisions on riding arrangements now made, racing fans just can't wait for the kick-off.