We may not be in our Jump racing season, but there is still lots going on at the course. We are looking forward to a busy few months before racing returns on 25th and 26th October with The Showcase.
What's on at Cheltenham Racecourse?
This Bavarian themed VW festival is the perfect outing for families, clubs, groups and lovers of all that is VW. For a weekend filled with fine food, beautiful beer, cracking competitions, activities and great company join the growing Dubtoberfest family. With traditional VW shows running throughout the weekend the festival is highlighted with the Tribute Festival Sunday, that's a full day of back to back bands in our big top marquee.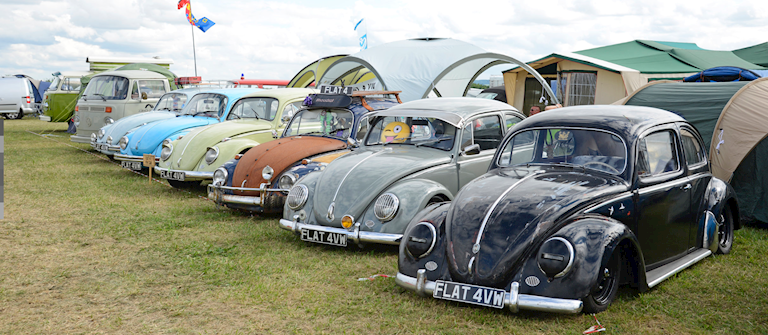 BQR is a clothing brand heavily inspired by the modified car scene and this event is to give their customers and fans a place to all hang out. Alongside the BQR tent where you'll be able to buy clothes, stickers and more there are a few more trade stands, food trucks and they'll be holding competitions. Last year's event saw over 1000 cars attending ranging from 90s Japanese cars to super-cars.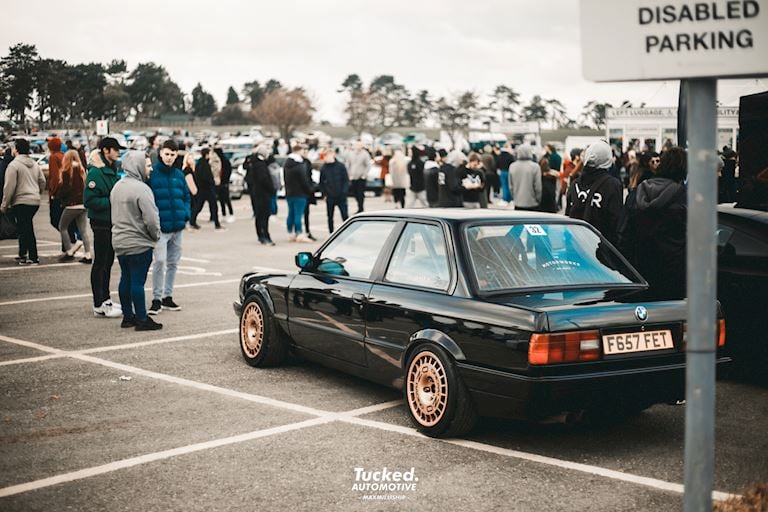 The UKs best inflatable obstacle course has got even bigger, bouncier and more incredible. There are 15 gigantic obstacles, making this the biggest Inflatable 5k obstacle event ever created. You can now increase the distance by doing two or even three laps. An event not to be missed.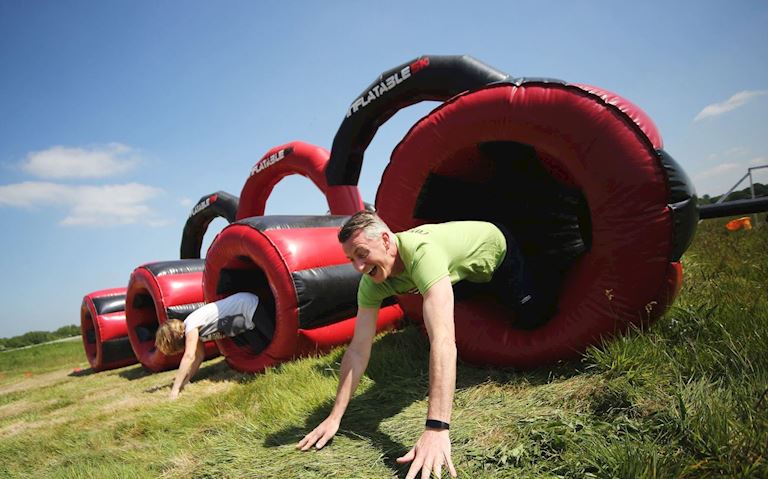 A closed road half marathon that takes in all of Cheltenham's must see destinations finishing at the world famous Cheltenham Racecourse, this is an event not to miss. Enjoy the sights of Cheltenham, including Montpellier, Landsdown, Honeybourn, Pittville and finishing with Cheltenham Racecourse. Book your tickets today!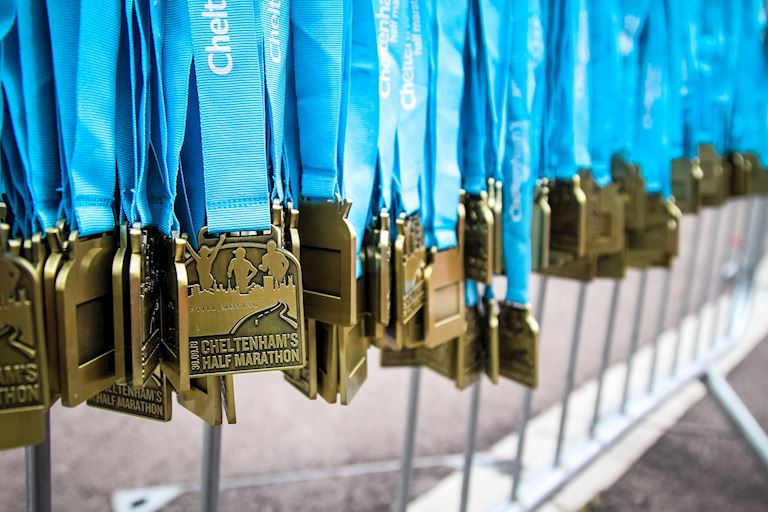 It's been a busy few years for the Mouth of the South, and he's coming to Cheltenham Racecourse to fill you in and make you laugh. Rob Beckett is host of BBC One's All Together Now and team captain on Channel 4's 8 Out Of 10 Cats. He is also the star of Live At The Apollo, Mock The Week, A League of Their Own and much more! Don't miss out on his 2019 tour, buy your tickets today.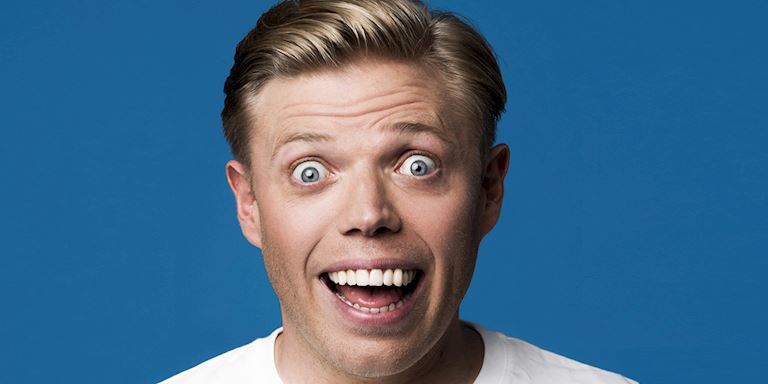 For more information on all our events, click here.